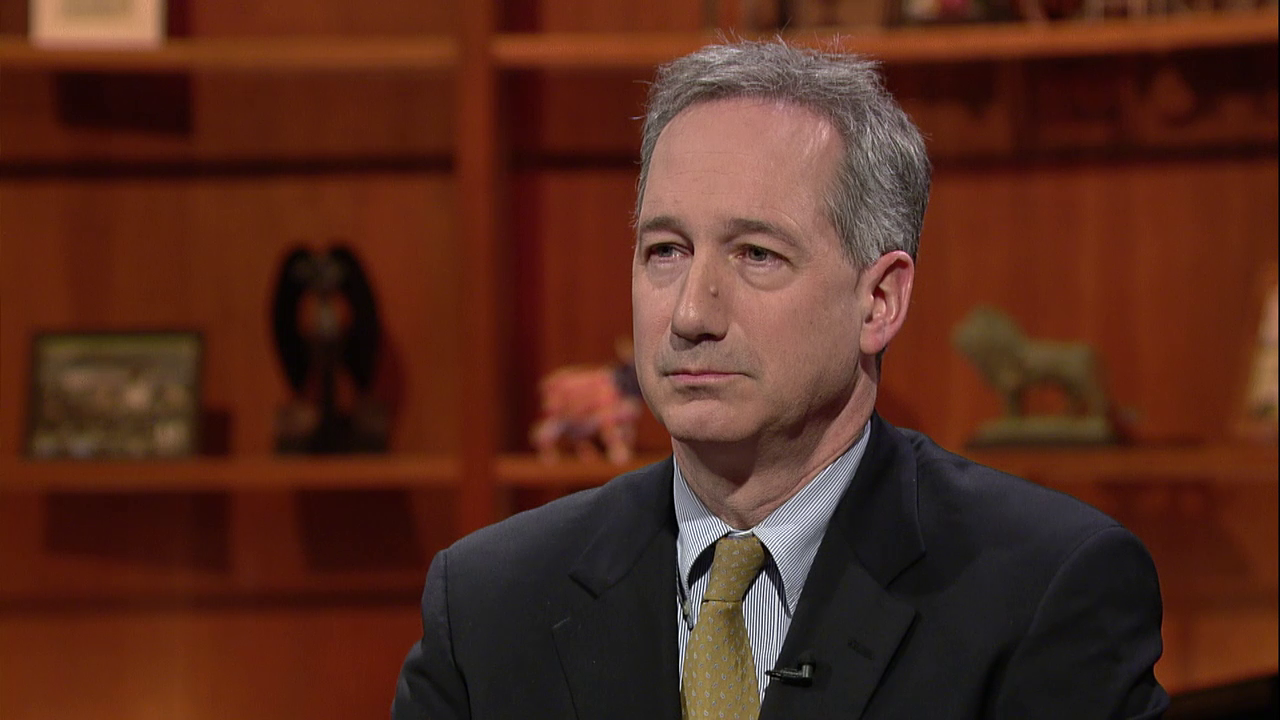 Inspector General Joseph Ferguson speaks about reforming Chicago's government oversight on "Chicago Tonight" in January 2015.
The latest report from Chicago's inspector general gives a nod to ongoing efforts to reform the Chicago Police Department, but warns the process must not be rushed and community members must not be excluded.
In his letter preceding the full report, Inspector General Joseph Ferguson calls police accountability reform "the single biggest issue facing the community."
"If done right as a matter of substance and with clarity of process, and without retreat to the expediency that the urgency of the issues may prompt, Chicago can demonstrate itself as committed to and capable of proactive, transformative change," Ferguson writes.
Ferguson served as a member of the Police Accountability Task Force, which Mayor Rahm Emanuel created as he sought to manage fallout from a video showing the shooting of teenager Laquan McDonald by a Chicago police officer. The task force released a scathing report in April accusing the Chicago Police Department of patterns of racism and lack of accountability, and calling for widespread reform.
---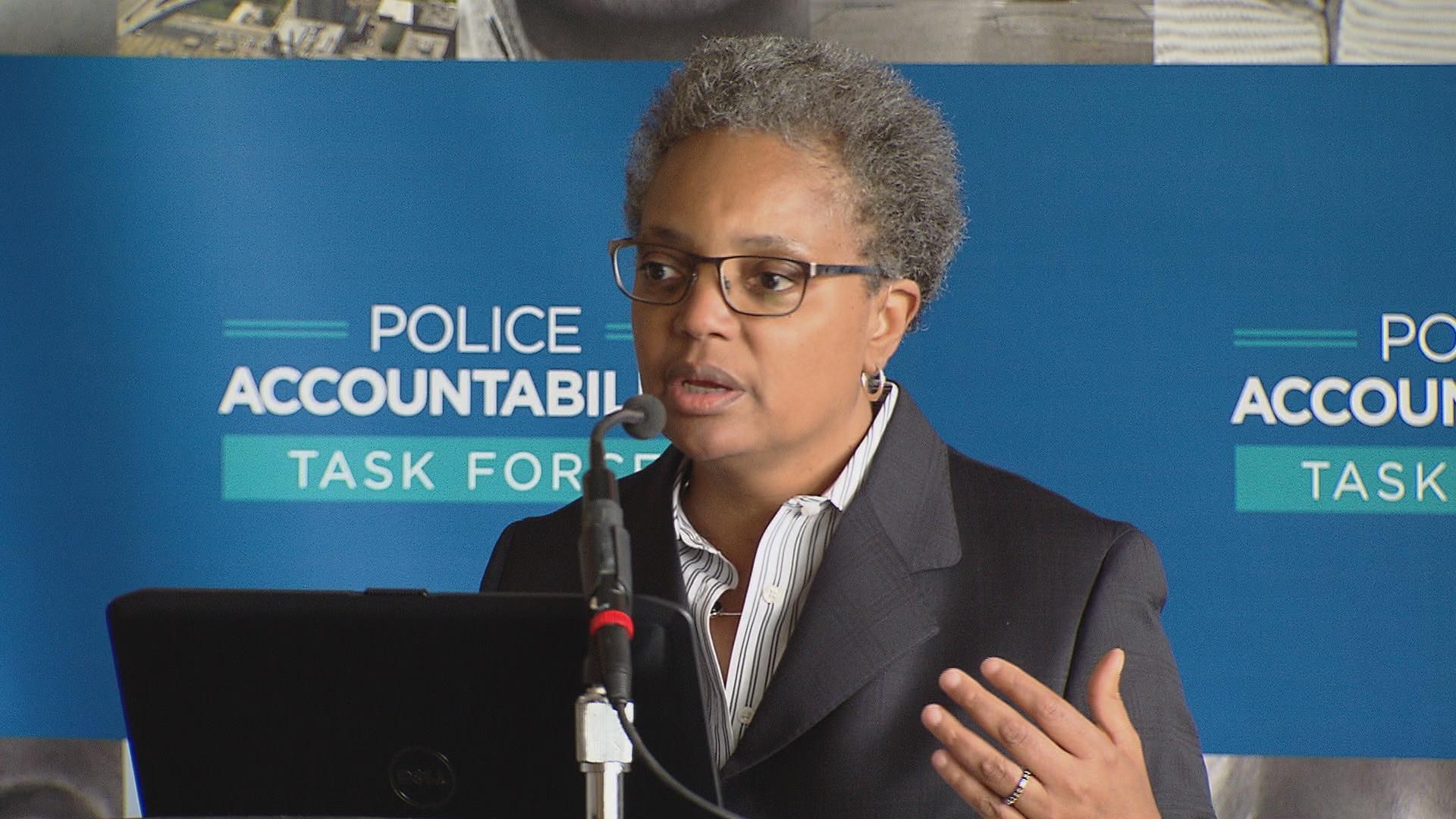 Read: Task Force Aims to Change Broken Police Department
---
Ferguson says in his letter released Monday that police reform "is a critical and urgent task, but one that requires input from all stakeholders—including those segments in our broader community who are most impacted by its consequences."
In June, task force chair Lori Lightfoot held a press conference warning the mayor and City Council to continue engaging with the public as they begin implementing reform measures.
"The people of Chicago's expectations about public engagement have been raised," Lightfoot said. "It is very important for all of us—whether we are an elected official, whether we are somebody who cares about this issue—to make sure that we are respectful of those voices. … It's critically important that voices from all across the city get heard. Otherwise, the end result will not have any legitimacy."
Among the steps recommended by the task force that the mayor says he'll implement is abolishing the Independent Police Review Authority. Originally expected to come this summer, that move was delayed to allow for two days of City Council hearings allowing the public to provide input. But some Chicagoans expressed frustration that the hearings were held in council chambers downtown during the workday and weren't publicized far enough in advance. Emanuel allies in the council said they'll hold more hearings and will delay abolishing and replacing IPRA.
The report also looks at the city's risk management practices—or, more accurately, the lack thereof. The OIG found Chicago has no comprehensive program to analyze the risks it faces, which might allow it to predict and minimize the hefty financial claims it pays out.
"Based on the limited data available, OIG estimated that in 2013 and 2014 the City paid over $457.8 million in claims—$203.1 million for workers' compensation, $146.3 million for police misconduct and other public safety claims, $54.9 million to settle a dispute with its parking meter contractor, and $53.5 million on other claims, such as property damage or personal injury due to vehicle accidents—averaging $4.4 million per week," the report says.
---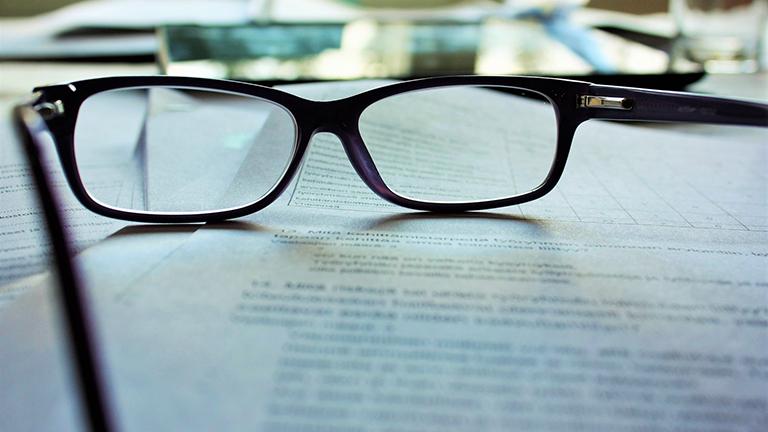 Document: Read the full report from the Office of Inspector General
---
The city will set up a working group to look at risk management across city departments, according to the report. The working group will include worker's comp claims, but will not analyze police misconduct claims. The city says that's being done "in order to avoid pre-supposing the results of the Department of Justice review or duplicating those efforts."
That DOJ review is an ongoing civil rights investigation into whether Chicago Police engage in discriminatory patterns or practices. The DOJ wrapped up a series of four community forums last week where it invited the public to share their experiences with Chicago police and offered some insight into what the review entails.
In addition to the higher level concerns about police reform and risk management, the OIG also found instances of city workers accepting bribes or showing favorable treatment to friends. The report calls out a building inspector for taking a bribe to allow improperly permitted renovation work and a Department of Finance worker for taking a bribe to not boot a car. The OIG also investigated an engineer in the city water department who it believes lives in Hazel Crest, Illinois, in violation of city code. After initially trying to fire the employee, the Department of Water Management allowed the engineer to continue working after consulting with city lawyers.
---
Sign up for our morning newsletter to get all of our stories delivered to your mailbox each weekday.
---
Related stories: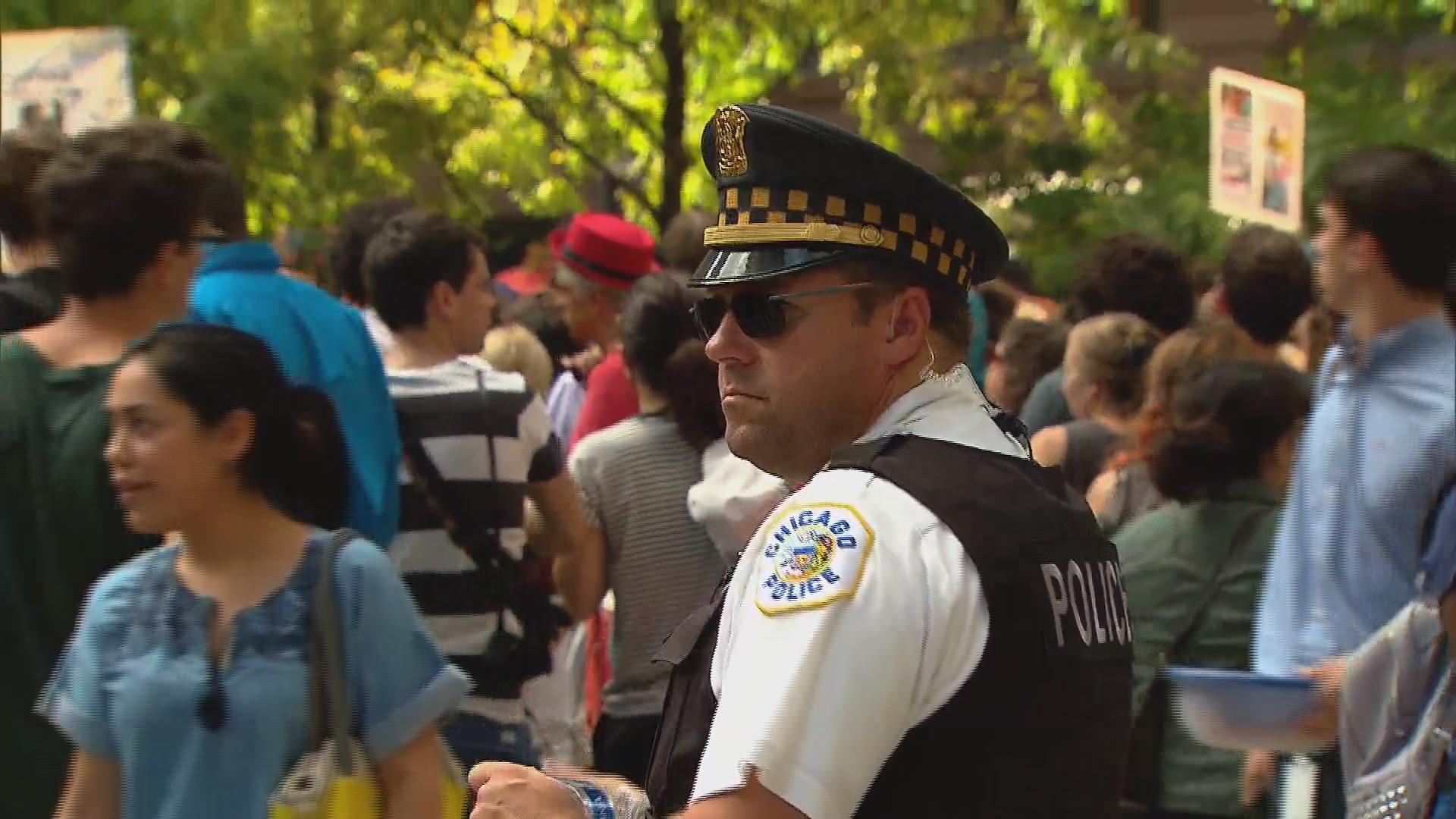 Building Bridges Between Community and Police
July 14: Where do law enforcement and the communities they're sworn to serve start to heal and end years – if not decades – of suspicion, antagonism and violence? We look at solutions to end the mistrust and contentious relations between minority communities and law enforcement.
---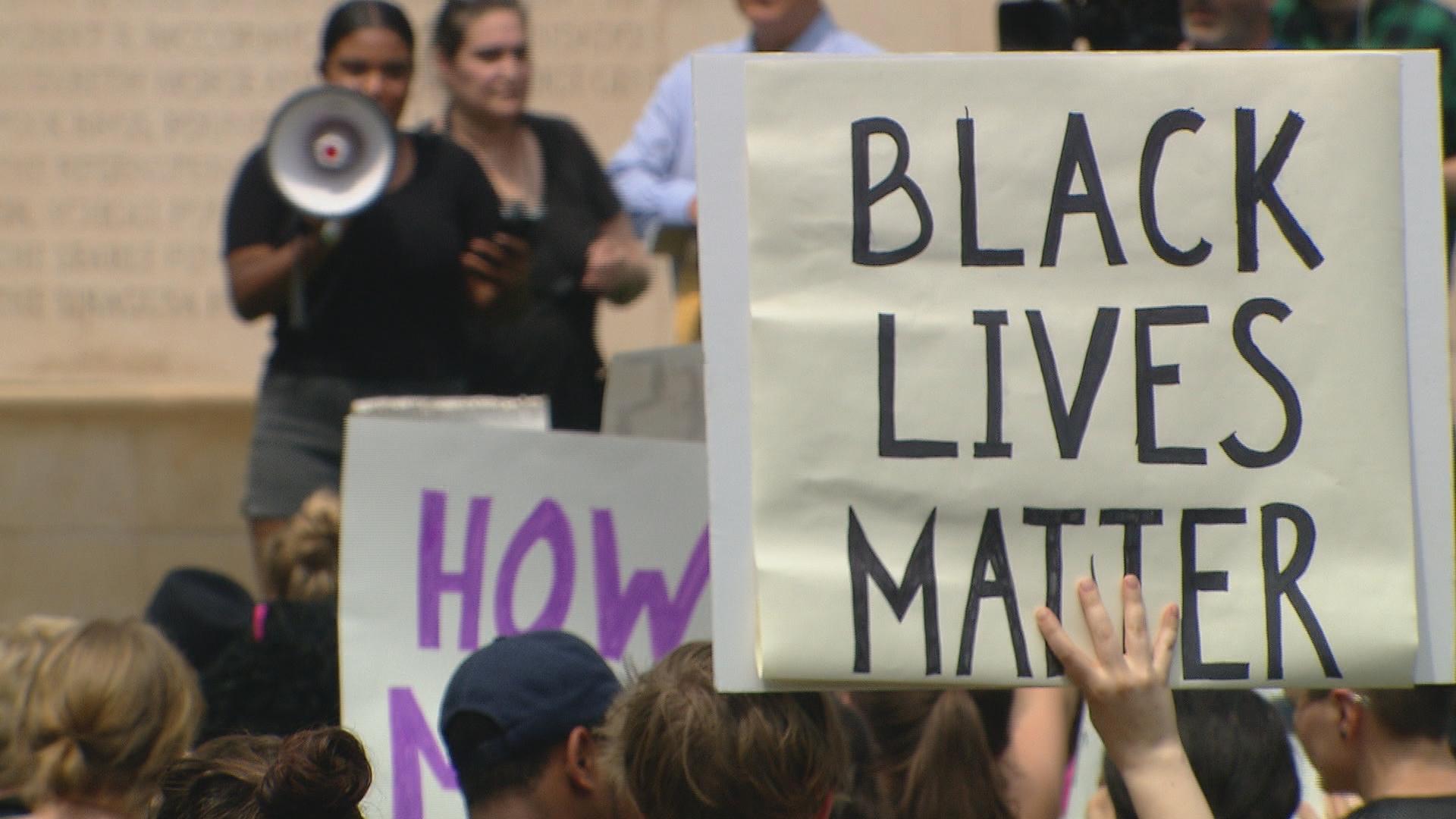 Protests Continue in Wake of Police Shootings Around US
July 11: Over the weekend, Chicago police arrested 21 protesters on charges ranging from obstructing traffic and resisting arrest to aggravated battery of a peace officer. Demonstrators say more protests are planned for the week ahead.
---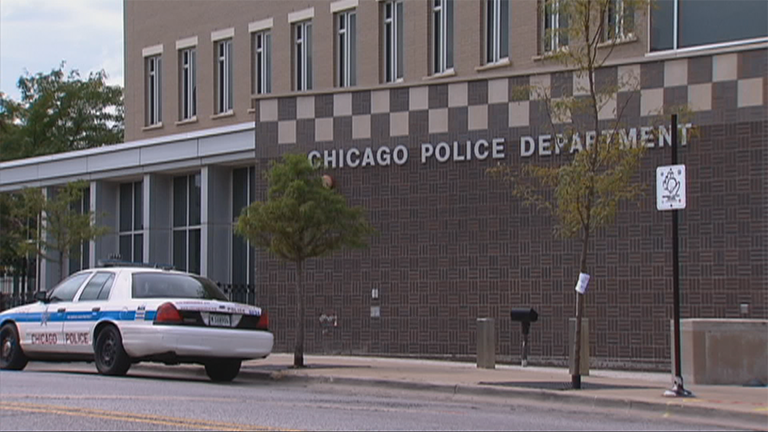 Do Chicago Police Have a Code of Silence?
May 26: A whistleblower lawsuit filed by two police officers claim that Chicago police have a "code of silence." We discuss whether the code exists with our guests.
---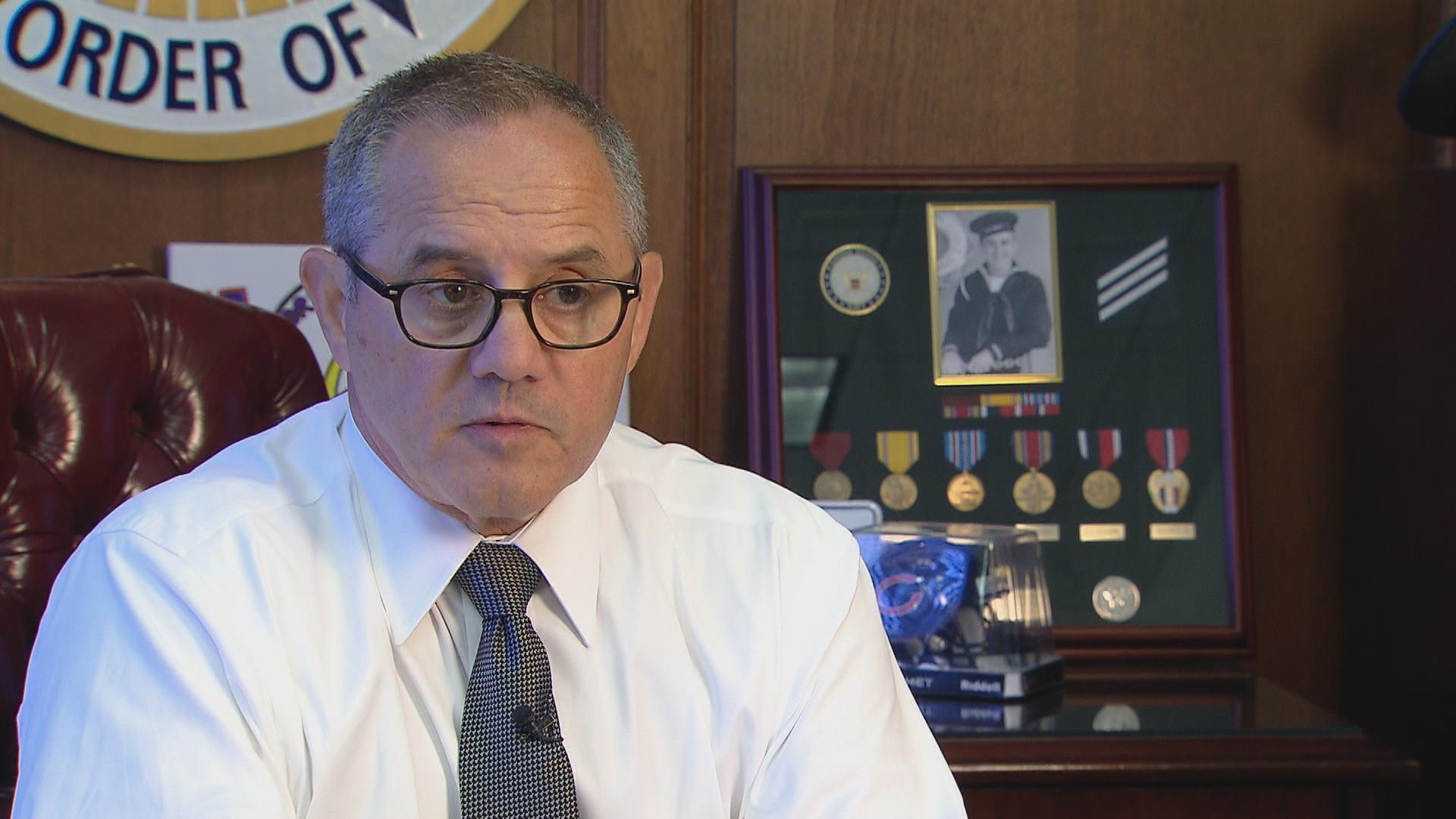 Chicago Police Union Reacts to IPRA Release of Videos, Audio
June 6: Chicago's Independent Police Review Authority has begun posting audio and video from police misconduct investigations. We hear what the head of the police union has to say about it.
---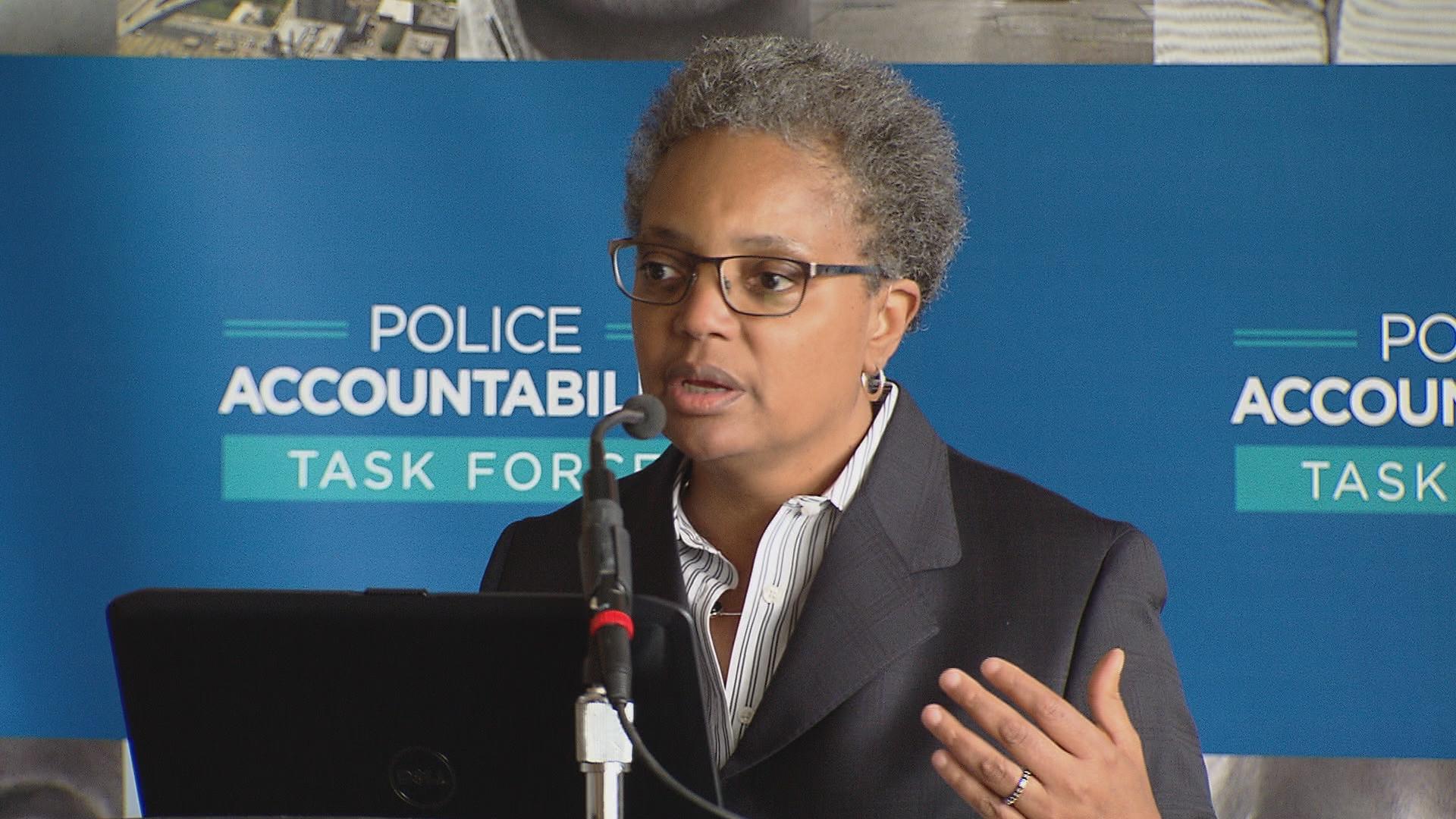 Task Force Aims to Change Broken Police Department
April 13: "The community's lack of trust in the Chicago police department is justified." That's a direct quote from the scathing report released Wednesday afternoon by the Police Accountability Task Force. 
---