The video cannot be displayed.
Presumptive GOP presidential nominee Donald Trump has apparently settled on Indiana Gov. Mike Pence to be his vice presidential running mate, although there has not yet been an official statement from the Trump campaign.
Pence will drop his bid for a second term as governor.
Trump made a public spectacle of his decision-making process, including traveling to Indiana and inviting Pence to a rally in Westfield, Indiana on Tuesday. Here's what Trump and Pence had to say about each other then:
"I often joke, 'You'll be calling up Mike Pence. I don't know whether he's going to be your governor or your vice president,'" Trump said.
"We are 119 days away from a great victory in the United States of America, when Indiana becomes the first state on the board to make Donald Trump the 45th president of the United States of America," said Pence.
WBEZ Northwest Indiana bureau reporter Michael Puente says that aside from his socially conservative values, Pence will "likely bring much needed balance to the GOP ticket."
"He's pretty much everything Donald Trump isn't," Puente said. "He's very respectful, he's very concise in his statements, he's very thoughtful. You can have a heated discussion with Mike Pence and he's going to be respectful for you. It's not like that with Donald Trump."
---
Sign up for our morning newsletter to get all of our stories delivered to your mailbox each weekday.
---
More election 2016 stories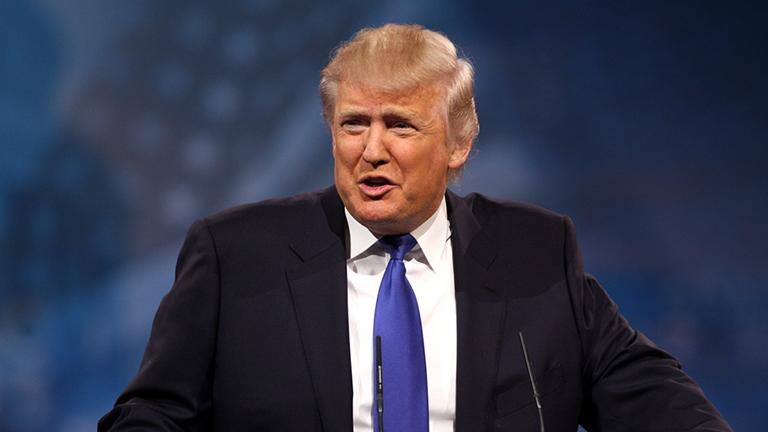 Trump Delegates Sound Off on Republican Convention
July 13: Two supporters of presumptive GOP nominee Donald Trump talk about their support for the candidate ahead of next week's Republican National Convention in Cleveland, Ohio, where delegates that the candidate has amassed will formally cast a vote for their nominee.
---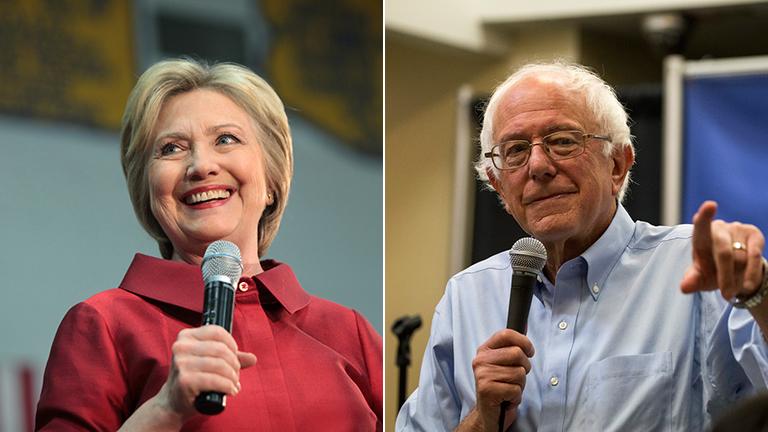 Bernie Sanders: Hillary Clinton 'Best Candidate' for Presidency
July 12: Will an endorsement from Bernie Sanders win over the Bernie-or-Bust crowd for Hillary Clinton? The latest in the race for president. 
---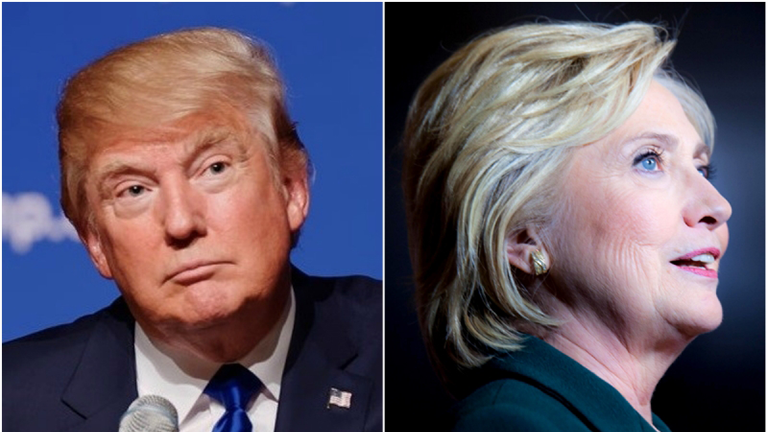 Race to be VP Pick Heats Up As Conventions Approach
June 30: With both the Republican and Democratic conventions around the corner, there's lots of speculation around vice presidential picks for Donald Trump and Hillary Clinton. Who's likely to get the nod from Trump or Clinton?
---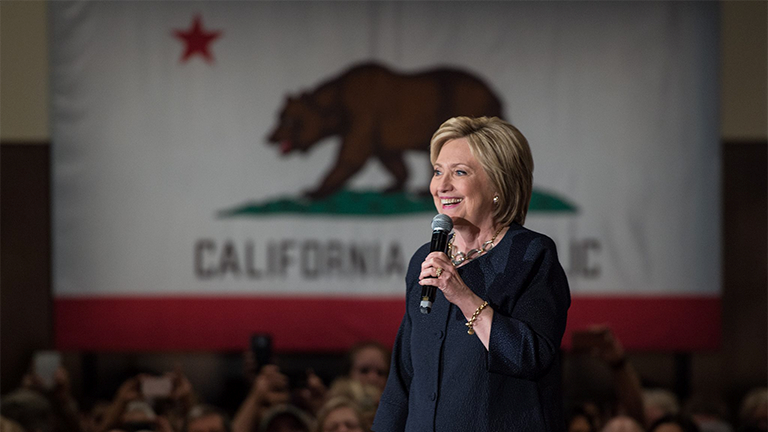 Clinton Clinches Historic Nomination But Sanders Vows to Continue Fight
June 8: The day after Hillary Clinton became the first female candidate of any major party to claim a presidential nomination, all eyes turned to her rival Bernie Sanders, who said he has no intention of backing down.
---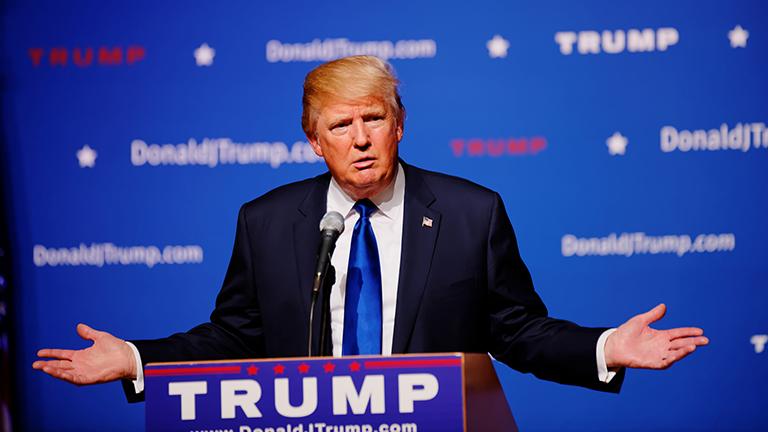 How Donald Trump's Rise Could Impact Illinois Races
May 5: Now that Donald Trump is the presumptive Republican presidential nominee, the hand-wringing and discord within the party is growing.
---