President Barack Obama is expected to cut short a trip overseas to speak at a memorial service Tuesday in Dallas, where a gunman open fired on police officers, leaving five dead and nine wounded.
The deadly mass shooting comes at a time when police departments across the country are grappling with low morale, police advocates say. In Chicago, some officers say they are coping with the shooting by holding a fundraiser Monday at the Fraternal Order of Police's union hall for the families of the slain officers.
"It's just horrible," said Rick Caballero, president and co-founder of the Brotherhood of the Fallen, a nonprofit organization that is organizing the Monday fundraiser. "Can you believe in this day and age police would be executed on the street?"
Caballero said the group aims to send at least two Chicago officers to funerals across the country of cops killed in the line of duty. Since Brotherhood of the Fallen was founded in 2010, it has sent officers to 207 funerals, Caballero said.
Twelve officers will fly to Dallas on Tuesday to attend funerals, Caballero said, adding he hopes another 12 cops will fly down later in the week for another funeral.
Host Carol Marin talks about how police are reacting to the Dallas shooting with Richard Wooten, a former officer who retired last year after 23 years on the force; and Brian Warner, an 18-year police veteran who founded the Chicago Police Survivors support group after he went on disability leave.
---
Sign up for our morning newsletter to get all of our stories delivered to your mailbox each weekday.
---
Related stories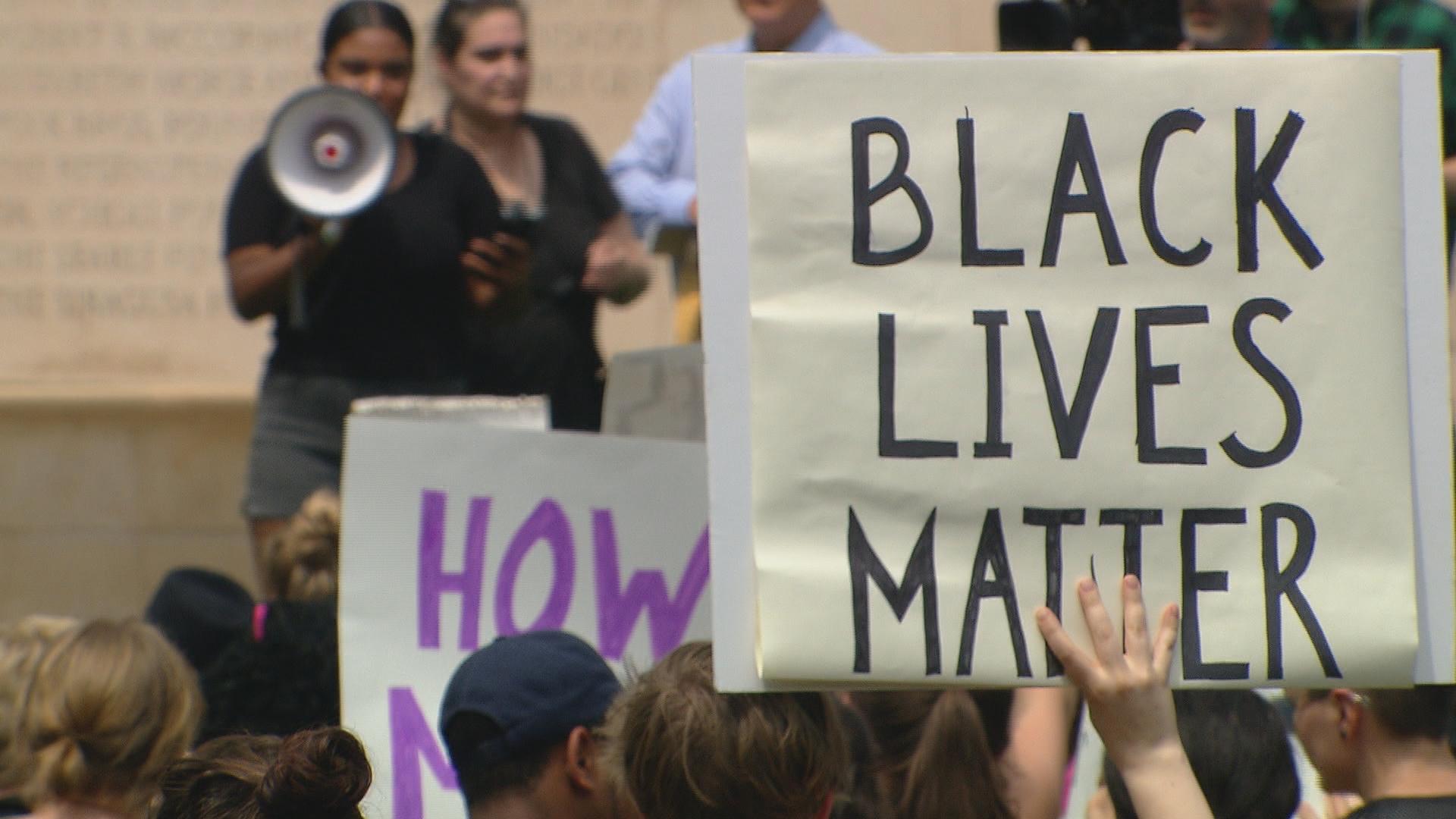 Protests Continue in Wake of Police Shootings Around US
July 11: Over the weekend, Chicago police arrested 21 protesters on charges ranging from obstructing traffic and resisting arrest to aggravated battery of a peace officer. Demonstrators say more protests are planned for the week ahead.
---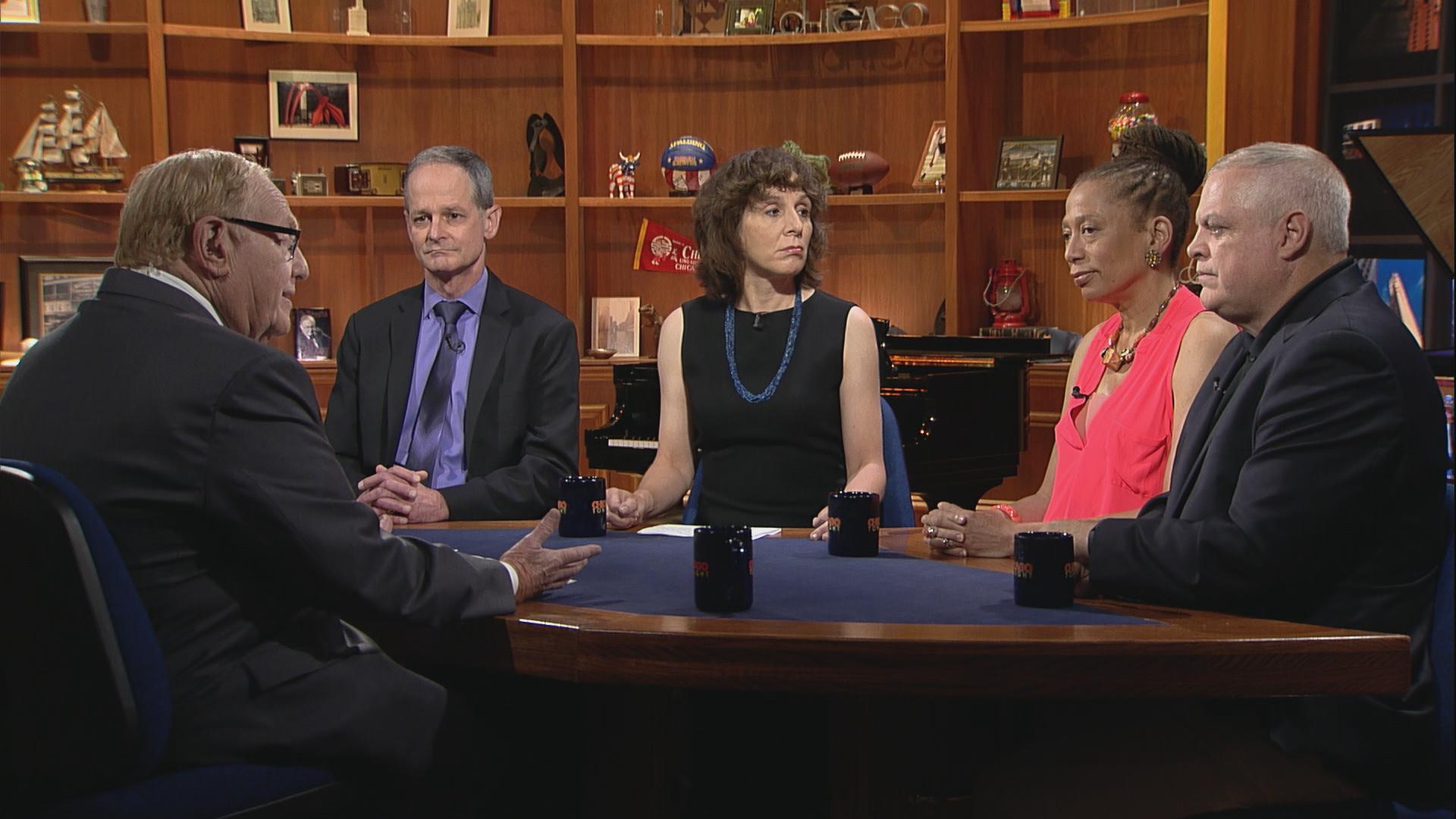 The Week in Review: Deadly Shootings in Dallas
July 8: Five police officers are gunned down at a Dallas protest. In Chicago, debates over police oversight continue. Joel Weisman and guests discuss these stories and more.
---