The video cannot be displayed.
Every year Chicago and its public school system face eye-popping budget gaps. Chicago Public Schools this year is staring down an estimated $1.1 billion budget deficit, and the city has a whopping unfunded pension obligation estimated to the tune of $25 billion. And that all means city residents could see more tax hikes on the horizon.
Should the city and CPS consider the nuclear option and declare bankruptcy? They would have to get the green light from state lawmakers and the governor, but if they did, what would it mean for taxpayers, unions and other stakeholders?
Host Phil Ponce discusses the pros and cons of bankruptcy with Don Haider, professor at Northwestern University's Kellogg School of Management and former budget director under Mayor Jane Byrne; and Mark Glennon, manager director for the business consulting firm Ninth Street Advisors and founder of the new aggregation website Wirepoints.com. 
---
Sign up for our morning newsletter to get all of our stories delivered to your mailbox each weekday.
---
Related stories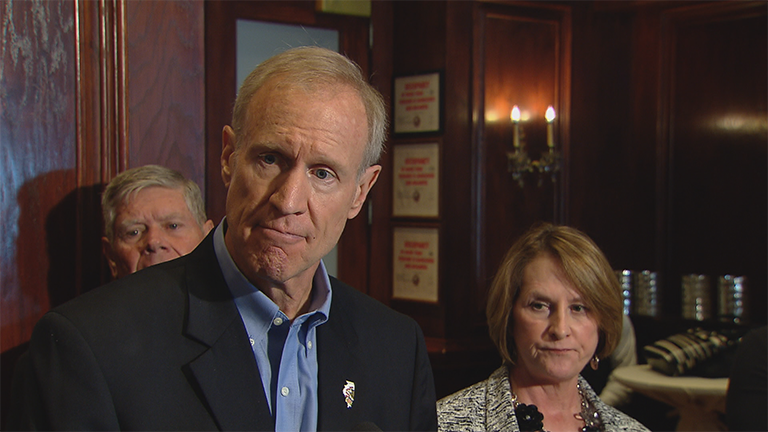 How Would CPS Bankruptcy Work?
June 23: Gov. Bruce Rauner doubles down on his calls for Chicago Public Schools to declare bankruptcy. But how would it work, and could it actually make CPS finances worse?
---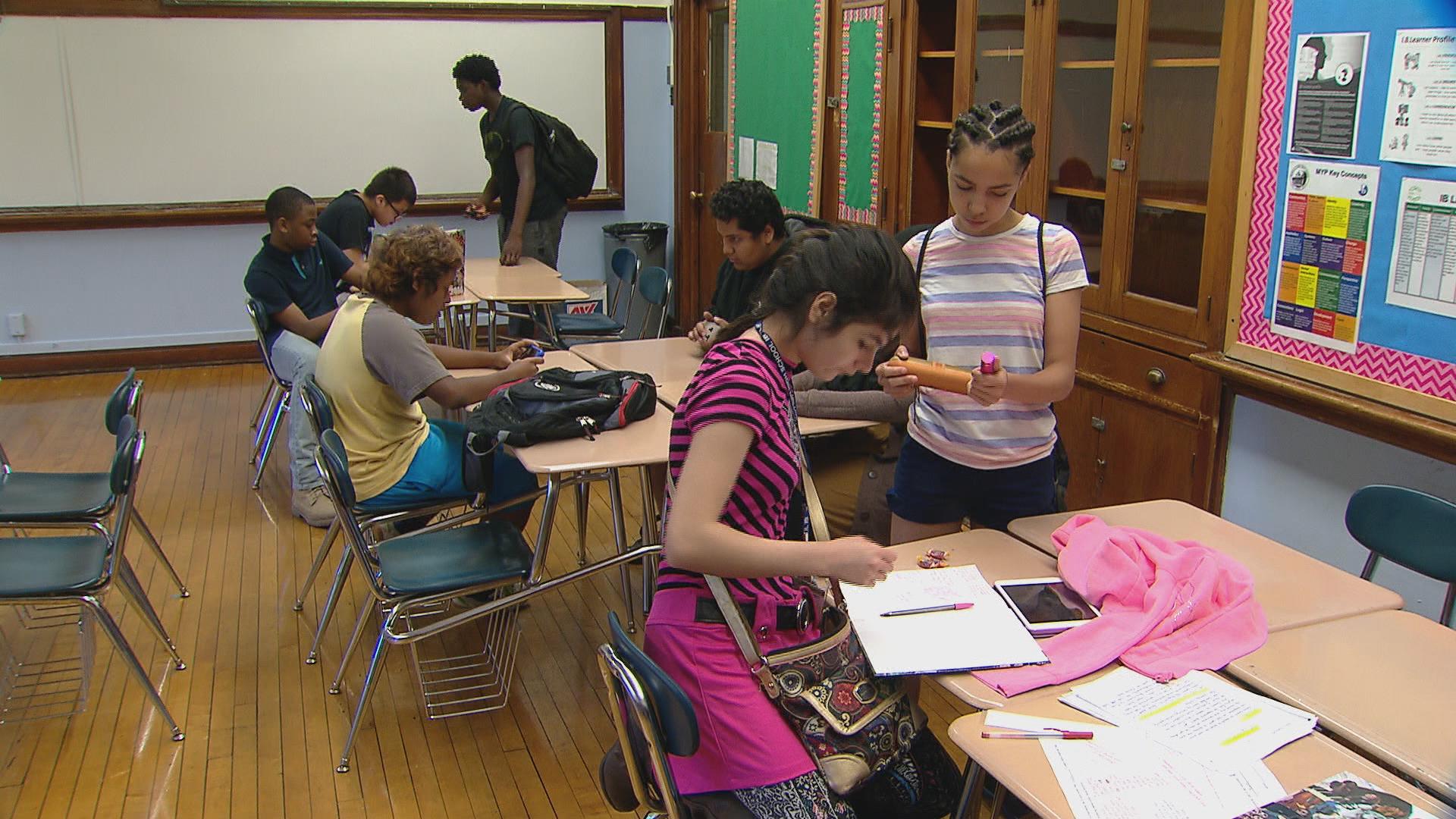 CPS School Year Ends Under Clouds of Financial Crisis
June 21: The first full day of summer also marks the last day of the school year for Chicago Public School students. How stormy will their summers be as the district tries to weather its financial crisis?
---
Gov. Rauner: Bankruptcy for CPS Might Be 'Best Option'
June 20: Gov. Bruce Rauner renews talk of possible bankruptcy for Chicago Public Schools. How would it work? That and more in a rare one-on-one interview with the governor.
---