The video cannot be displayed.
In his seventh and final State of the Union address on Tuesday night, President Barack Obama had little to say about curbing gun violence.
But last week at the White House he announced executive actions on gun control, and standing with him were dozens of people who had lost loved ones to gun violence, including Cleopatra Cowley-Pendleton and Nate Pendleton. Their daughter Hadiya was killed three years ago this month when she was mistakenly targeted in a gang shooting just one week after performing at President Obama's second inauguration.
"The United States of America is not the only country on earth with violent or dangerous people," Obama said during his Jan. 5 speech. "We are not inherently more prone to violence. But we are the only advanced country on earth that sees this kind of mass violence erupt with this kind of frequency."
The Pendletons have become active in gun control efforts, in part through the organization they founded, Hadiya's Promise. They join us to talk about curbing gun violence in Chicago and beyond.
"I don't believe that more guns equate a safer environment," said Cowley-Pendleton. "As I say often, I'm not anti-gun. I come from a family of hunters. I'm about the people who are supposed to have guns, having guns. But I think we need to do things to keep guns out of the hands of people that shouldn't have them.
"What needs to happen out here is that the people who are victims of police shootings and the people who are victims of day-to-day violence, if we get together and all use our voices we can help make some changes," she added.
As to solutions, the Pendletons say that access to guns and enforcement of gun laws should be areas of focus.
"One of the things me and my wife have discussed was the president closing the loopholes," said Nate Pendleton. "Definitely getting universal background checks, because we don't think that a person that can't get a gun in Chicago should be able to get a gun in Memphis or any other state. I believe we do have some of the toughest gun laws in the country, I just think that they need to be enforced a little more."
Watch the video to hear our full discussion. Below, President Obama's speech on gun violence.
---
Related stories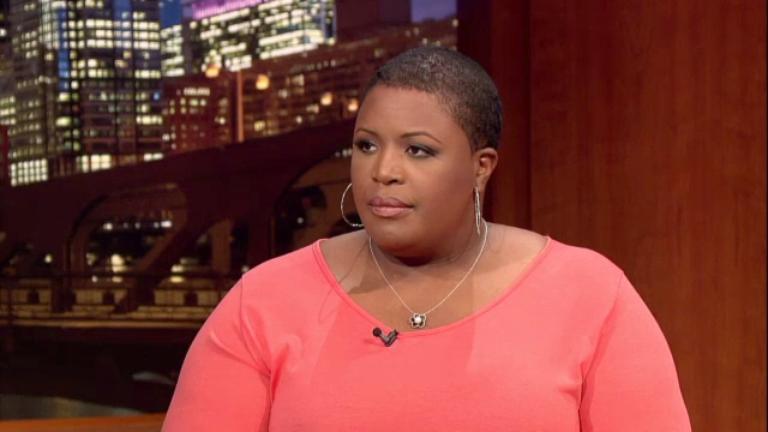 Hadiya Pendleton's Mother Raises her Voice
February 2013: Since the high-profile murder of her 15-year-old daughter, Hadiya Pendleton's mother has jumped head first into the national debate on guns. She joins us to explain why.
---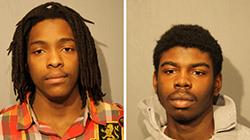 Two Suspects Charged in Hadiya Pendleton Murder
February 2013: State's attorneys outline their case against two young men charged in the shooting death of Hadiya Pendleton. Paris Schutz has more on what prosecutors say happened that day, and what they believe it says about Chicago's homicide problem.
---
Chicago Police Board President on Superintendent Search
Lori Lightfoot, president of the Chicago Police Board, joins "Chicago Tonight" to talk about the search for the city's next top cop.
---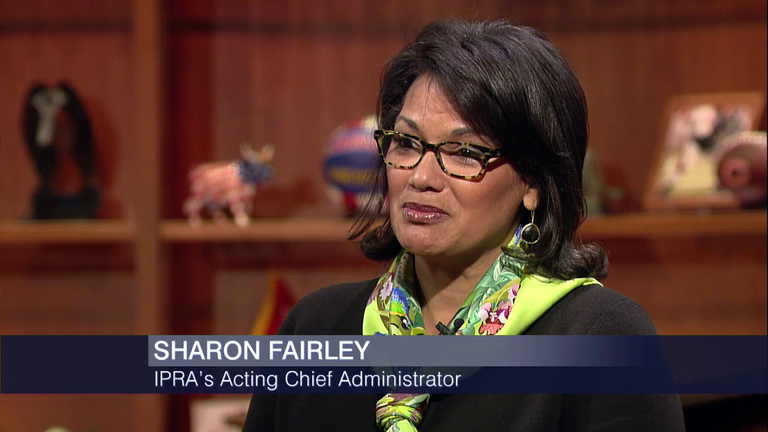 IPRA Chief Sharon Fairley Outlines Reforms to Agency
Independent Police Review Authority acting chief administrator Sharon Fairley announced changes to the agency's leadership. She joins us to talk about her proposed reforms and her vision for the agency.
---