It's time to break out those beach books because summer weather is finally hitting Chicago. To mark the occasion on "Chicago Tonight," host Phil Ponce checks in with Chicago Public Library Commissioner Brian Bannon, who was recently named in Fast Company's 100 "Most Creative People in Business."
The business and technology magazine cited a number of Bannon's initiatives aimed at making more technology available to library patrons, from lending out portable Wi-Fi devices to providing lessons in computer programing. CPL launched a partnership with Google in 2014 to provide 500 small robots that help users learn basic computer coding. Library patrons as young as eight years old can program the robots to light up, move, make noises and draw.
Before being appointed library chief by Mayor Rahm Emanuel in 2012, Bannon worked at the San Francisco Public Library, where he served as chief of branches before moving on to chief information officer. In San Francisco, Bannon oversaw $200 million in branch library improvements and expanding the library system's online services. 
Summer reading recommendations from Bannon can be found on the CPL's website. The selections include:
"The Fireman" by Joe Hill: A bracing and original take on a supernatural apocalypse, perfect for thrill-seeking summer readers and written by Stephen King's son.
 "I Almost Forgot About You" by Terry McMillan: Dr. Georgia Young has it all, yet still feels stuck. After she making some major life changes, where will her new journey take her? This great new novel by bestselling African American author of "How Stella Got Her Groove Back" comes out June 5. McMillan will appear at the Printers Row Lit Festival on  June 11.  
---
Sign up for our morning newsletter to get all of our stories delivered to your mailbox each weekday.
---
Related Stories from "Chicago Tonight"
Bridget Coughlin Dives in as the Shedd's New CEO
May 19: The Shedd Aquarium has a new CEO in Bridget Coughlin. She joins "Chicago Tonight" to talk about her varied experience and what she anticipates for the future of the beloved aquarium.
---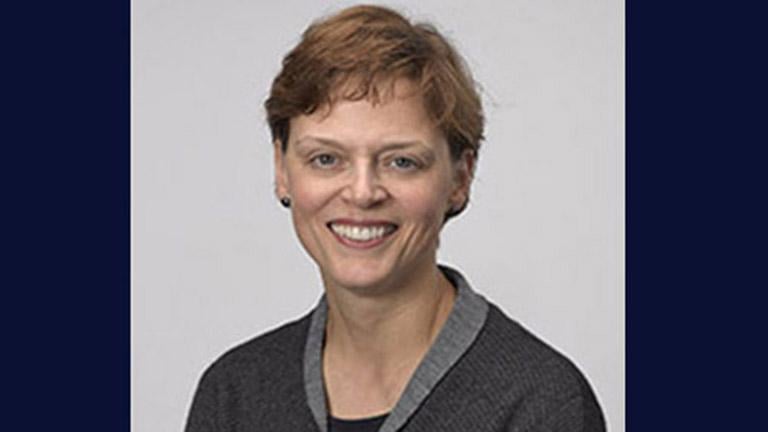 Spring Brings New Leadership at Chicago Botanic Garden
March 31: The Chicago Botanic Garden has named Jean Franczyk as its new president and CEO. The South Side native returns to Chicago after working in London for 10 years. She joins "Chicago Tonight" to discuss her new role at the Chicago Botanic Garden.
---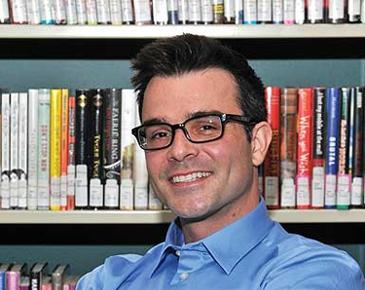 Chicago's Library Chief on Changes Ahead
July 30, 2013: We talk with Chicago Public Library Commissioner Brian Bannon about his vision for bringing the city's libraries into the 21st century.
---