Spring officially arrived last week, and with it the promise of warmer temperatures and new flowers. This spring at the Chicago Botanic Garden also brings new ideas and new leadership.
The Chicago Botanic Garden has named Jean Franczyk as its new president and CEO. Franczyk will take the reins effective April 1, filling the shoes of Sophia Shaw, who was president and CEO since 2007.
Franczyk is a Chicago South Side native who has lived in London for 10 years. She has served in leadership positions with the Science Museum Group in the United Kingdom and was the deputy director of the Science Museum in London since 2014.
She said that while many people might not realize it, the Chicago Botanic Garden is a museum.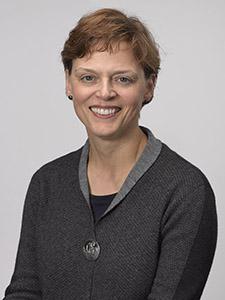 Jean Franczyk, the new president and CEO of the Chicago Botanic Garden (Courtesy of the Chicago Botanic Garden) "Like all museums, our challenge will be to stay true to our mission, while remaining relevant. What I'm doing is trying to comprehend how the world is changing around us and how we can respond to it," Franczyk said. "More and more people are living in urban environments, where they're disconnected from nature. Some people refer to it as 'nature deficit disorder.' Our growing use of technology also contributes to this. I want to find ways to encourage and facilitate our gardens as a way for people to have easy access to nature."
Franczyk said she grew up gardening with her mother and grandmother, though she considers herself a "novice gardener" today. But she thinks nature can also benefit the human psyche and plans to continue "horticultural therapy" with adults and veterans at the Chicago Botanic Garden.
Throughout her varied 30-year career, Franczyk has worked in government, the private sector and for nonprofits. In addition to her work with the Science Museum Group, she has served as the director of the Museum of Science and Industry in Manchester.
She was also a policy adviser to Mayor Richard M. Daley and worked as the chief of staff for the Chicago Board of Education. After graduating college, Franczyk got her start as a journalist for the Chicago Reporter and the Miami Herald.
"Jean offers a wonderful mix of skills and proven experience in leading large-scale cultural institutions," Robert F. Finke, board chair of the Chicago Botanic Garden, said in a press release. "She will bring strong science, education and public programs expertise to one of the great botanic gardens of the world and a crown jewel of the Forest Preserves of Cook County. She is well-positioned to strengthen the Garden's reach and reputation not only in the U.S. but also internationally."
"I like to say museums are like public squares for the modern age," Franczyk said. "In past generations, there were public squares where people could gather to discuss news of the day and tell their stories. When you are in museums or gardens or galleries, I believe you are doing storytelling of a different sort. And I've found that's how I learn best – immersed in something."
---
Related 'Chicago Tonight' content
Alice the Corpse Flower is Fruiting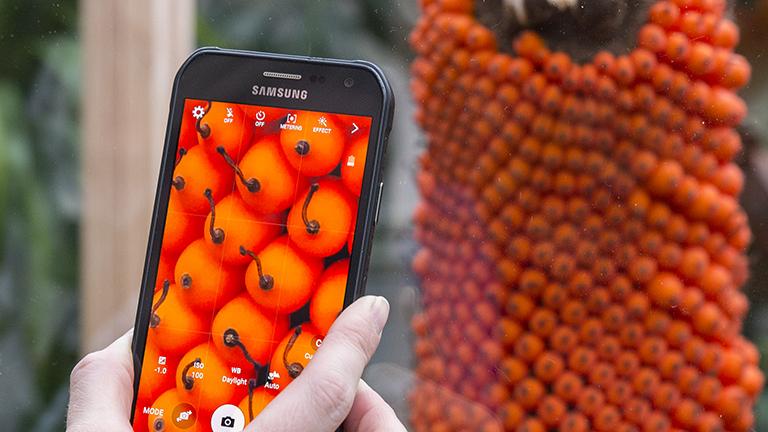 Alice, the famous smelly flower of the Chicago Botanic Garden, is bearing fruit – hundreds of them.
---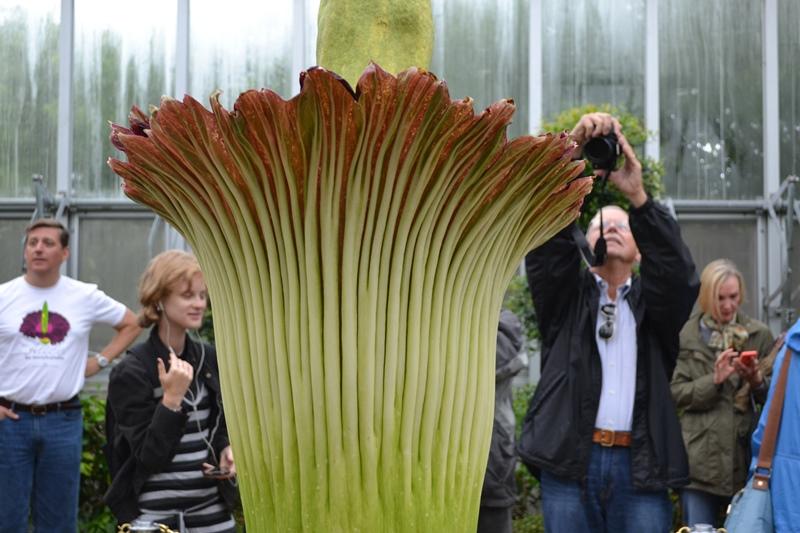 Surprise! Corpse Flower Blooms at Chicago Botanic Garden
Sept. 29, 2015: There was no public countdown, no fanfare this time. And yet, a corpse flower is blooming – right now – at the Chicago Botanic Garden.
---
"Chicago and Its Botanic Garden"
June 24, 2015: Chicago's Botanic Garden celebrates its 125th anniversary this year. Author Cathy Jean Maloney joins us to share her new book about the Horticultural Society's illustrious history.
---