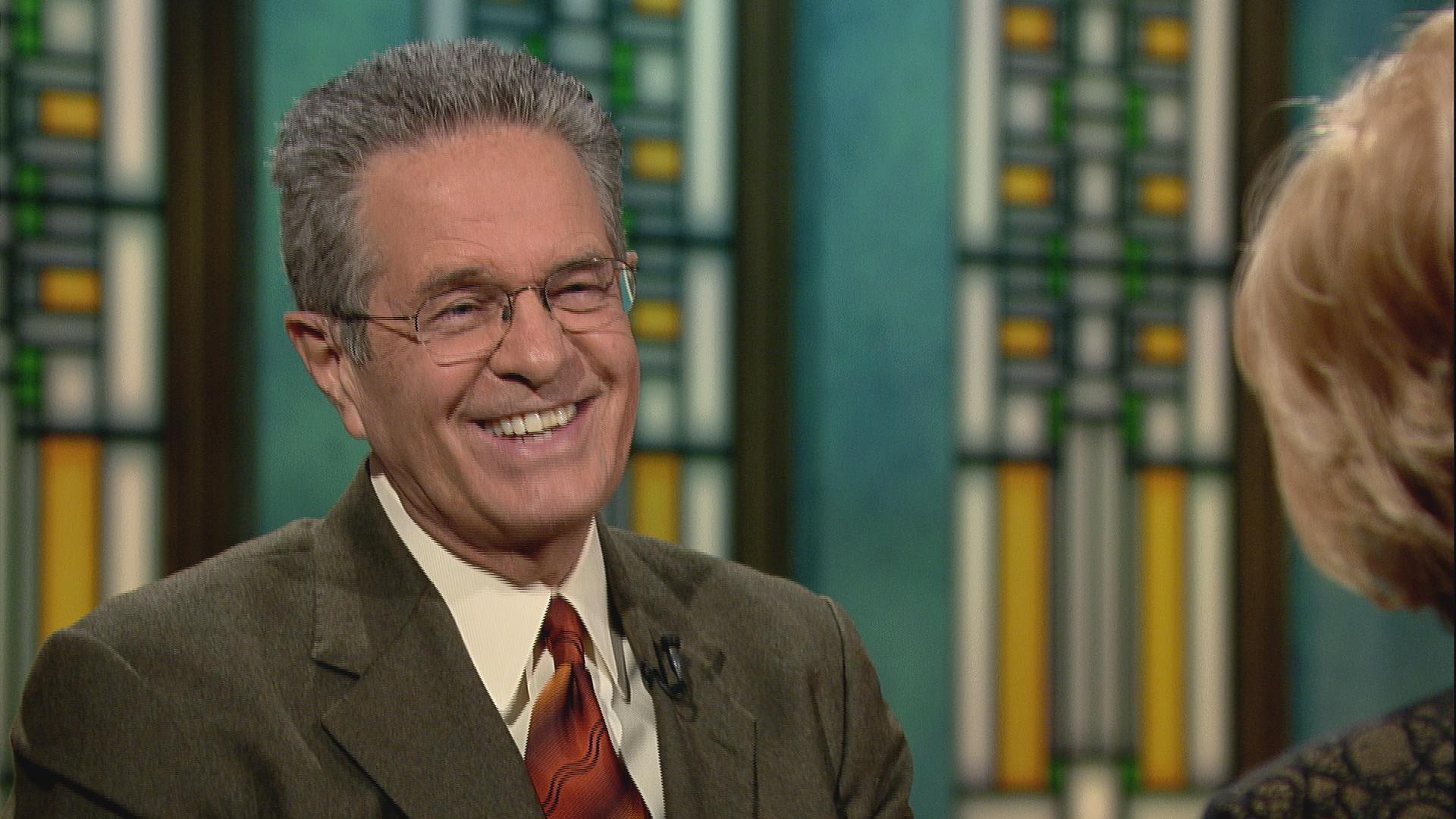 Ron Magers signs off Wednesday night after 51 years in television news, including almost 35 in Chicago. He started here at WMAQ-Channel 5, where he co-anchored with "Chicago Tonight" host Carol Marin for 13 years.
In April, Magers sat down for a conversation with his former "TV wife."
"What made me fit for television is that if you give me and any other journalist a day, or two days, or a week to do a story, I become highly average," Magers said. "If you give me and any other journalist five minutes to go out there and sit down on the set and digest what's happening and give it back to you in a way that's understandable, I think I do that pretty well."
Magers came to Chicago after anchoring at the top-rated KSTP in Minneapolis-Saint Paul for seven years. Many Minnesotans were bummed out by the move, as reported in this 1985 episode of "Chicago Tonight," in which Magers talks to then-host John Callaway about working in Chicago.
---
"The news business in this town in television—the best," Magers said. "If you wanted to work in television news, you wanted to work in Chicago. I think the level of competition here is better than New York or Los Angeles [or] the other big markets. I think the level of broadcasting achieved is better than New York or Los Angeles. Great tradition of Chicago being a good hard news town."
"For almost 13 years, from 1985 to 1997, I shared an anchor desk at NBC Chicago with Ron Magers and I marveled at how easily and seamlessly he could handle any situation, especially breaking news," said Carol Marin in her introduction to last month's segment on "Chicago Tonight."
"He was his very best in the chaos of a big story, working without a net or script, but with amazing finesse, judgment and skill," said Marin.
Below, farewell messages to Magers started popping up Wednesday.
Chicago news legend @RonMagersABC7 is here to deliver the lineup card before his final broadcast tonight. #ThanksRon pic.twitter.com/d1xemJg54e

— Chicago White Sox (@whitesox) May 25, 2016
---
There's a "sweet send-off" surprise in @RonMagersABC7 's office! #ThanksRon #abc7chicago pic.twitter.com/ggazLzh4MH

— Alan Krashesky (@KrasheskyABC7) May 25, 2016
---
"I hope I'm here for the long run." — Ron Magers in 1982. Mission accomplished: https://t.co/an7wuSQdVA #ThanksRon pic.twitter.com/OeBBseADp1

— Robert Feder (@RobertFeder) May 25, 2016
---
"I'm reasonably grateful I stayed this long. I'm really grateful that I know it's time. I don't have second thought about it," Magers said. "I wear two hearing aids and I got a hip replacement. I want to get out while I got some of my body left."
Magers said he still loves television news.
"I've done it so long now, I don't know that I have the passion for the next fight as I look down the road and see where news may be going," Magers said. "What I really hope about television news is that somewhere right now, there's a 21-year-old coming into this business with the passion that I had then and the eagerness to have the fights and the desire to move the business forward."
For a tough news industry, Magers said he's been lucky.
"For me to look back on 50 years of doing this and say, 'Wow' … I not only got to keep working, I got to reach the point where I knew it was time to go away," Magers said.
Get more highlights from our April 19 conversation with Magers, or watch the entire interview.
---
Sign up for our morning newsletter to get all of our stories delivered to your mailbox each weekday.
---
More from "Chicago Tonight"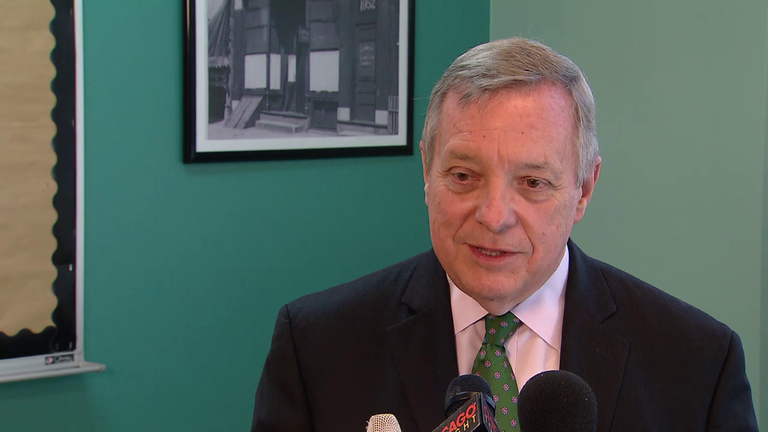 Dick Durbin Responds to Speculation He'll Run for Governor in 2018
May 23: Democratic Sen. Dick Durbin of Illinois did not entirely shoot down rumors that he's considering a run for governor in 2018, but he did ask those speculating to "cool it" and focus instead on a state budget.
---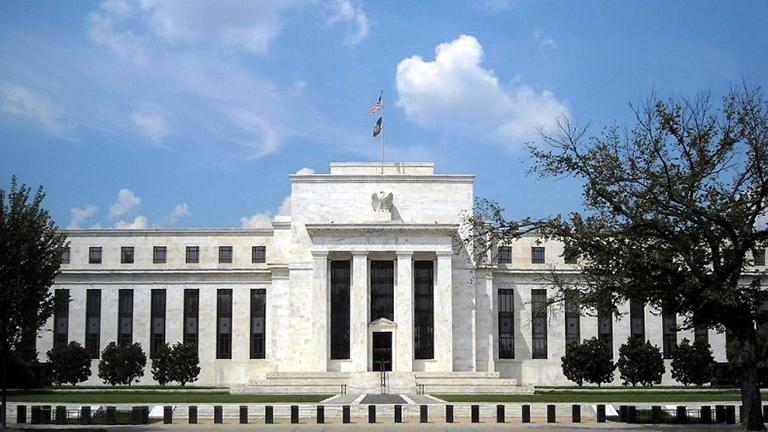 US Federal Reserve Expected to Increase Interest Rate
May 24: Excitement on Wall Street as a possible interest rate hike approaches. Why some surprises in the U.S. economy have investors and analysts feeling good.
---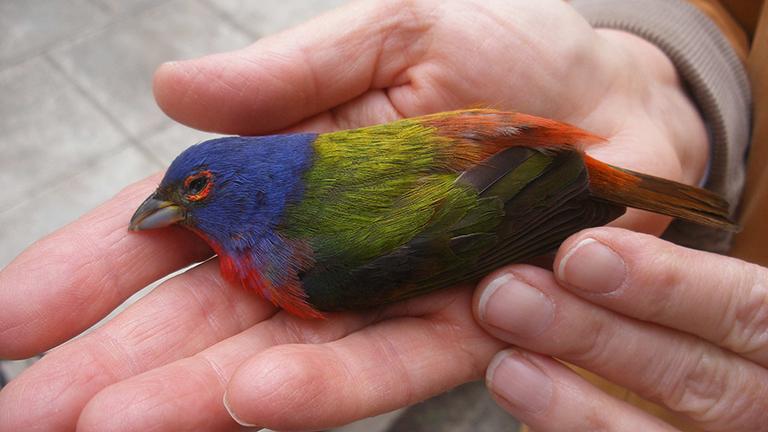 Volunteers Collect Dead, Injured Birds in the Loop
May 24: Since 2003, a group called the Chicago Bird Collision Monitors has made it their mission to collect birds that have been killed or injured after striking buildings and other structures.
---