After an impressive 51 years in the television news business, legendary Chicago news anchor Ron Magers will retire and sign off one last time May 25 on WLS-Channel 7. 
Magers came to Chicago to work for WMAQ-Channel 5 in August of 1981 after anchoring at the top-rated KSTP in Minneapolis-Saint Paul for seven years. Many Minnesotans were bummed out by the move, as reported in this 1985 episode of "Chicago Tonight," in which Magers talks to then-host John Callaway about working in Chicago.
---
"The news business in this town in television—the best," Magers said. "If you wanted to work in television news, you wanted to work in Chicago. I think the level of competition here is better than New York or Los Angeles [or] the other big markets. I think the level of broadcasting achieved is better than New York or Los Angeles. Great tradition of Chicago being a good hard news town."
Carol Marin sat down with Magers for a conversation about the news industry, his life and career.
"For almost 13 years, from 1985 to 1997, I shared an anchor desk at NBC Chicago with Ron Magers and I marveled at how easily and seamlessly he could handle any situation, especially breaking news," said Marin in her introduction to the segment on "Chicago Tonight."
"He was his very best in the chaos of a big story, working without a net or script, but with amazing finesse, judgment and skill," said Marin.
"I'm reasonably grateful I stayed this long. I'm really grateful that I know it's time. I don't have second thought about it," Magers said. "I wear two hearing aids and I got a hip replacement. I want to get out while I got some of my body left."
Magers said he still loves television news.
"I've done it so long now, I don't know that I have the passion for the next fight as I look down the road and see where news may be going," Magers said. "What I really hope about television news is that somewhere right now, there's a 21-year-old coming into this business with the passion that I had then and the eagerness to have the fights and the desire to move the business forward."
Magers said he's seen a lot of change in the news industry in his 51-year tenure. He said there's always the temptation to think that things were better in the past, but there are still some things about television today that Magers doesn't like.
"My current pet peeve is breaking news," Magers said. "Breaking news is a great idea. If there's breaking news, you should do it. And people are interested in breaking news. But if you label everything breaking news, you become that fanatic that clings to the idea until the idea is no good anymore."
During the conversation, Magers shared his personal struggle with alcoholism, about which he has been candid for many years. And though he's been in recovery for decades, he said sometimes people get uncomfortable if it comes up.
"I usually try to say something like, 'Think of it this way, everybody gets a ration of whiskey, I just drank mine faster than most,'" Magers said. "Thankfully since of July 1979, I have maintained a life of recovery."
"It has helped me understand that I do not want to be judged for the way I once was," he said.
For a tough news industry, Magers said he's been lucky.
"For me to look back on 50 years of doing this and say, 'Wow' … I not only got to keep working, I got to reach the point where I knew it was time to go away," Magers said.
---
Related stories from "Chicago Tonight"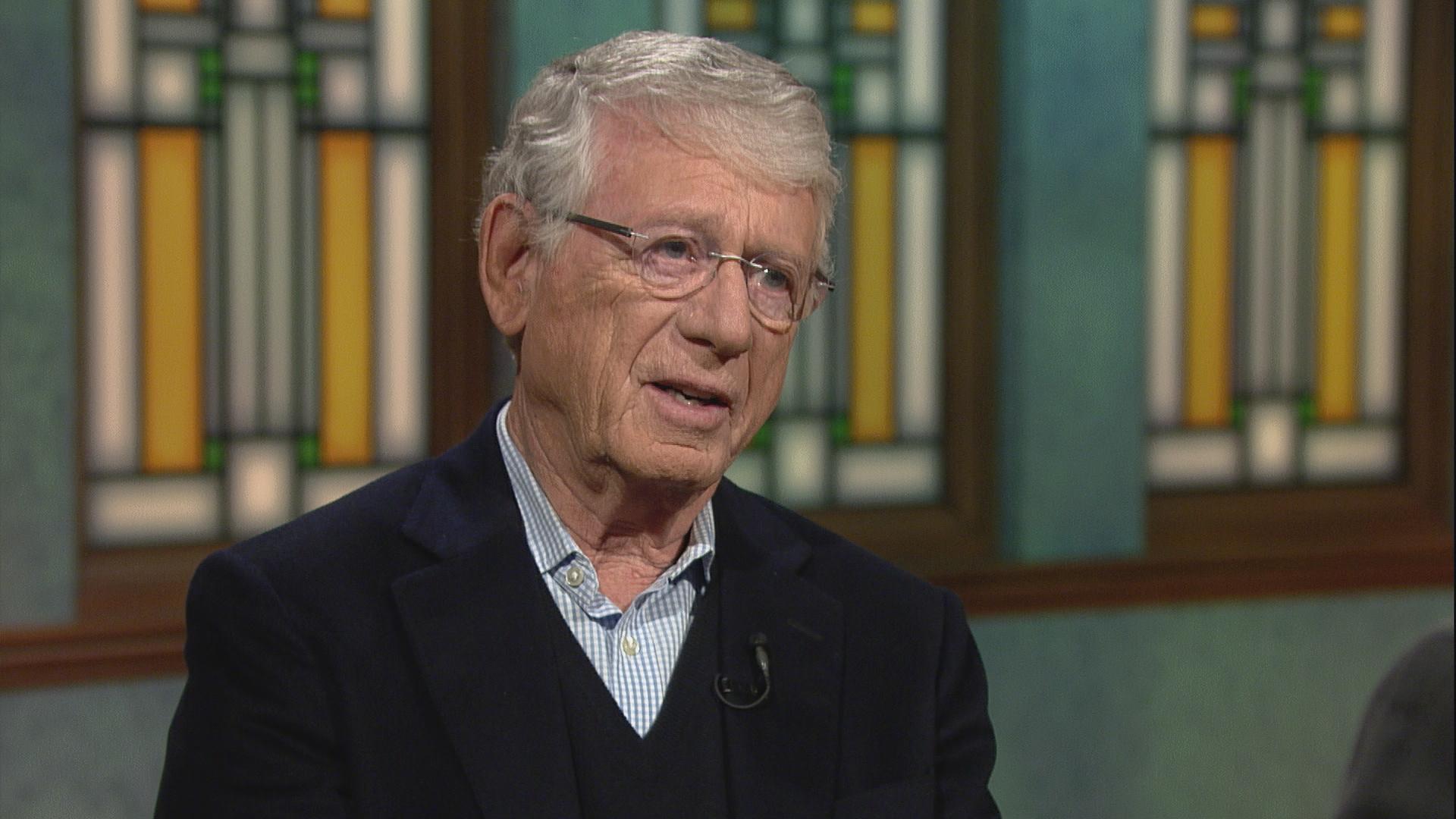 Ted Koppel on America's Vulnerable Power Grid in 'Lights Out'
Nov. 9, 2015: The veteran journalist who was anchor and managing editor of "Nightline" on ABC from 1980 until 2005 discusses his new book.
---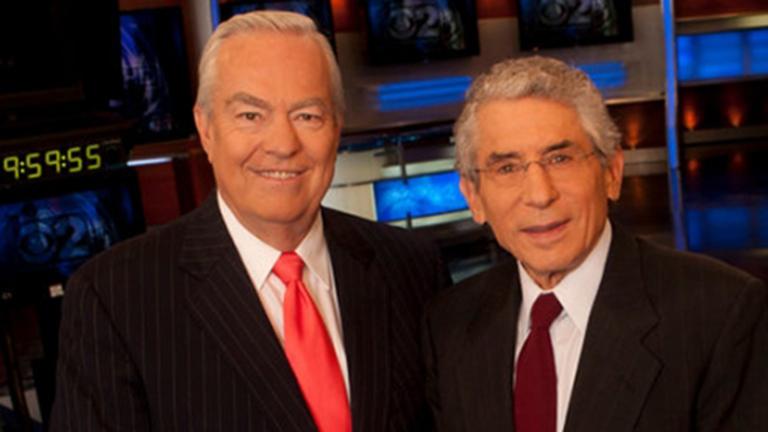 Bill Kurtis, Walter Jacobson Sign Off
March 4, 2013: The legendary journalistic duo joins us with perspective on their 40-plus year career.
---