The video cannot be displayed.
In a recent review of her play "The Sign in Sidney Brustein's Window," Chicago Tribune theater critic Chris Jones called Lorraine Hansberry "the greatest dramatic writer ever to emerge from Chicago."
On what would have been the author's 86th birthday, Mayor Rahm Emanuel proclaimed Thursday to be Lorraine Hansberry Day in Chicago. Events are taking place through the weekend at The Alice, the newly opened Alice Rapoport Center for Education and Engagement at the Goodman Theatre.
"Most people probably know her form her play 'A Raisin in the Sun,' or from the film adapatation of the play with Sidney Poitier and Ruby Dee, but she was much more than just a playwright," said Willa J. Taylor, director of education and engagement at the newly-opened Alice center. "She was an activist and an essayist and really, I think, has not yet gained the stature that she deserves."
---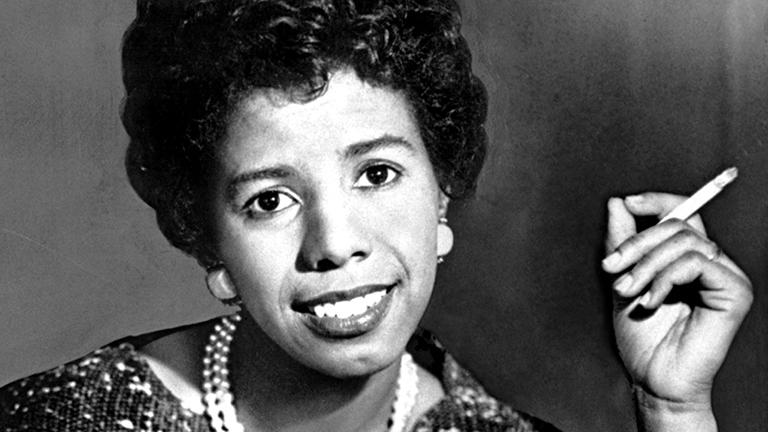 Read: An interview with Goodman Theatre resident director Chuck Smith on the legacy of Lorraine Hansberry.
---
Hansberry was diagnosed with pancreatic cancer and died at the age of 35 in January 1965, the same day her second play, "The Sign in Sidney Brustein's Window," closed.
The Goodman is currently celebrating the playwright with the critically acclaimed production of that very work.
"It's a really brilliant play," said Taylor. "If you only know Lorraine from 'A Raisin in the Sun' then you don't really know Lorraine Hansberry's work.
"It really is more emblematic of Lorraine's interest in the world – in justice, in equity – then perhaps even 'A Raisin in the Sun' is."
---
Sign up for our morning newsletter to get all of our stories delivered to your mailbox each weekday.
---
Related Stories from "Chicago Tonight"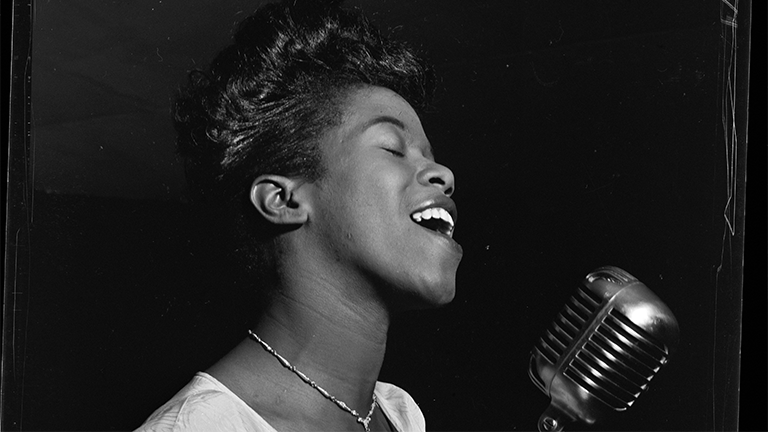 Chicago Symphony Orchestra Pays Tribute to Singer Sarah Vaughan
May 18: Her nicknames included "Sassy" and the "Divine One," but whatever you called her, Sarah Vaughan was an exceptional voice. On Friday, the CSO pays tribute to her with performances by the Chicago Jazz Orchestra and three vocalists, including Ann Hampton Callaway.
---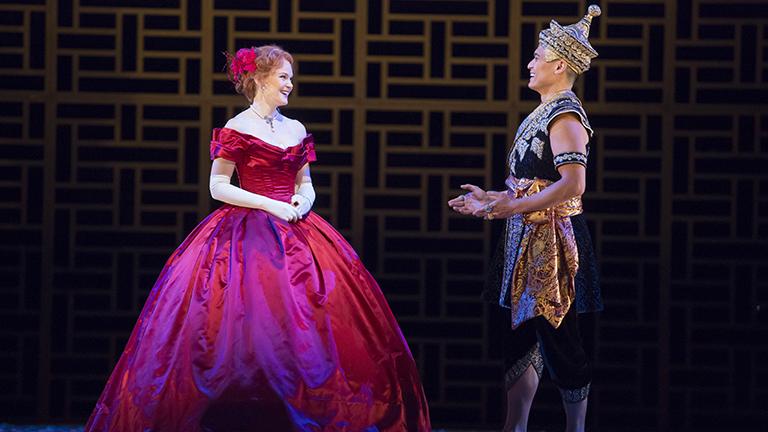 Broadway Star Kate Baldwin on Chicago Roots, 'The King and I'
May 4: The star of "The King and I," now on stage at the Lyric Opera, talks about her Evanston roots and performs songs from the production.
---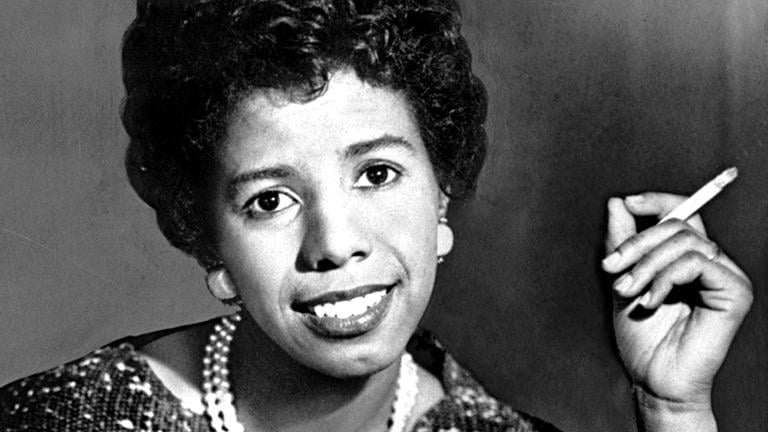 Chicago Celebrates Legacy of Playwright, Activist Lorraine Hansberry
April 28: The award-winning playwright behind "A Raisin in the Sun" packed an impressive career into a short life. Now, a local theater wants to celebrate the South Side native's work that extends beyond the stage.
---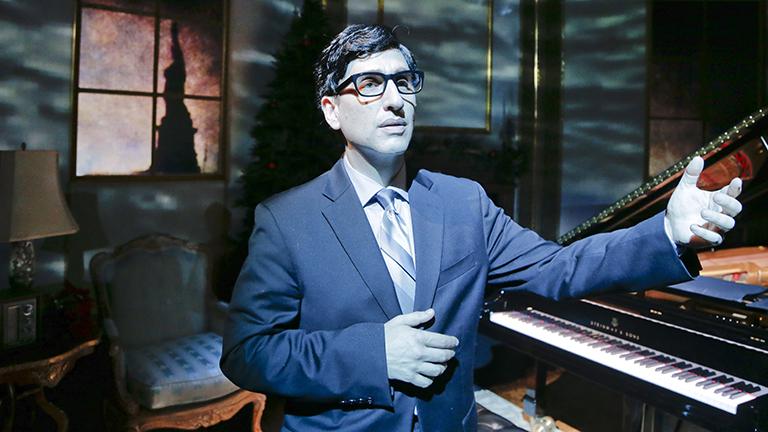 Hershey Felder Sings Praises of Legendary Songwriter Irving Berlin
April 6: "Hershey Felder as Irving Berlin" returns to Chicago's Royal George Theatre this week. Pianist and actor Hershey Felder joins us in conversation and performance to demonstrate the timeless appeal of the great American songwriter. 
---