There's a lot of joy in Chicagoland as our baseball teams are off to a hot start this season.
Both the Cubs and the Sox lead their respective divisions and claim bona fide aces on their pitching staffs.
Is this the year Chicago's crosstown rivals will finally see each other in the World Series? Sahadev Sharma and Jon Greenberg from the new sports website The Athletic join us with their analysis.
North Side pitchers
"[Jake] Arrieta's one of the best pitchers in baseball right now," said Sharma. "This season he hasn't looked as sharp. The numbers look great, but he's walking more guys. It's funny because we've set this standard for him where he has to be perfect. If he gives up a run, if he gives up a couple of hits, it's mind-boggling to us.
"The rest of the staff has been really impressive. I've been impressed most by both Jon Lester and John Lackey, the veterans."
South Side Sale: His best year?
"At Sox Fest, that's what we talked about with them, bringing up Cy Young stuff – Is this going to be the year your break through? –  and he was saying, 'You know, no one really ever says yeah, I'm going to win the Cy Young this year.' And he was kind of pushing it back, talking about different things he wants to do," said Greenberg. "Chris [Sale] wanted to be more efficient this year – less strikeouts, more quick outs – and he's actually done exactly what he's said he was going to do."
Joe Madden's management: What's he doing right?
"What he says he's doing right is he stays out of the way," said Sharma. "He lets them do their thing. He gets them prepared, he communicates well. He's out ahead of things, he wants to make sure that everyone is ready to play at any moment. I think communication and preparation are two of the most underrated things that a manager does and that players do. It seems so simple, but a lot of people don't do it."
Odds of a crosstown World Series?
"It's something you laugh about when people say it in April," said Greenberg. "It's still a long ways away, but now it's actually a little more accurate."
---
Sign up for our morning newsletter to get all of our stories delivered to your mailbox each weekday.
---
Related 'Chicago Tonight' stories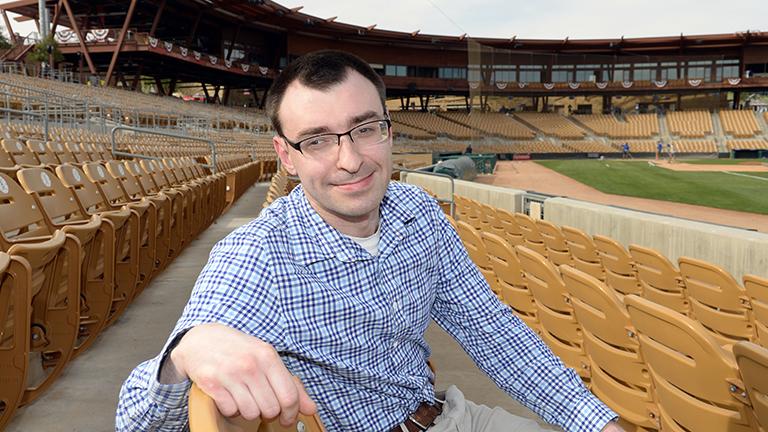 New White Sox Announcer Calling Games for His Childhood Team 
May 10: It's a dream job, no doubt about it. But Homewood native Jason Benetti works hard to keep his cool while calling games for the team he grew up rooting for.
---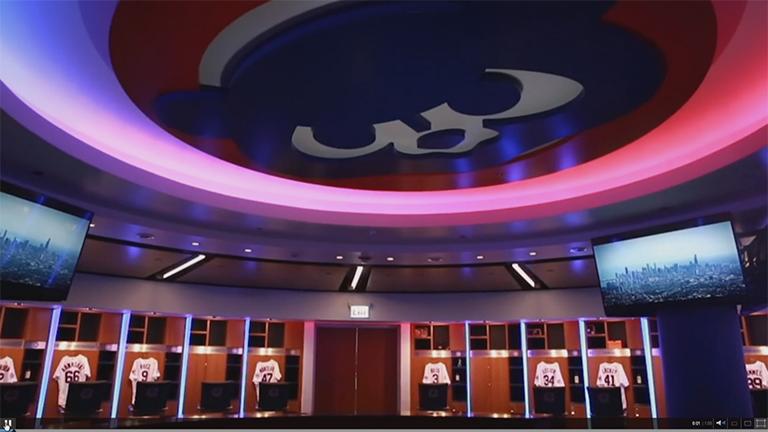 Inside the New Chicago Cubs Clubhouse
April 12: The Cubs have a new clubhouse, and it's one of the biggest and fanciest in all of baseball. Jay Shefsky takes us inside the the state-of-the-art facility.
---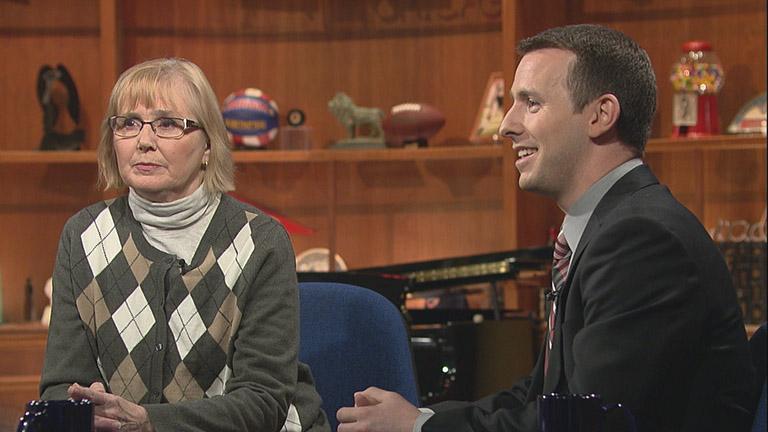 Opening Day: How Will The Sox, Cubs Fare This Season?
April 4: The weather may not reflect it, but it's opening day for baseball. There's big time expectations for the long-time losing Cubs. WBEZ's Cheryl Raye Stout and Danny Ecker of Crain's Chicago Business have the stats on how the season's shaping up.
---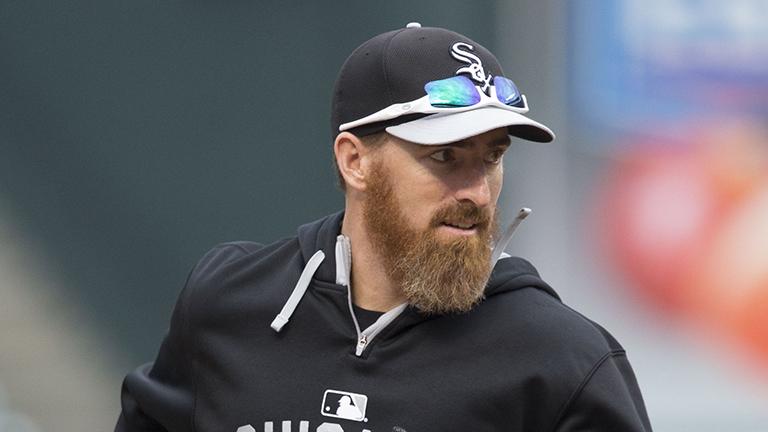 Unpacking Adam LaRoche's Decision to Retire
March 17: Several athletes are voicing their support of Adam LaRoche's abrupt decision to retire this week after White Sox executive vice president Ken Williams reportedly told LaRoche to limit his son's time in the clubhouse.
---