Today's weather in Chicago doesn't reflect it, but baseball is back. On this opening day, we'll take a look at the big-time hype around the long-time losing Cubs. Could this really be their year? We'll also see how renovations are shaping up at Wrigley Field. And what about the Sox? They're in our lineup too.        
The White Sox will take on the Oakland Athletics Monday at 9:05 p.m. Their home opener is at 3:10 p.m. Friday versus the Cleveland Indians. See the full schedule here.
The Cubs also take the field Monday against the Los Angeles Angels at 9:05 p.m. Their home opener is at 7:05 p.m. on Monday, April 11 versus the Cincinnati Reds. See the full schedule here.
Danny Ecker, sports business reporter for Crain's Chicago Business, and Cheryl Raye Stout, WBEZ sports reporter, join "Chicago Tonight" to talk opening day for Chicago's baseball teams.
On the Cubs
Some Las Vegas sportsbooks have given the Cubs 4-1 odds at winning the World Series.
"On paper this team looks really good," Ecker said. "This is one of the best teams in baseball [from] the second half of last year and into the post-season. And they've only gotten stronger, they've only gotten more deep on that roster."
Raye Stout said one person may be key in keeping the Cubs grounded given last year's success and this year's high expectations.
"They're doing national commercials now, they have a lot of people vying for their attention. People are going to recognize them everywhere they go," Raye Stout said. "[Manager] Joe Maddon is the key. He's the one that can keep them together. He's the one that just knows how to push the buttons and just make things right."
Ecker said the team chemistry seems on par with the end of last season.
"The line from last year down the stretch was 'we have to play stupid' because it was all these young players and it's great because they don't really understand the pressure," he said. "They just sort of kept playing. They have to hope that they can let that carry over and just keep playing stupid and keep not thinking about all the pressure that's on them. The more they can avoid that, the better of they'll be."
On the White Sox
The White Sox have a tough schedule ahead with a lot games on the road. The expectations might not be as high for Sox as they are for the Cubs, but there are some promising early signs.
"Every single one of their players hit way below their career average last year. So they're expecting to have a much better performance. You couldn't do a lot worse than a lot of these guys were doing last year so hopefully it turns around," Ecker said.
"One indicator is that last spring, they only hit 22 home runs. This spring: 51 – the most in baseball," Raye Stout said. "I know it's spring training, but … if you can springboard that into the regular season, that could be really key."
The chemistry at the Sox might be a little off-kilter after Adam LaRoche's recent and sudden retirement. There was particularly bad blood between White Sox Executive Vice President Ken Williams and the team.
"They're never going to get along. There's never going to be a hug session between those guys," Raye Stout said. "However, it'll be [Manager] Robin Ventura's job to make sure … that they don't have any splinters, that they get along and just settle it there. They don't have to get along with Ken Williams because he's not part of the day-to-day operations."
"You have to make sure that this is not some sort of reputational ill that follows the White Sox around where there's always this friction between the guys in the clubhouse and the people in the front office," Ecker said. 
---
Related Stories from "Chicago Tonight"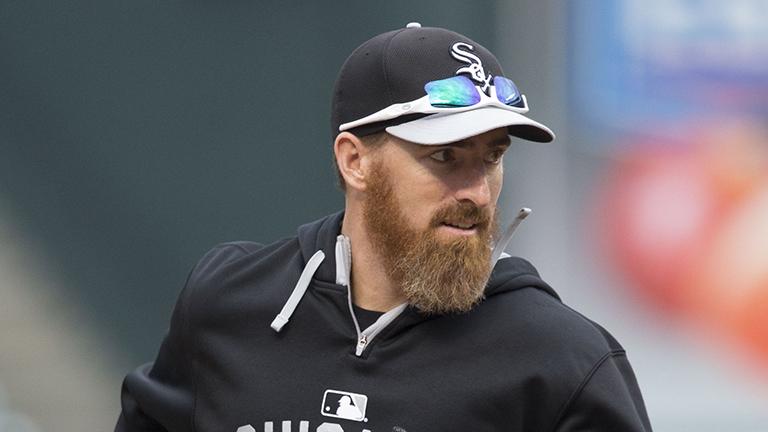 Unpacking Adam LaRoche's Decision to Retire
March 17: Several athletes are voicing their support of Adam LaRoche's abrupt decision to retire this week after White Sox executive vice president Ken Williams reportedly told LaRoche to limit his son's time in the clubhouse.
---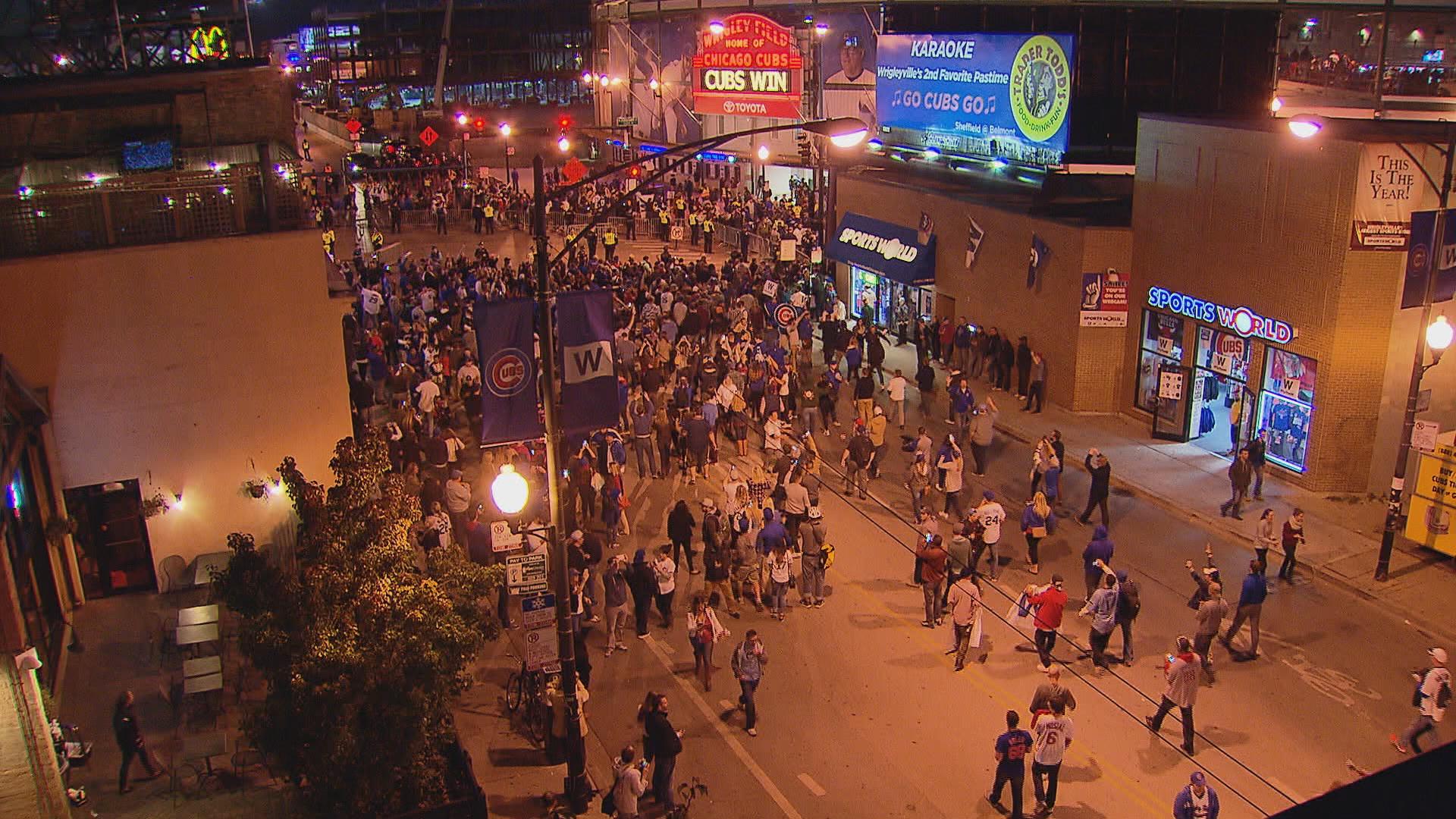 Chicago Cubs to Heighten Wrigley Field Security Measures in 2016
Jan. 18: While the start of the Major League Baseball season is still nearly four months away, the Cubs have aleady made headlines in 2016 with plans to beef up security around Wrigley Field. Joining us to talk about the proposed changes is Crain's Chicago Business sports business reporter Danny Ecker.
---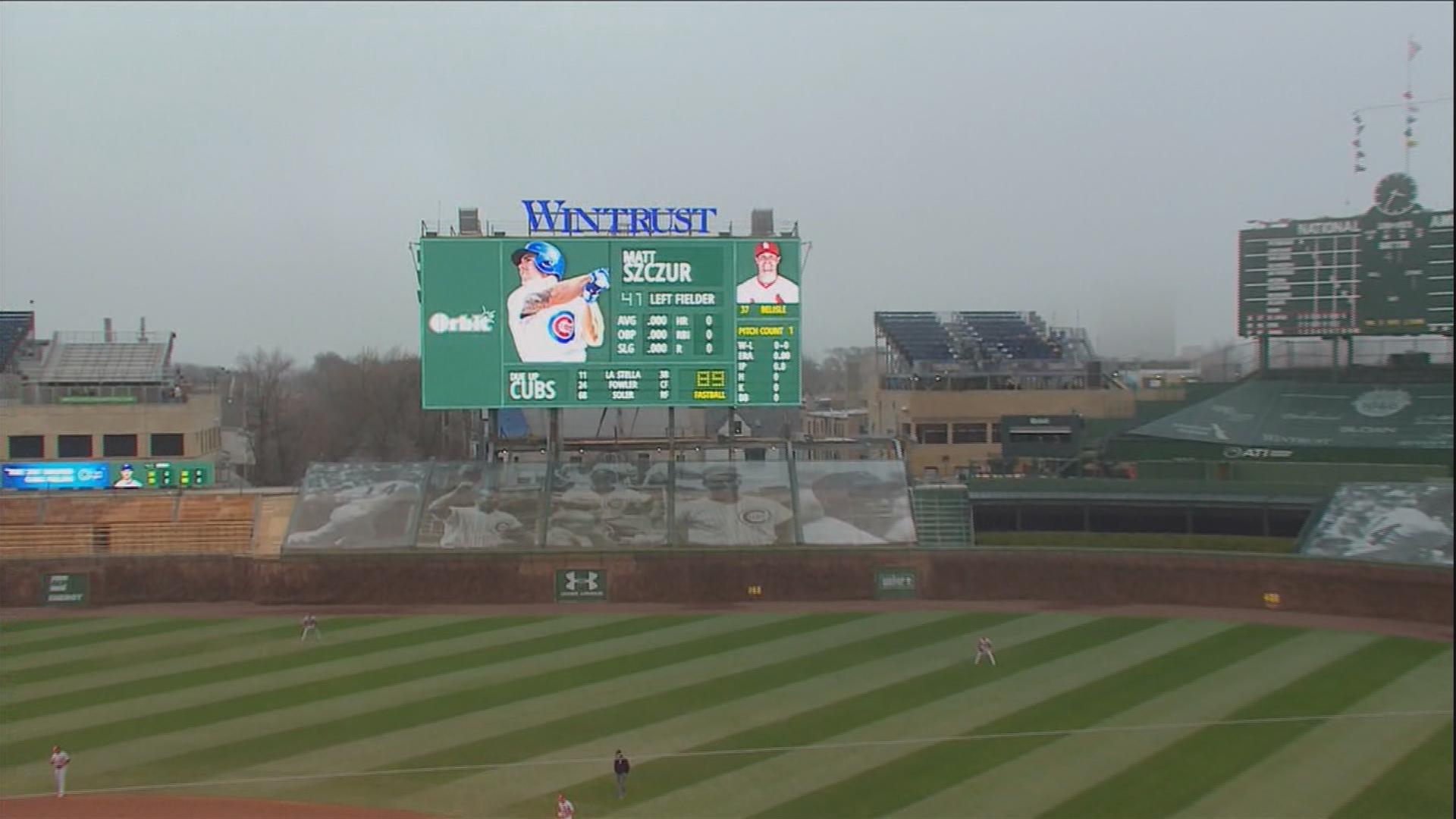 Blair Kamin on Wrigley Changes
April 9, 2015: Chicago Tribune's Pulitzer Prize-winning architecture critic Blair Kamin stops by to discuss the renovation efforts to iconic Wrigley Field, including the new video board.
---