The video cannot be displayed.
If you don't know the difference between breweries, taprooms and brewpubs – and don't know where to find them – Chicagos.Beer is for you.
Jeremy Hylen and Joel Gratcyk launched the site in April as an interactive, dynamic directory of all the craft beer Chicago (and the rest of Illinois) has to offer.
The two first met a decade ago as co-workers at a Chicago-area nonprofit. Last year, after Hylen took a new job, they were looking for a way to stay connected. They decided to launch Chicagos.Beer to have both a joint project and to scratch a longtime itch.
"For years, we had complained to each other about how hard it is to find breweries when we visit new cities, or to really use the brewery maps available now for Chicago specifically," Gratcyk said. "They're often just static Google maps which are helpful because there's information there, but they're not interactive, often out of date, or didn't have a lot of information."
The two estimate they've spent more than 800 hours working on the project over the last year, putting together listings for nearly 300 locations around the state. Users can search by area and sort by type of listing (e.g., is it just a production facility, or do they serve the beer? Is there food? Is it family friendly?).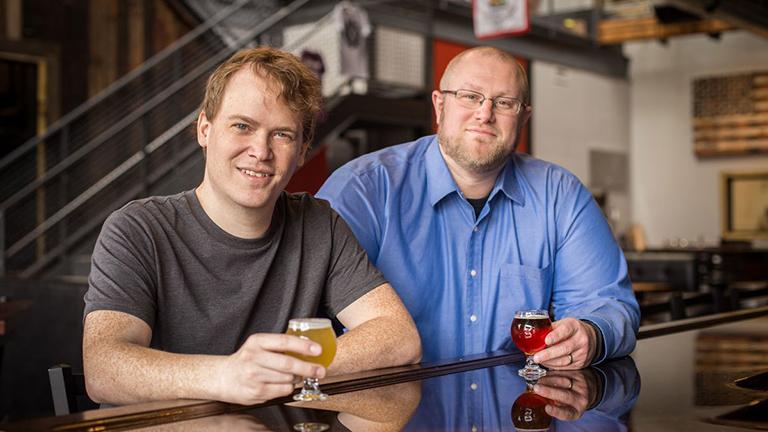 Jeremy Hylen and Joel Gratcyk (Courtesy of Chicago.Beer)
Hylen's been a craft beer lover since college in Holland, Michigan, home of the New Holland Brewing Company. "When I was there New Holland had just opened up a tiny little brewpub," Hylen said. "I worked at a pizza place nearby and we traded beer for pizza. Up until that point in time all the beer I'd had was macro stuff, and I'd determined I hated beer. When I started trying New Holland's stuff, I thought, 'Oh, this actually has flavor! It's actually good, I like this!' And I got kind of sent down the rabbit hole."
He started brewing his own beer shortly after college and has been exploring craft beer ever since. "Each of these breweries has its own vibe, and it's such a cool community. The brewers I've met almost across the board all know each other, and it's not a competitive endeavor for them. It's collaborative. They refer people to other breweries, they love to share what other breweries are doing. That type of atmosphere is exciting, and it's also amazing to see in a world full of so much divisiveness."
The two hope to expand their directory to include Wisconsin listings, where Hylen now lives. "The brewery space right now is exploding," says Gratcyk.
Helping people navigate the craft beer world is sometimes difficult, but gratifying. 
"I've seen amazing communities sprout up around beer," Hylen said. "If you're going to drink beer, why not do it among people who care about you rather than by yourself?"
Hylen and Gratcyk are scheduled to join "Chicago Tonight" host Phil Ponce to explain why beer is more than something to drink – it's something that brings people together.
---
Sign up for our morning newsletter to get all of our stories delivered to your mailbox each weekday.
---
Related Stories from "Chicago Tonight"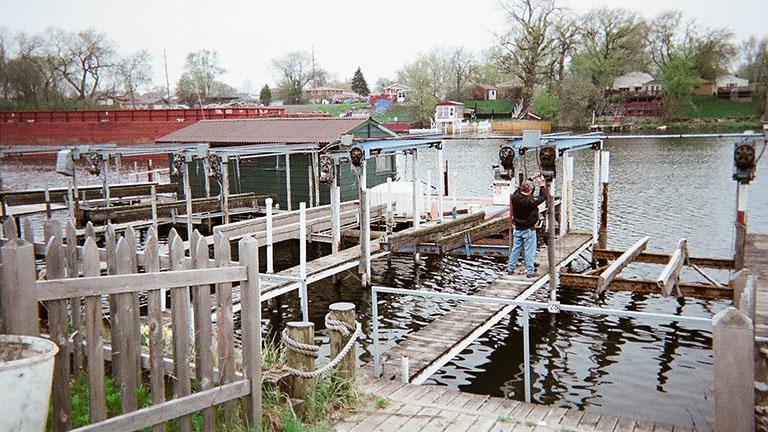 Ask Geoffrey: How Do You Make the Popular Downscope Cocktail?
March 23: For decades, a cocktail called the Downscope was served up at Skipper's Marina on the Calumet River. Its recipe was a closely guarded secret, until now. Geoffrey Baer tells us what's up with the Downscope and answer other viewer questions on this edition of Ask Geoffrey.
---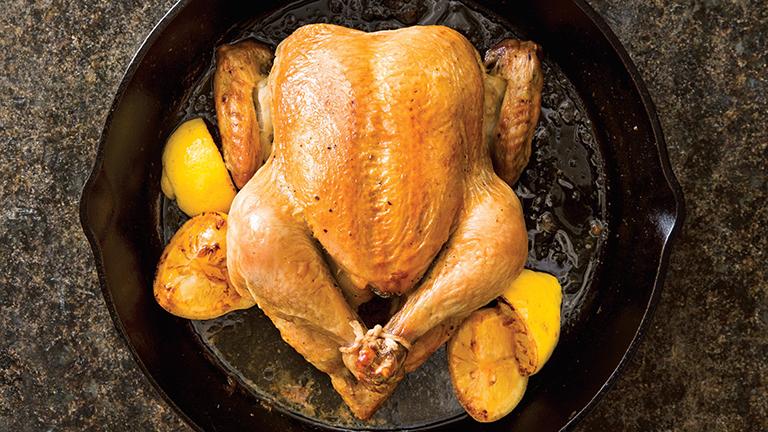 Cast Iron Cooking Tips from Lisa McManus of America's Test Kitchen
March 22: You may know her as the official gadget guru for America's Test Kitchen here on PBS. Lisa McManus is also the executive tasting and testing editor at Cook's Illustrated and Cook's Country magazines. She joins us to discuss "Cook It in Cast Iron: Kitchen-Tested Recipes for the One Pan That Does It All."
---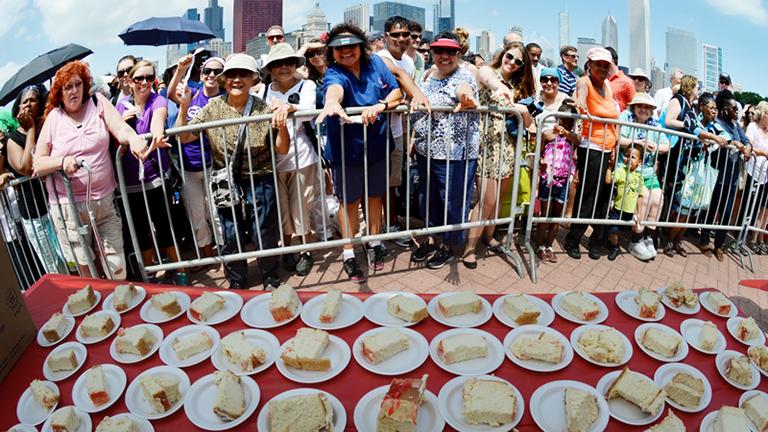 New Book Serves Up Eli's Cheesecake History, Recipes
Feb. 11: The long and delicious history of the company is told in a new book, "The Eli's Cheesecake Cookbook: Remarkable Recipes from a Chicago Legend." Maureen Schulman, one of the book's authors, shares this sweet tale and tips for making the perfect cheesecake.
---