The video cannot be displayed.
In the ongoing war between the taxi industry and ride-share operators like Uber and Lyft, "Chicago Tonight" has learned of a new proposal from a Chicago alderman. Under the plan, the city would buy back taxi medallions from cab owners to help level the playing field, a proposal that would cost millions. Some aldermen back the idea and the city is considering it, but will it bring about a truce between the two sparring factions?
Ald. Ray Lopez (15th Ward) says that the value of taxi medallions has plummeted because of the emergence of the ride-share industry, so it's only fair that the city buy them back from cab owners.
Every taxi operator has had to purchase a medallion from the city in order to operate. There are a fixed number of medallions so the value peaked at around $300,000, and they were often bought and sold. But the value of medallions has since dropped to around $40,000 and there is hardly any market for them at all anymore.
Lopez says the city would determine a fair price – not the peak price but somewhere in between. It would be paid for with a $2.5 million startup pot of money from city taxpayers, a 50-cent-per-ride fee on ride-share operators and a $150 yearly fee from taxi drivers.
"Taxi drivers with medallions view them as their retirement, as their future, and we have to understand that fact and rectify the situation with them," Lopez said. "So this is our good-faith effort to try and at least help some of them recoup some of their losses, save some of their futures and still be able to keep the discussion of how we improve the overall transportation industry in Chicago."
Lopez says he doesn't know how much this would cost the city because a fair price has yet to be determined.
The plan has been reviewed by the city law department which had a few issues that it hoped the aldermen would iron out, namely the feasibility of charging ride-share operators the 50-cent fee. Meanwhile, the attorney representing the taxi industry said the proposal was intriguing but ultimately fell short.
"We appreciate the recognition by the city that it bears responsibility for driving down the cost of medallions by allowing ride-share companies to come in and operate free of regulation," said Mara Georges, who is also the city's former corporation counsel under Mayor Richard M. Daley. "But to offer a price that is less than the value the medallions were before ride-share [companies] came in would be unfair."
[Related: Mara Georges talks about regulating ride-share companies, says she's "concerned about public safety"]
Mayor Rahm Emanuel said the emergence of the ride-share industry has been a net benefit for the city.
"They provide jobs to people that didn't have a chance to have jobs before, and they provide service to neighborhoods that never had service before," Emanuel said. "We all know that the taxi industry never serviced the South and West Sides before. Not only does rideshare serve the South and West Sides, they're opening offices there."
But he says he will support efforts to level the playing field between the older taxi companies and newer ride-share operators.
"I'm sensitive to making sure we make changes so the taxi industry feels competitive, and we'll work our way through," he said.
Ald. Anthony Beale (9th Ward) is the sponsor of an ordinance that would put new restrictions on ride-share drivers, like mandating fingerprints. He says he opposes this measure and the only fair solution is to regulate ride-share and cabs the same. Ald. George Cardenas (12th Ward), who supports ride-share companies, has also pitched the medallion buyback to city officials.
Beale says he hopes his ordinance will be voted on next week.
Follow Paris Schutz on Twitter: @paschutz
---
Sign up for our morning newsletter to get all of our stories delivered to your mailbox each weekday.
---
Related stories from "Chicago Tonight"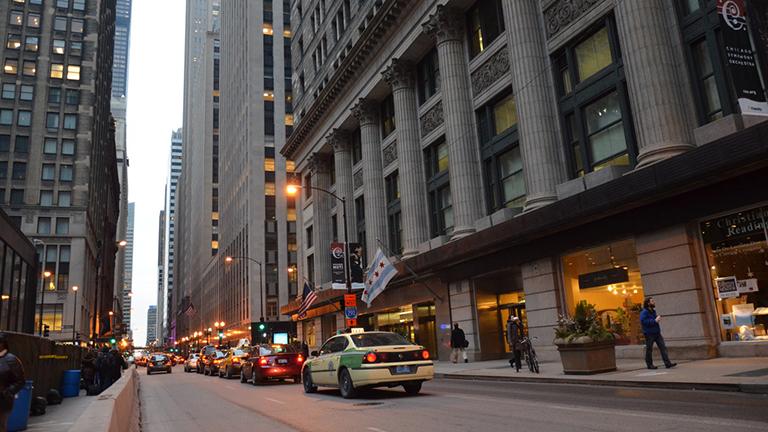 Uber, Lyft Drivers May Face Background Checks, Other New Regulations
May 9: A battle between the taxicab industry and ride-sharing companies like Uber could flare up this month as aldermen consider a host of new regulations. We hear from both sides. 
---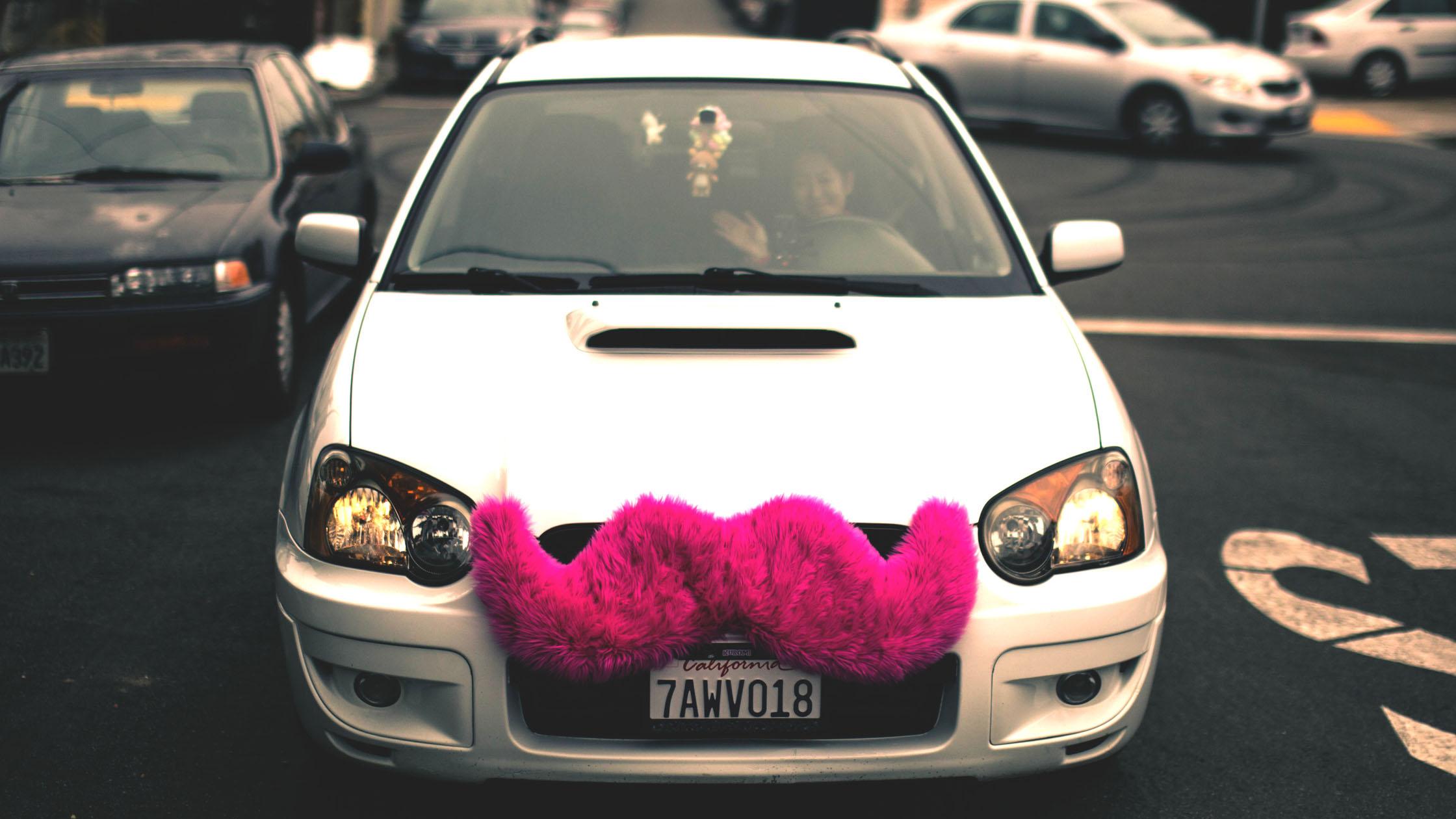 New Rideshare Rules Allow Airport Pickups
Nov. 4 2015: New rules that will allow rideshare services such as Uber and Lyft to start making pickups from O'Hare and Midway airports could be in place as early as Nov. 18. How will these changes impact taxi drivers and others who drive for a living?
---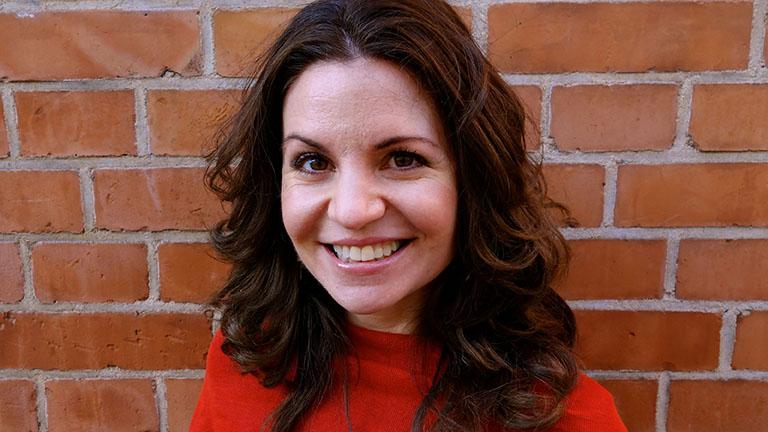 Writer Seeks Best Restaurants from Back Seat of Cab
July 27, 2015: When Layne Mosler hails a cab, she doesn't have a destination in mind. Instead, her next stop will be her driver's favorite restaurant. Now, Mosler shares her adventures in her new book, "Driving Hungry."
---