Hear what viewers had to say about our discussion of the task force report with Fraternal Order of Police President Dean Angelo and our panel discussion on higher education funding when we read feedback from the "Chicago Tonight" website, and our Facebook and Twitter pages.
---
Related stories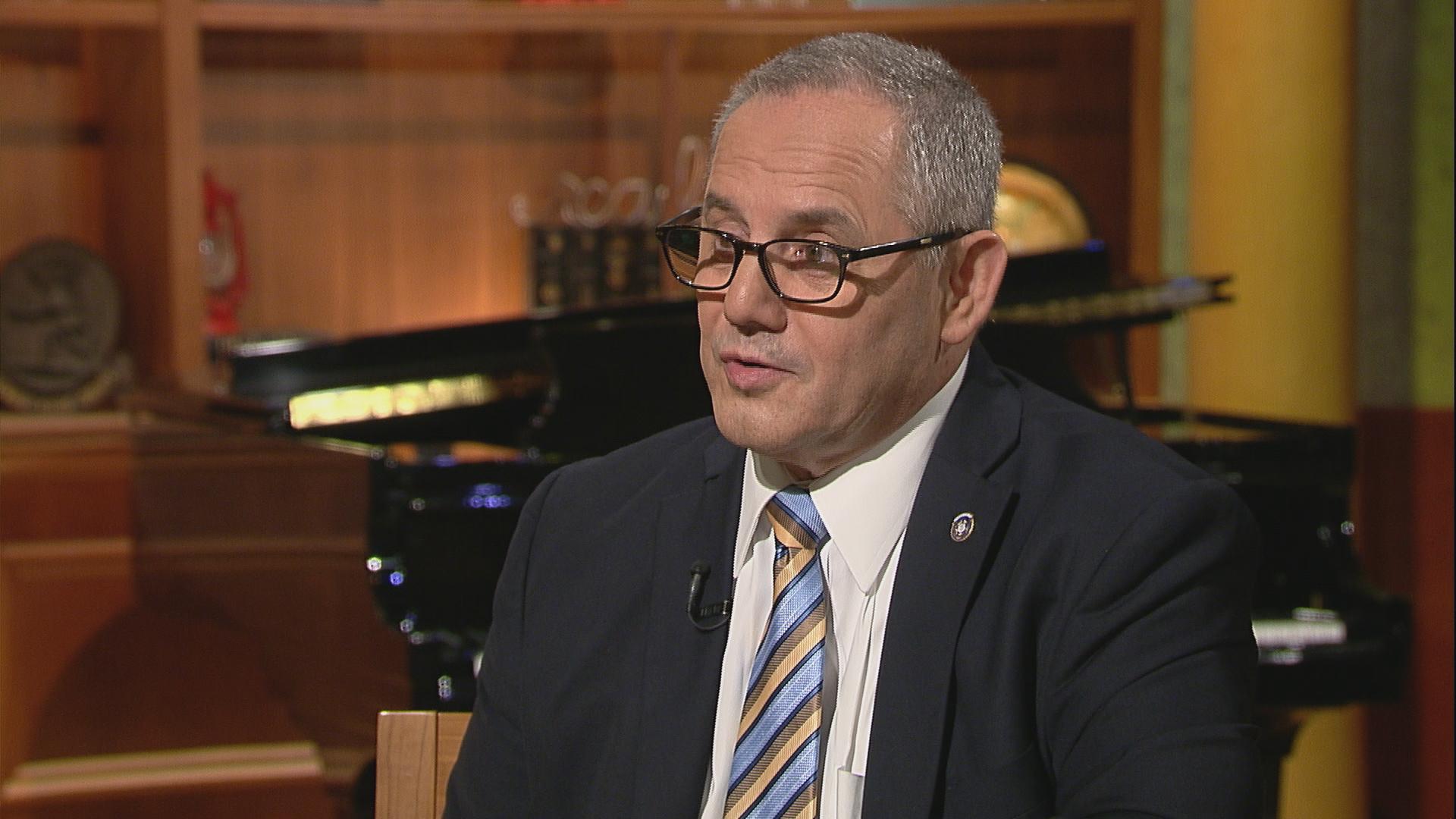 FOP President Dean Angelo Responds to Task Force Recommendations
April 25: Changes are coming to the Chicago Police Department. But are the rank and file on board? We talk with the head of Chicago's Fraternal Order of Police.
---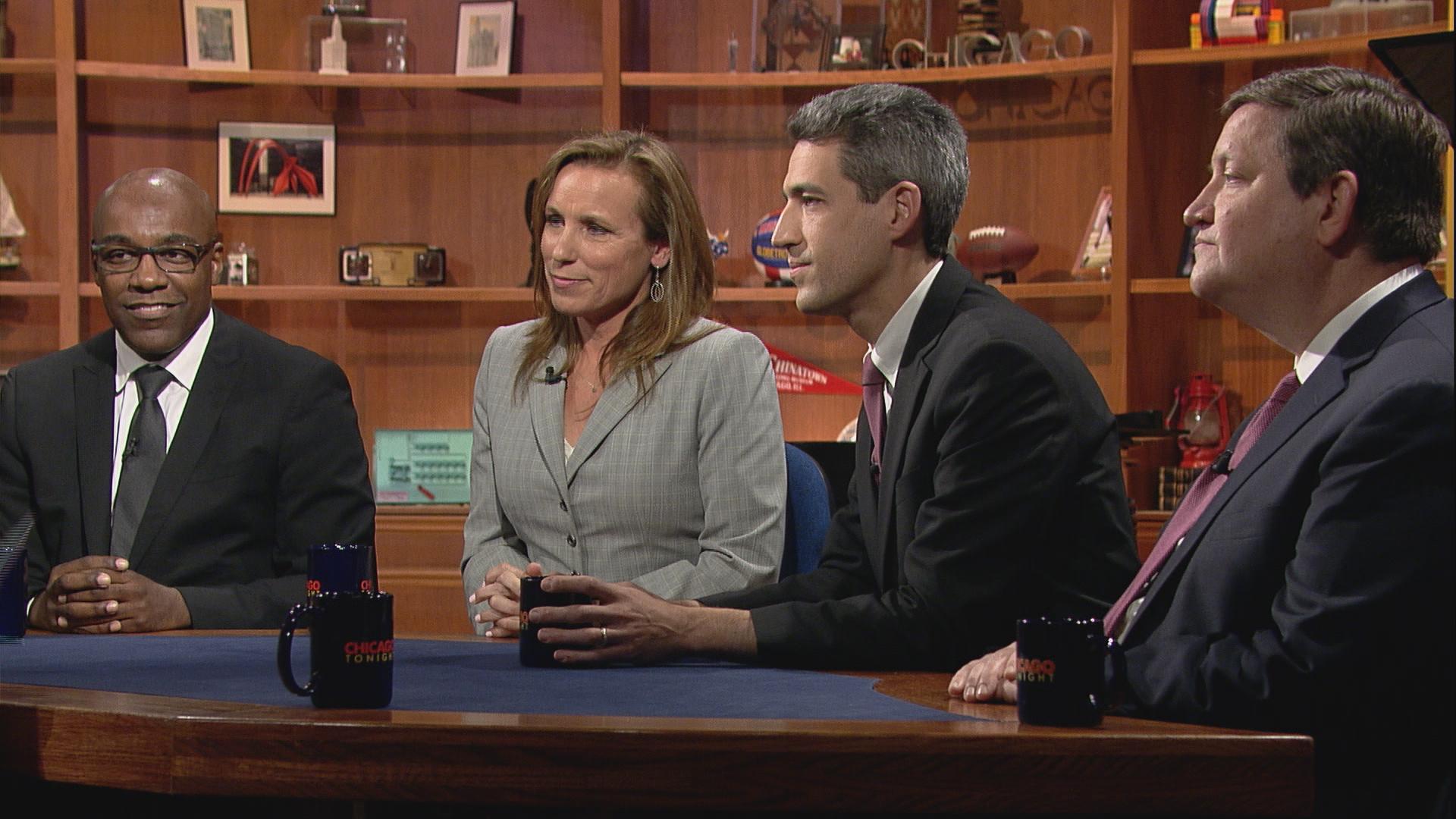 Lawmakers on Higher Education Law, Overhauling Public Education Funding
April 25: Gov. Bruce Rauner signed legislation Monday to help public universities and community colleges that have seen their financial foothold slip during Illinois's unprecedented budget impasse. 
---