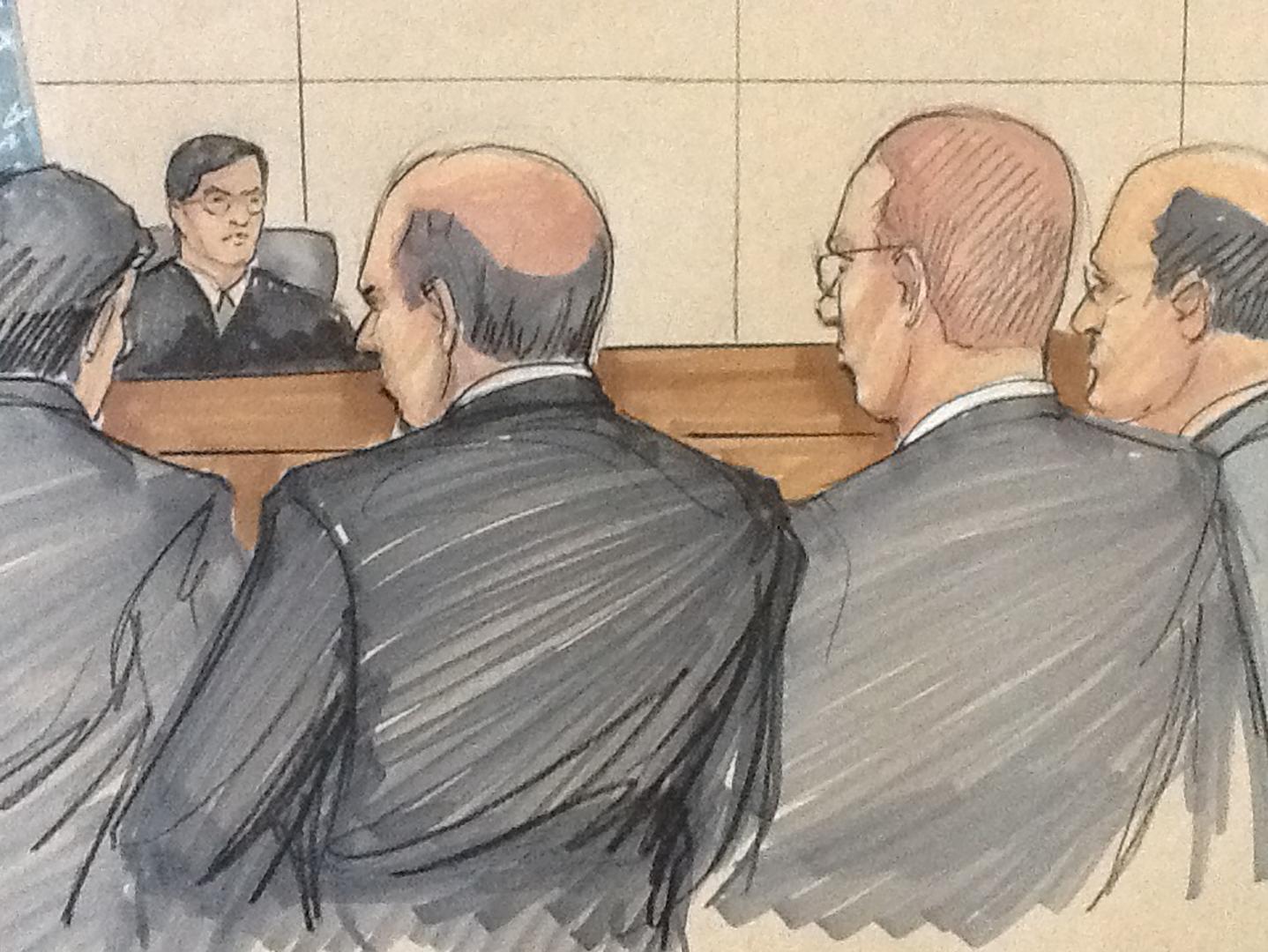 Courtroom sketch from October 2015 depicts Gary Solomon and Thomas Vranas in federal court. (Thomas Gianni)
Thomas Vranas, a former co-owner of SUPES Academy, admitted in federal court Tuesday to one count of conspiracy to commit bribery. The plea deal comes with an agreement to cooperate with the U.S. Attorney's office.
Vranas was initially charged with 23 counts of fraud and bribery along with another SUPES Academy co-owner Gary Solomon and former schools CEO Barbara Byrd-Bennett.
Byrd-Bennett agreed to a plea deal last year admitting to one charge. Solomon is still negotiating a deal, but currently faces a trial scheduled for October.
The trio were all accused in a kickbacks scheme to steer millions of dollars in CPS contracts to SUPES, a teacher training center and Byrd-Bennett's former employer.
---
Related stories from "Chicago Tonight"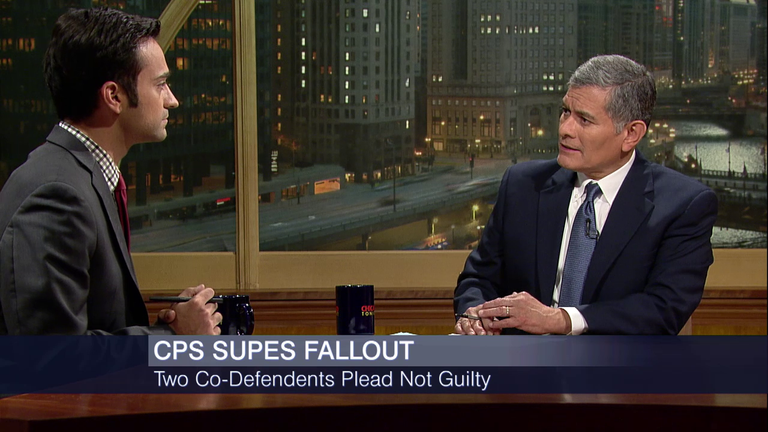 SUPES Owners Plead Not Guilty in CPS Contract Scandal
Oct. 14, 2015: The two owners of a principal training academy ensnared in the CPS corruption and bribery scandal have their day in court.
---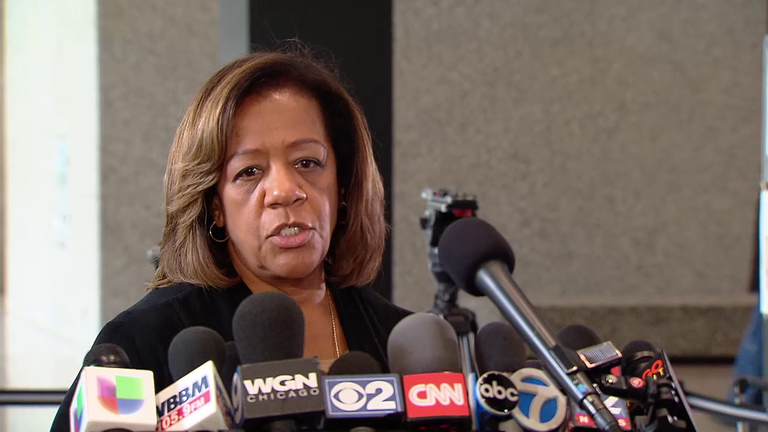 Former CPS CEO Pleads Guilty, Apologizes
Oct. 13, 2015: After pleading guilty in court to one federal count of wire fraud, former Chicago Public Schools CEO Barbara Byrd-Bennett spoke with reporters briefly and apologized to the children and families of CPS. 
---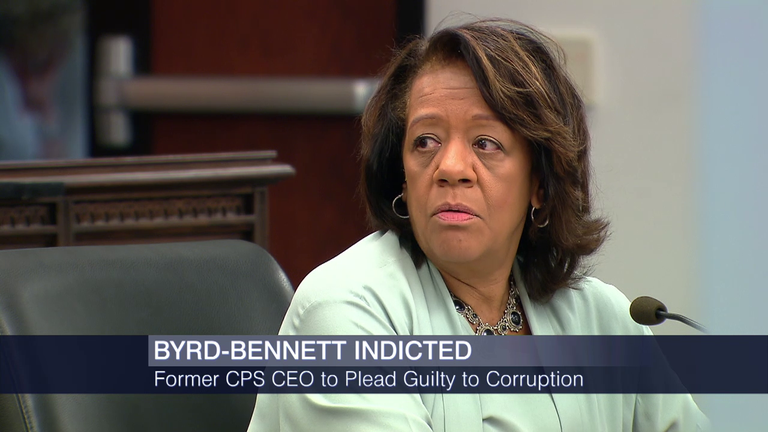 Former CPS CEO Barbara Byrd-Bennett to Plead Guilty in Bribery Scheme
Oct. 8, 2015: Former Chicago Public Schools CEO Barbara Byrd-Bennett is charged with 23 counts of federal corruption for her alleged role in a scheme to steer millions in CPS contracts to her former employer, a principal training academy, in exchange for millions in bribes and kickbacks.
---