The video cannot be displayed.
Earlier this year the first Chicago Architecture Biennial wrapped up after a successful three-month run. Now another biennial is underway in the city. This one is neither the first, nor is it homegrown like the architecture biennial. But it is the first time Chicago has hosted the Latino Art Now Biennial.
The event includes dozens of exhibit spaces around Chicago, showcasing works by local Latino artists. This weekend, hundreds of Latino scholars from around the world will converge in Chicago to see what city artists have to offer.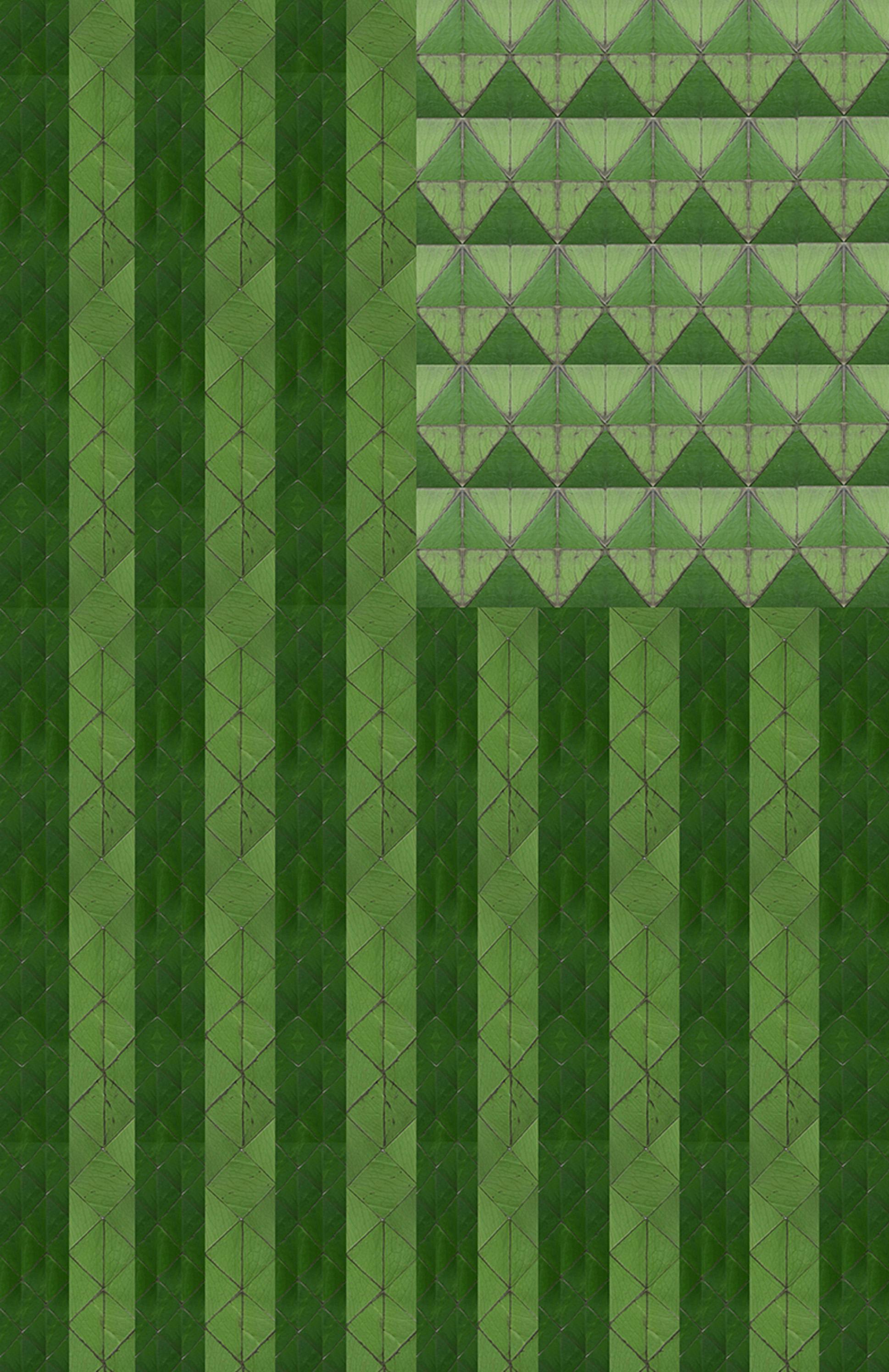 Edra Soto, "Tropicalamerican." (Courtesy City of Chicago) One of the works on display is called "Tropicalamerican." A close look reveals the stylized U.S. flag is made up of tropical leaves. It's by Chicago artist Edra Soto. And like most of the works of art currently being exhibited at the Cultural Center in downtown Chicago, "Tropicalamerican" straddles two worlds. Edra Soto says it's as much about the 17 years she's lived in Chicago as it is about her upbringing in Puerto Rico.
"I think the access to a global language, that will definitely influence my practice. But also not forgetting about my past and who I am," Soto said.
The work is part of an exhibit called "Present Standard" and it showcases 25 Latino artists from the Chicago area. But the show's organizers say visitors expecting to find distinctly Latino characteristics may have a tough time doing so.
"These are artists who are engaged with the discourse of America, who live in America, who deal with what it means to be both Latino and American," said Alison Fraunhar, associate professor art and design St. Xavier University. "I absolutely believe that it needs be considered as American art."
The exhibit is significant on several fronts. For one, the city's Department of Cultural Affairs allowed outside curators to choose the works. It's also part of a citywide showcase called the Spring of Latino Art (SOLA) taking place at dozens of galleries across the city through June, from Logan Square to Hyde Park.
Held in conjunction with the biennial, SOLA features exhibitions, performances and conversations highlighting Latino artists. See the complete program guide here.
The Smithsonian Institute is a major sponsor of the biennial conference and the expectation is that the meeting in Chicago will finally lead to more representation at the renowned Washington institution.
Below, more images from "Present Standard":
The exhibition "Present Standard" at the Chicago Cultural Center is on view through April 24 in the Michigan Avenue Galleries. Admission is free. For hours and directions, visit the center's website.
---
Related stories from 'Chicago Tonight'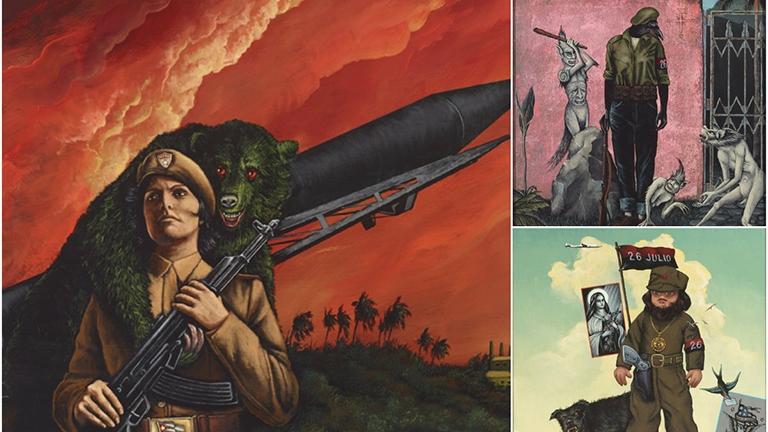 Paintings Illustrate Chicagoan's Memories of Cuban Revolution
March 22: In 1958 a Navy sailor from Chicago was briefly onshore in Cuba while the revolution was underway. For years, he has focused his artistic energy on remembering a moment in history and putting his dreamlike impressions on canvas.
---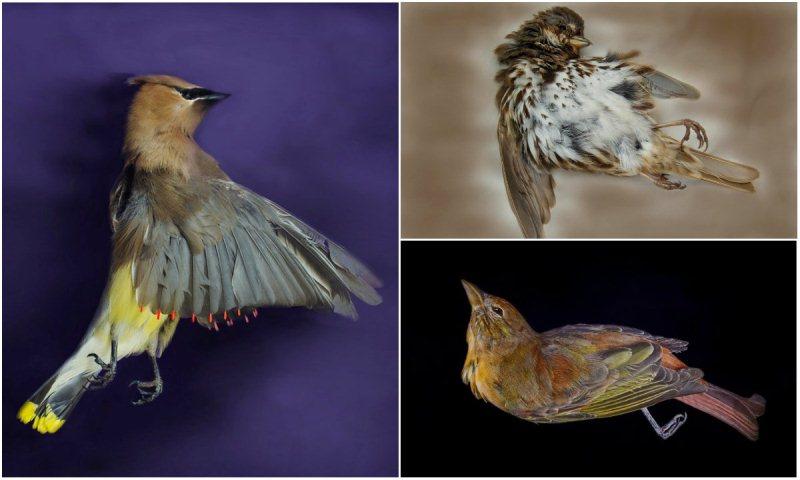 Photographs by Art Fox Capture Ill-Fated Flights of Migratory Birds
March 15: The long voyage of many migratory birds sometimes ends in Chicago. What one photographer is doing to raise awareness of window kill and light disorientation.
---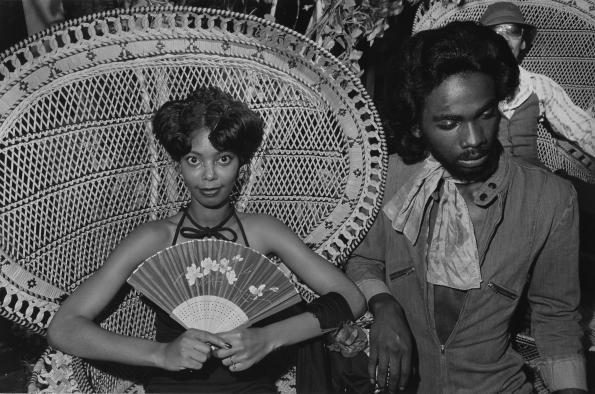 South Side Nightlife Shines in Book of Photographs, Poetry
Dec. 21, 2015: There was once a club scene in Chicago that was something of a rarefied world. A new book pairs exclusive nightclub photos with poems from an acclaimed poet. 
---