Is Sears giving up on its own brand name? And now that the Sun-Times owner has bought a controlling stake in Tribune Publishing, is Chicago destined to be a one-newspaper town?
Here with some answers to those questions and more is Crain's Chicago Business deputy managing editor Ann Dwyer.
---
Sears Speeds Up Store Closures, Writes Down Value of Trade Name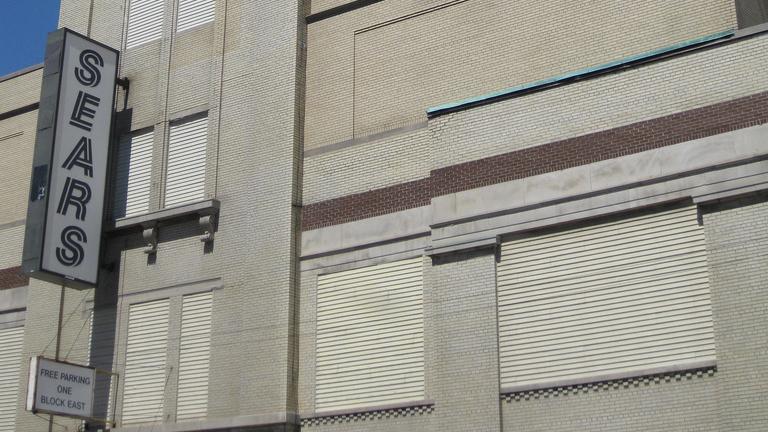 Sears store on Lawrence Avenue (Richie Diesterheft / Flickr)
Sears shares dropped on Tuesday to a 13-year low after the company said it would close more stores than expected. The closures come after disappointing holiday earnings.
The company plans to close at least 50 stores. It also announced plans to write down the value of its trade name by as much as $200 million.
"They say they were compelled to do it by accounting rules – that's their defense for [writing down their value]," Dwyer said. "But it's a sad state to be in when you must do this, that your business is in such decline that you feel you really have no alternative."
But Dwyer said this doesn't necessarily mean the end of Sears.
"I've been at Crain's for 20 years, and we have been writing the obituary for Sears for that entire time and they're still around … They've got a lot of positives going for them."
---
Sun-Times Owner Buys Stake in Tribune Publishing
Tech entrepreneur Michael Ferro is paying $44 million to buy a 16.5-percent stake in Tribune Publishing, which owns the Chicago Tribune and 10 other newspapers.
Ferro has also tried to revive the Chicago Sun-Times in recent years. He will step down from day-to-day operations at Wrapports, which owns the Sun-Times, in order to serve as chairman at Tribune Publishing. Ferro will maintain his share at Wrapports.
"[The Tribune says] they're very interested in using digital media to expand their reach," Dwyer said. "Other people are a little skeptical of that and thinking that maybe what they're really trying to do is buy the brand that has the most lasting value."
That could mean Chicago could become a one-newspaper town in coming years, despite claims the two companies will remain independent.
"Honestly, it's hard to imagine long-term that this market is big enough anymore to support two, fully-staffed, daily metropolitan newspapers."
---
Smaller Airlines Calling for More Gates at O'Hare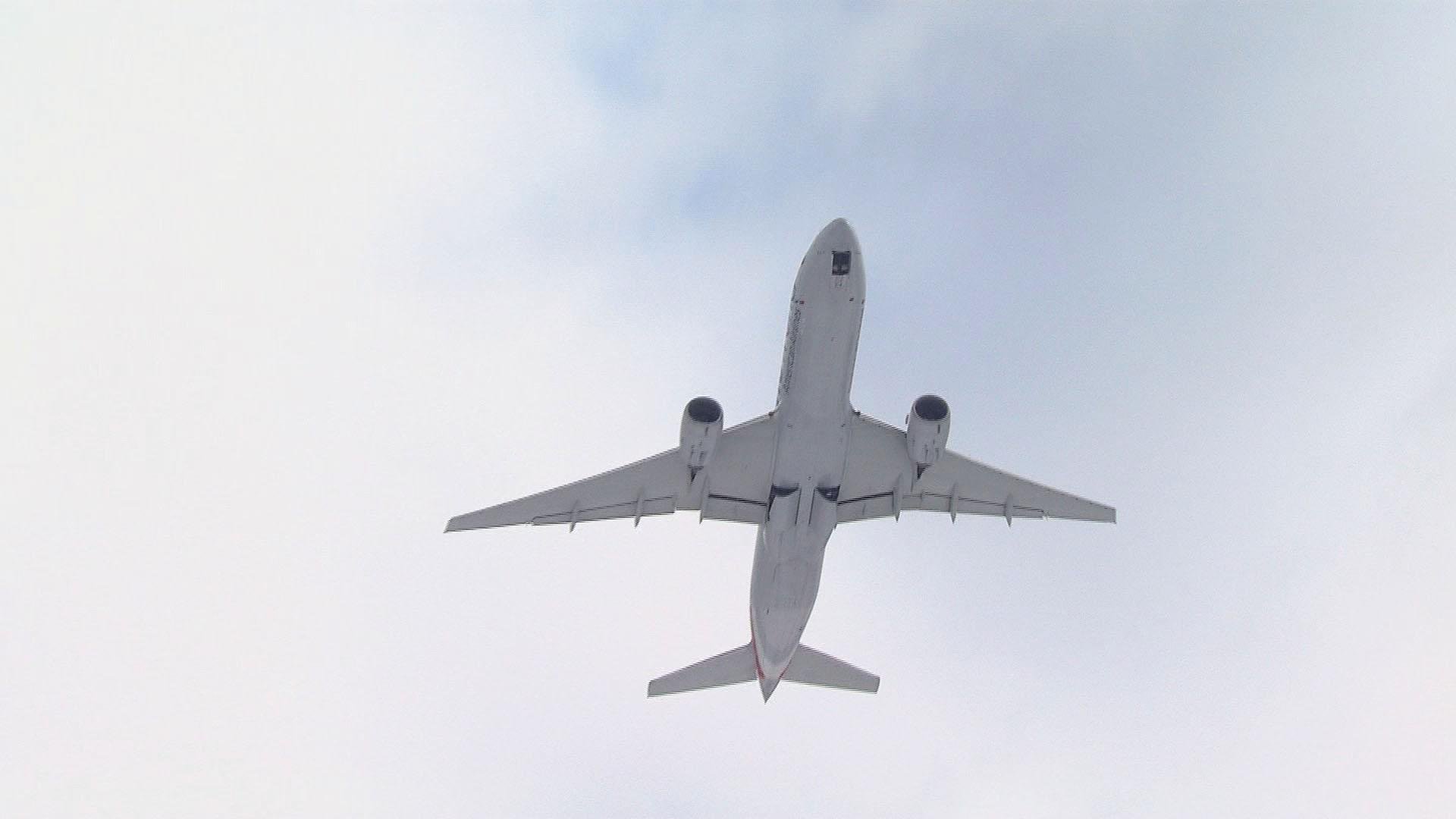 Smaller airlines like Virgin American, JetBlue, Spirit and Frontier won't reap the benefits of the expansion plan at Chicago's O'Hare International Airport. The $1.30 billion plan includes building a new runway, a de-icing center and airfield taxiway.
David Cush, chief executive of Virgin American, says the plan doesn't include increased gate access for smaller carriers. United Airlines and American Airlines are the dominant carriers at O'Hare, accounting for 89 percent of gates.
"This is a long-standing beef that a lot of the smaller airlines have about O'Hare," Dwyer said. "They want … a bigger toehold at O'Hare. They see this as a very, very lucrative and attractive marketplace. The trouble is they simply cannot get the physical space – the gates – to be competitors."
Dwyer said it's a tough field for smaller carriers to navigate since American and United are footing much of the bill for the expansion.
---
Related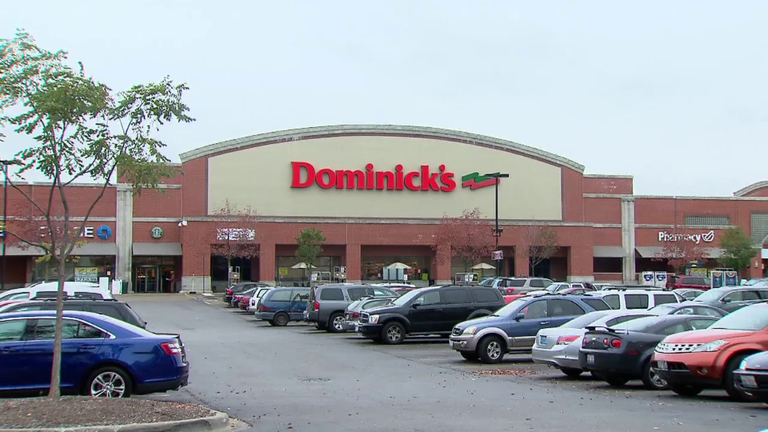 Crain's Roundup: Chicago's Shrinking Headquarters, Vacant Dominick's Stores
Feb. 3: Chicago may be home to many Fortune 500 companies, but are corporate headquarters here shrinking? We get the latest from Crain's Chicago Business.
---
Crain's Roundup: Plans for Low-Cost Whole Foods, Boeing Stock Plummets
Jan. 27: United may be in for a bumpy ride if activist investors get their way, and a new low-cost grocery store from Whole Foods is coming to Evergreen Park. Those stories and more from Crain's Chicago Business deputy managing editor Ann Dwyer.
---