The video cannot be displayed.
Gov. Bruce Rauner says the State Board of Education is preparing for a takeover of Chicago Public Schools, even though he acknowledges that lawmakers would have to pass a bill to allow that to happen.
But there is another avenue the state can take to exert control over CPS without any further approval, Rauner said Monday. CPS Chief Forrest Claypool immediately fought back and said the real problem is the lack of funding from the state.
The governor says the State Board of Education can decide to block CPS from any further borrowing or bond issues if it deems the system is in financial difficulty.
The governor says the state is well within its bounds to do this now – it is part of the investigation he says the State Board of Education has launched into CPS' finances. He acknowledged that a full on state takeover and bankruptcy is not yet possible, but has introduced legislation with other Republican leaders to make it possible.
.@GovRauner says IL Board of Ed has power to block any #CPS bond/debt offering. "I hope it doesn't get to that" pic.twitter.com/VNlcMNDWgr

— Paris Schutz (@paschutz) February 22, 2016
Many believed the governor did that on purpose to help scare the bond markets and drive up the costs on a recent borrowing deal. But the governor says the state can simply block Chicago Public Schools itself from borrowing any more money.
"Contrary to what some elected officials have said, when they've accused me of trying to block bond offerings or making statements designed to hurt a bond offering – completely false," he said. "The simple fact is, the State Board of Education has the right to block any debt offerings, any bond or debt offerings. The state board has never chosen to do that for the city of Chicago. I hope it never becomes necessary, but we have to be ready to take action and step in."
The governor's office went on to say: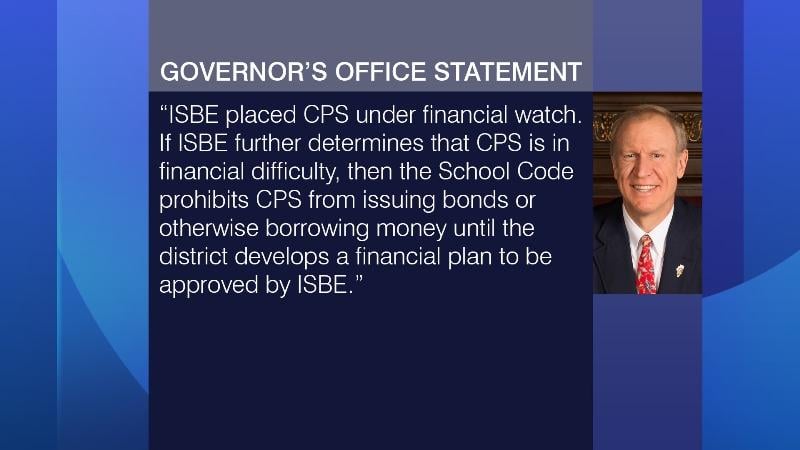 CPS CEO Forrest Claypool says that the state can perform a financial analysis if it wants, but all of the information it seeks is public record. Beyond that, he says the governor is stepping out of bounds.
#CPS chief Claypool: No, governor can't block CPS borrowing. "I would refer governor to state statute." pic.twitter.com/AyDH6Igd1w

— Paris Schutz (@paschutz) February 22, 2016
"The governor has come up with a number of novel legal theories, but I'd refer him back to the statute," Claypool said. "The statute is clear that the authority he seeks to exercise is not applicable to Chicago Public Schools. We welcome the governor's concern about education. But we hope he shows the same amount of concern for all the poor children in Illinois who are suffering under this system."
Claypool reiterated his belief that the real cause of the CPS financial crisis is a lack of funding from the state, claiming that it gives about 70 percent of the amount of funding per pupil to CPS as it gives to the average school district in Illinois.
The governor acknowledged he wants more state money to go to education and wants to change the formula for how money gets awarded, but he believes there is someone holding that up.
"Speaker Madigan has resisted efforts to reform the state funding formula for many years," Rauner said. "Democrats have created the current system and blocked changing the system for many, many years. Now, everyone's yelling at me saying, 'Governor, you change it.' There's a lot of things I want to change."
Democrats counter that suburban Republicans have been complicit in the past to blocking reform to the state's funding formula.
Follow Paris Schutz on Twitter: @paschutz
---
Related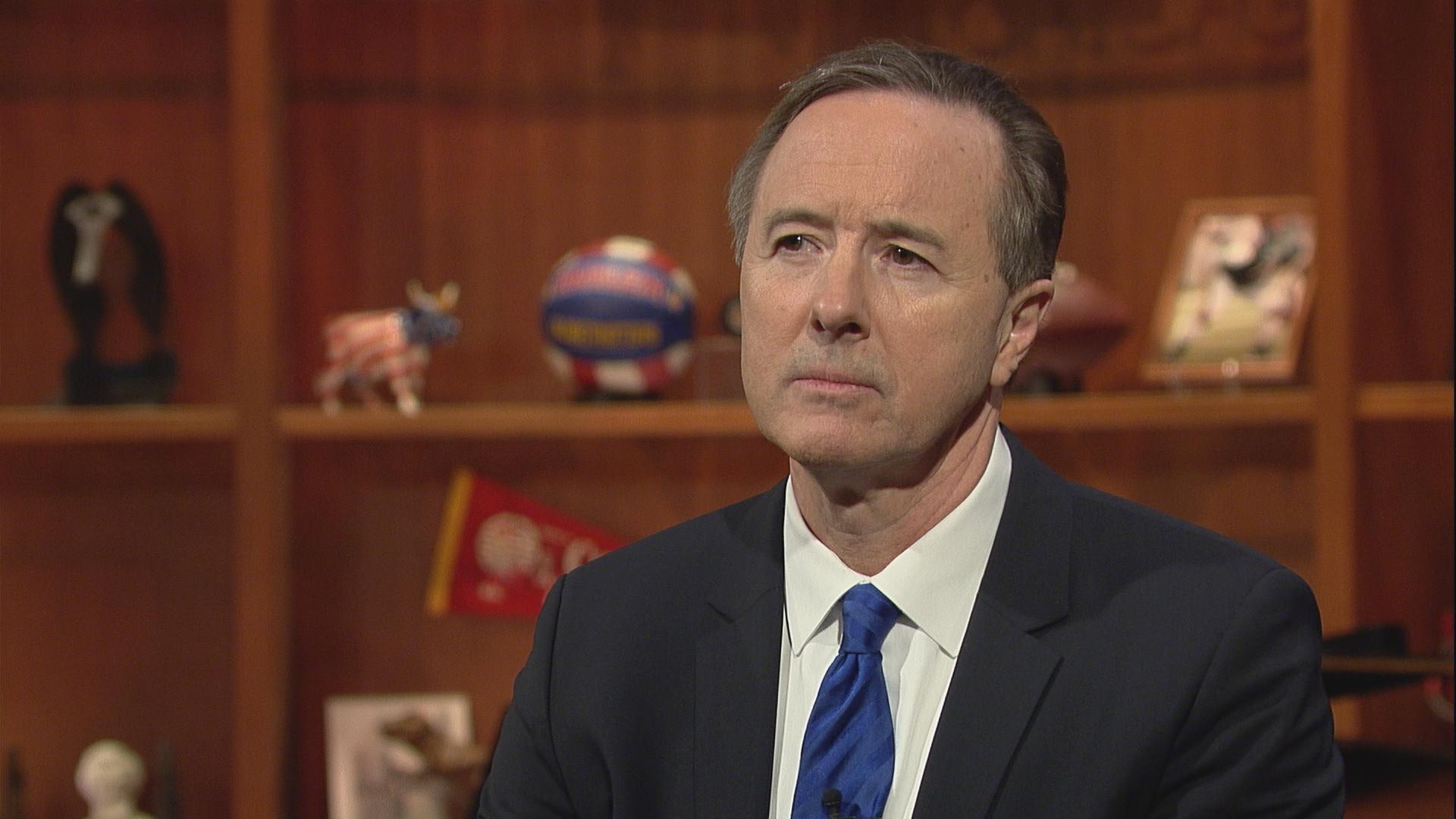 Schools Chief Forrest Claypool Addresses CPS' Shaky Finances
Feb. 3: Chicago Public Schools CEO Forrest Claypool spoke passionately about the need for education funding reform, calling the current system by which CPS is funded "separate but unequal." 
---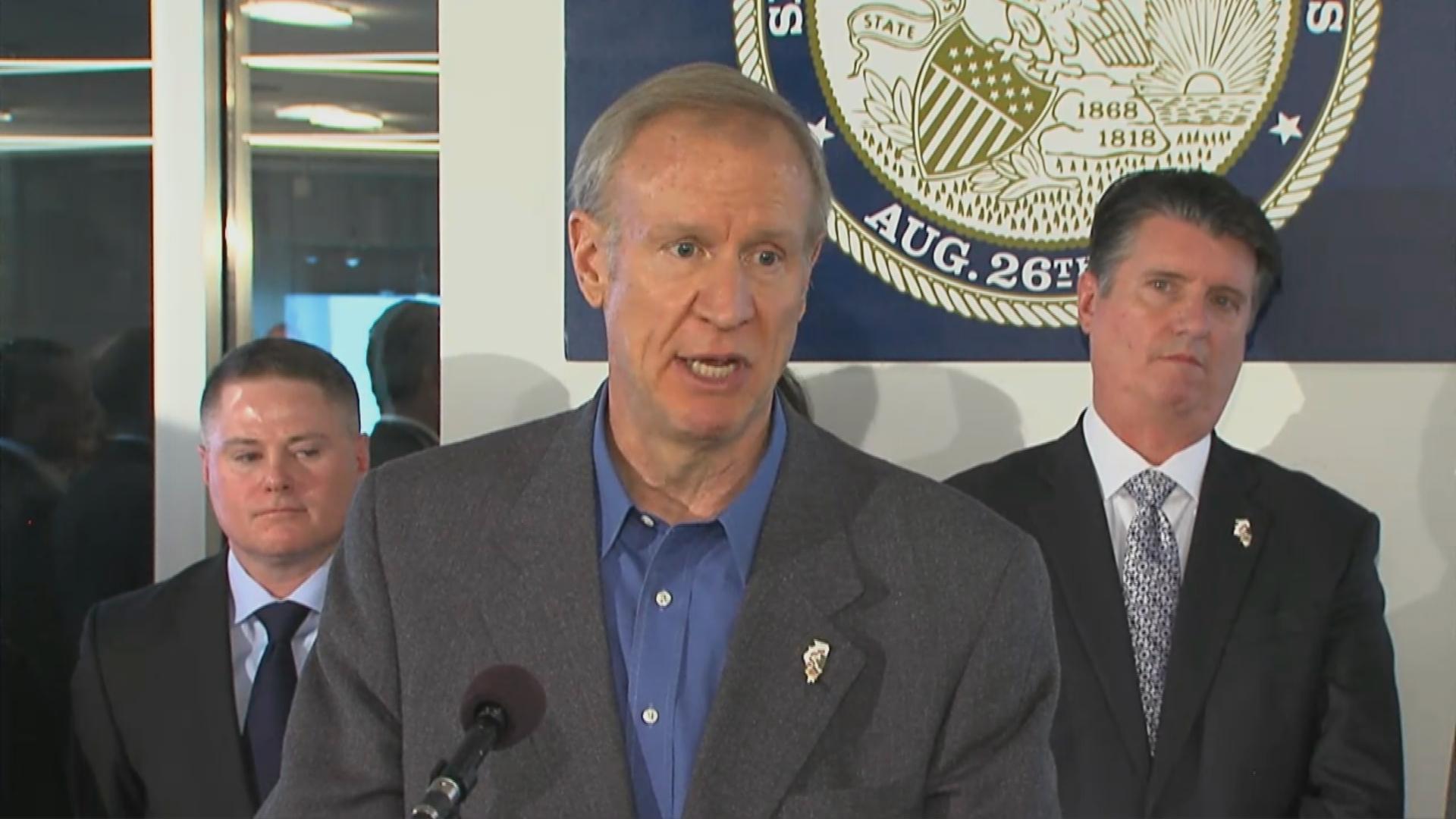 Gov. Rauner Doubles Down on CPS Takeover, Bankruptcy
Feb. 3: Gov. Bruce Rauner says he believes the General Assembly will pass his proposed legislation to have a state takeover of Chicago Public Schools and to enable them to declare bankruptcy.
---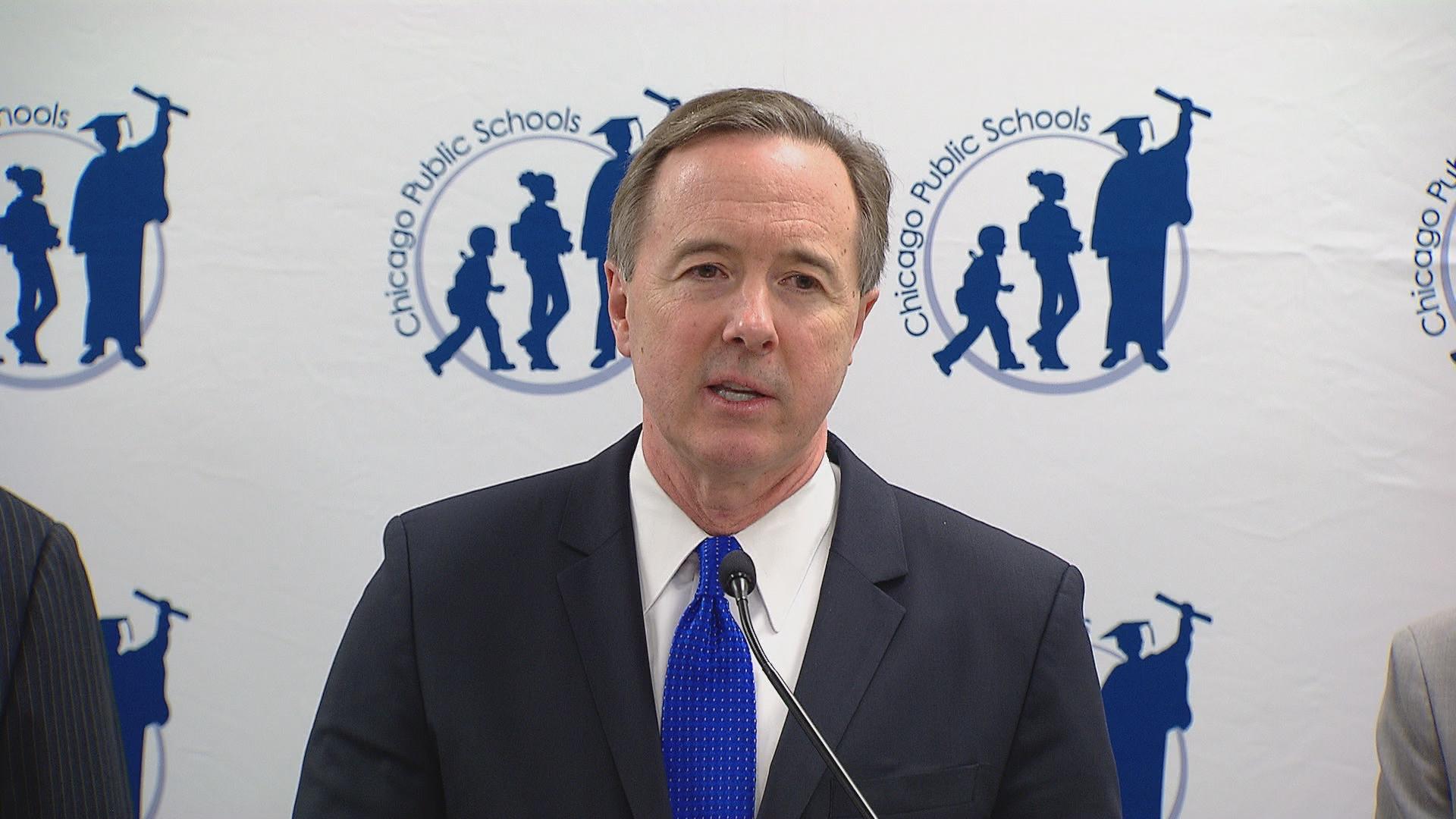 Chicago Public Schools Announces More Cuts
Feb. 2: Just a day after the Chicago Teachers Union rejected the school board's latest contract offer, Chicago Public Schools is announcing cuts. CEO Forrest Claypool says the district is still working to avoid teacher layoffs, but some staffers will lose their jobs in order for the district to save money.
---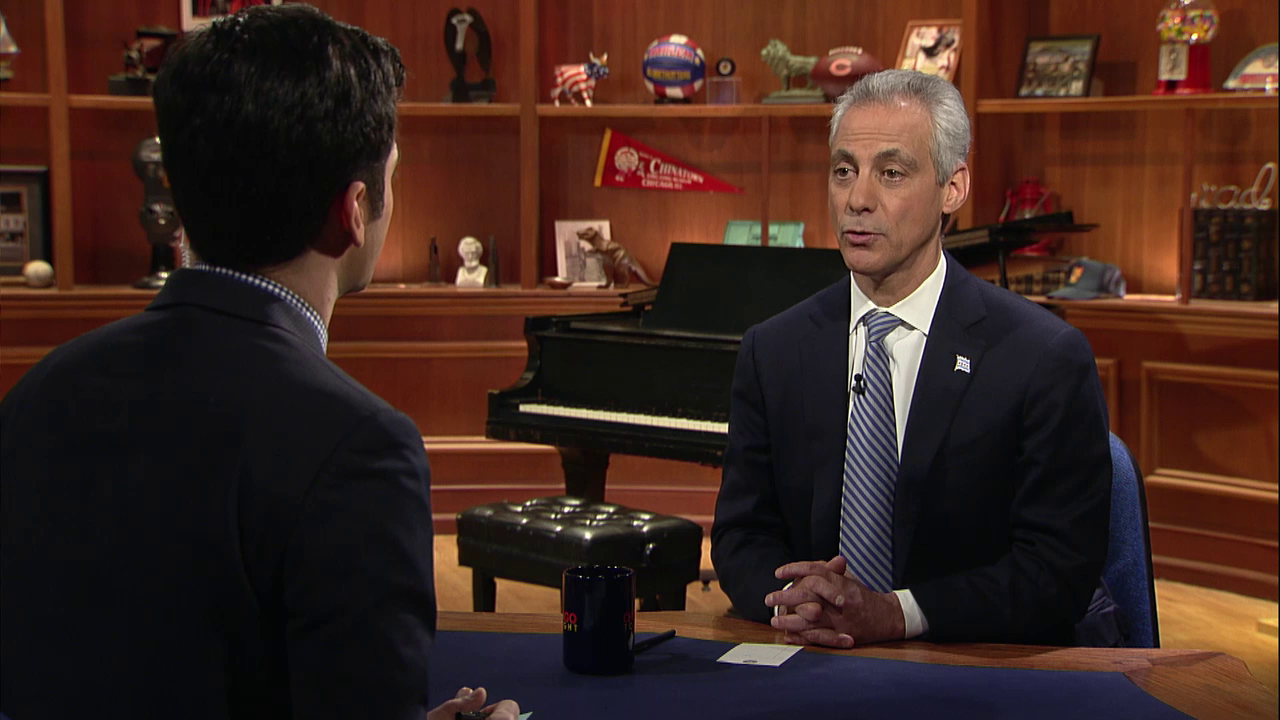 Mayor Emanuel on Springfield Gridlock, CPS, Police Reform
Jan. 28: Mayor Rahm Emanuel joins us to talk about the gridlock in Springfield, the financial crisis at Chicago Public Schools and police accountability. Watch the full discussion now.