Illinois' 4th Congressional District is one of the most intriguing congressional districts in the country.
It includes parts of Chicago's Logan Square neighborhood, Melrose Park, Brookfield, Cicero and Brighton Park.
The candidates vying in the Democratic primary for the 4th Congressional District are incumbent Luis Gutiérrez, who has been the congressman since 1993, and challenger Javier Salas, a senior policy adviser to Gov. Pat Quinn and long-time Spanish-language radio host.
Salas joins "Chicago Tonight" to share his vision for the district. Congressman Gutiérrez declined our invitation.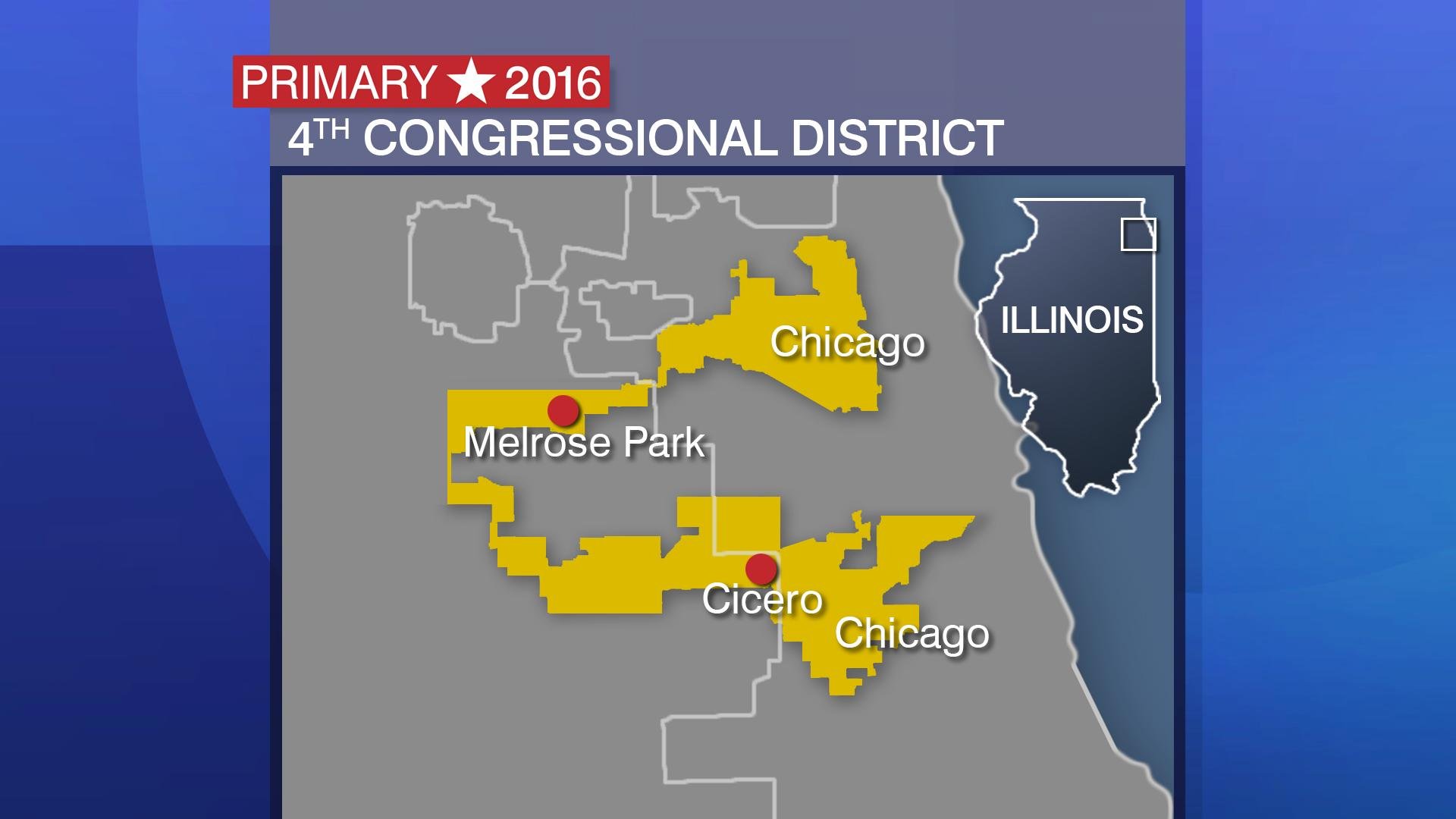 "I'm running for Congress because we basically need a new idea in Washington, we need a new voice, a new strategy and also a new vision," said Salas. "We have had for 22 years a congressman who is always speaking on only one issue which is immigration, and the district is so big, so different, so diverse ... and everybody has different problems. Not everything is about immigration. We need education opportunities, job creation and also we need to work on immigration reform."
Watch the video to hear our full discussion.
Biographies of the 4th Congressional District Candidates
Luis Gutiérrez Luis Gutiérrez
The incumbent congressman was elected to his post in 1992 and is a senior member of the Illinois delegation in the U.S. House of Representatives. An advocate for immigration reform, he pushed for executive action by President Obama to provide deportation relief certain long-term undocumented immigrants and their families, including the Deferred Action for Childhood Arrivals program (DACA).
In January 2013, Gutiérrez took a leave of absence from his post on the House Financial Services to serve on the Judiciary Committee in order to work directly on gun violence prevention and comprehensive immigration reform.
The representative was born and raised in Chicago by Puerto Rican immigrant parents. Prior to serving as congressman, he served as City of Chicago alderman and worked as a teacher, social worker and cab driver, among other various jobs.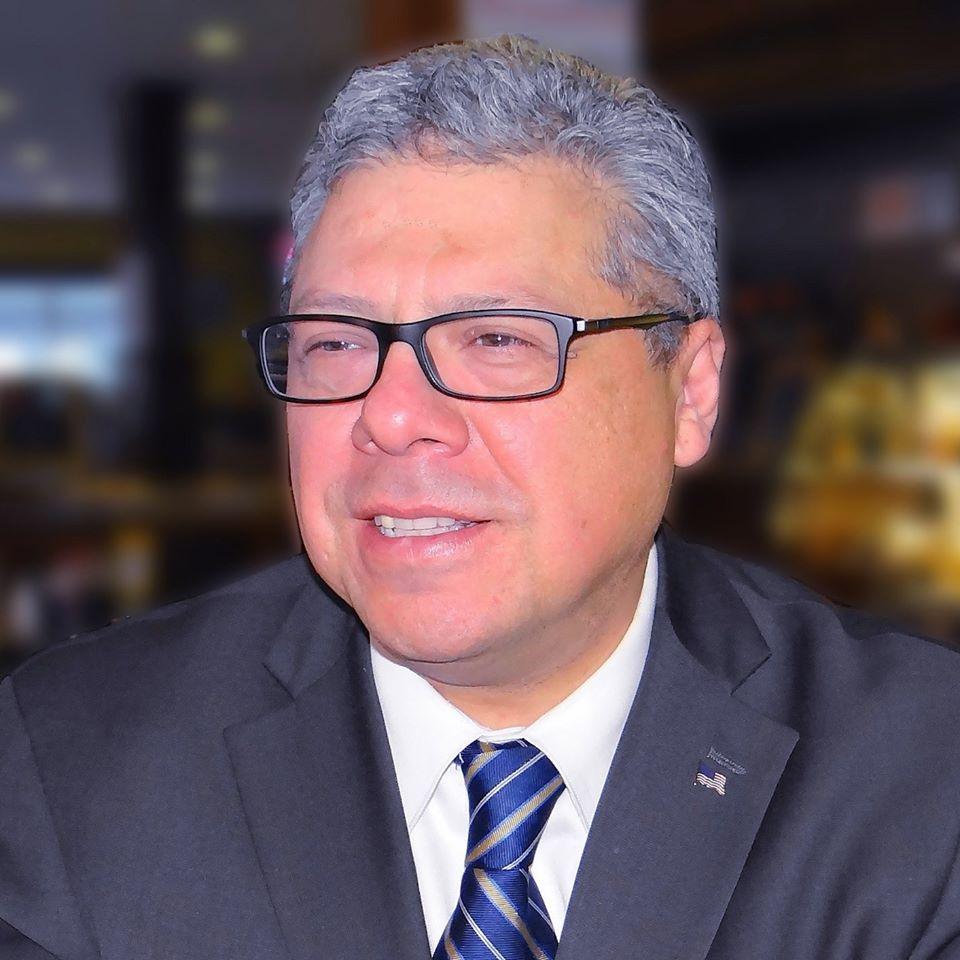 Javier Salas Javier Salas
Challenger Javier Salas served as a senior policy advisor to Gov. Pat Quinn from 2013-2015. As senior advisor, he helped inform Quinn on social and economic issues, particularly ones relating to Illinois immigrants, and worked to continue to make Illinois a welcoming place for immigrants.
The former radio and TV host said his goal as a radio host was to empower the Latino community by informing them of the issues as well as debating them. His 20-year broadcasting career included talk shows on many Chicago stations, including Univision, Telefutura, Telemundo and Mundo Max.
In 2006, he along with grass-roots community groups organized a march featuring hundreds of thousands of pro-immigrant supporters. This march inspired similar marches in other U.S. cities. In 2007, he worked to secure signatures for the Dream Act championed by Illinois Sen. Dick Durbin. Salas also lobbied on the behalf of immigrant families in Springfield for drivers licenses for undocumented residents in the state.
An immigrant himself, Salas navigated through the "complicated maze of current immigration laws," and he became a citizen in 2003.
Details about the District
This sprawling district is home to 725,616 residents, according to the U.S. Census Bureau. Of those residents, 512, 282 identify as Hispanic or Latino. Below, see how residents identified themselves in a 2014 American Community Survey.
Of the population, 551,868 are estimated to be age 16 and over, with the unemployment rate estimated at 9.1 percent. The average income per household is $59,453, according to the U.S. Census Bureau. Below, see the income and benefits (in 2014 inflation-adjusted dollars) per household.
---