Chicago is seeing a rise in high-rise construction with 34 new buildings over 200 feet tall currently under construction. That number has doubled in the last 15 months. What's causing the sky-high building boom?
Curbed Chicago editor AJ LaTrace joins "Chicago Tonight" to explain.
"What we're seeing right now is a huge resurgence in rental and in hotels," LaTrace said. "Largely to do with the influx of young workers in the tech industry. But there's also a lot of empty-nesters moving back to the city who would prefer to rent."
LaTrace said developers are feeling confident in the rental market right now.
"These 34 buildings that we tracked, we're seeing about 7,000 apartments just in these buildings, and that doesn't even include stuff that's coming up throughout the neighborhoods," LaTrace said.
There's a reason developers are building more rental units.
"Before the recession, we saw the last boom was primarily condos. For a developer, it's a little less risky to build an apartment tower," LaTrace said. "Developers will just fill them up and then sell it, and then move on to the next project."
[Never miss a "Chicago Tonight" headline! Get our daily newsletter delivered straight to your inbox.]
It's not just what's inside the building that's changing. Many of the new high-rises have a similar look to one another. One tower – the Wanda Vista tower – could be the third tallest building in Chicago if constructed.
"What we're seeing now is largely glass buildings. [Architecture critic] Blair Kamin called it 'sliced minimalism,' which is these very tall glass buildings with a slice in it."
LaTrace said there is some concern that the housing market could go boom and bust like it did during the recession.
"Particularly in Chicago with real estate, we go through periods of boom and bust, and where we are right now is essentially where we were right before the recession hit in 2009."
Watch the video to hear our full discussion.
---
Related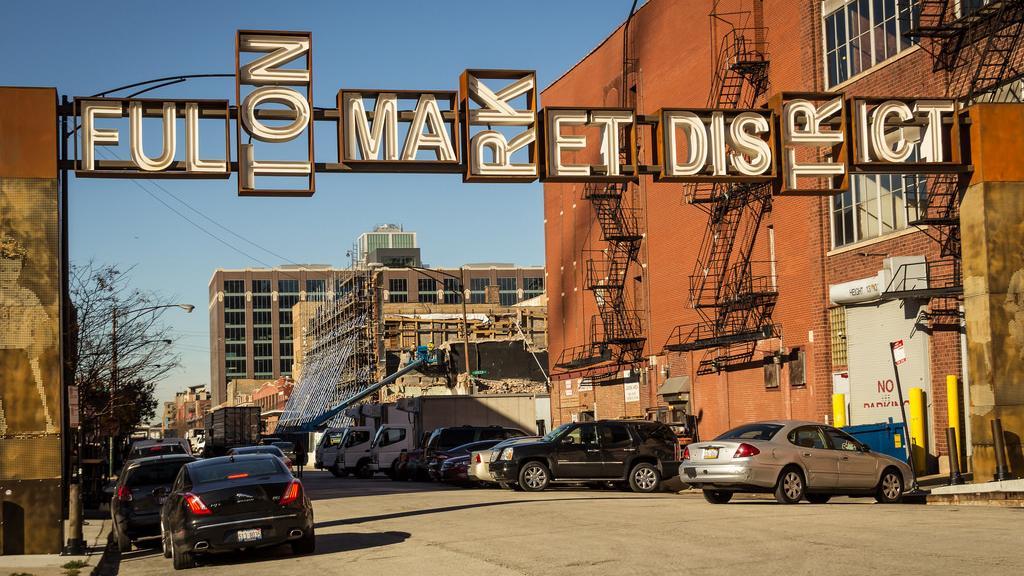 Crain's Roundup: Hospitals Fight the FTC, Developer Bets on Fulton Market
Jan. 6: New York-based real estate developer Thor Equities is taking a nearly $50 million risk by investing in the Fulton Market district, which has long been known as a non-residential, meatpacking and food-distribution hub.
---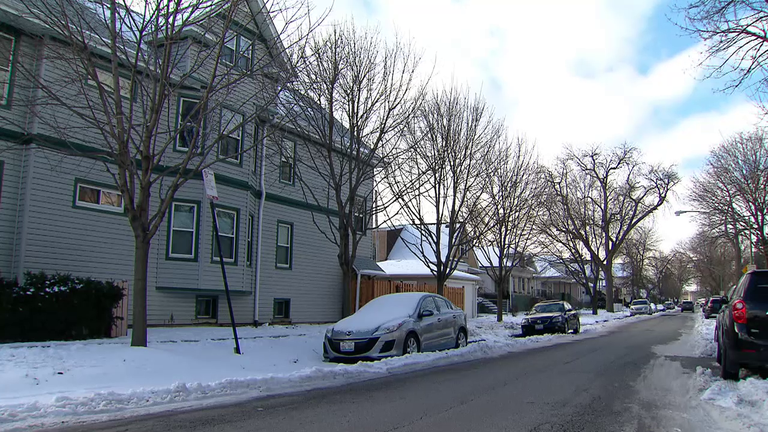 Chicago Home Price Growth Lowest Among 20 Major Cities
Jan. 5: After a decade of volatility, national home prices rose a steady 4 to 5 percent in 2015. Unfortunately, that was not the case in the Chicago market, where single family home prices rose by a meager 1.3 percent. Real estate reporter Dennis Rodkin has more on the state of the local market.
---