The video cannot be displayed.
NorthShore University Health System and Advocate Health Care are battling the Federal Trade Commission over their megamerger and a developer is betting millions on the next big retail market.
Crain's Chicago Business deputy managing editor Ann Dwyer joins "Chicago Tonight" with these stories and more.
---
Advocate and NorthShore Fighting FTC to Join Forces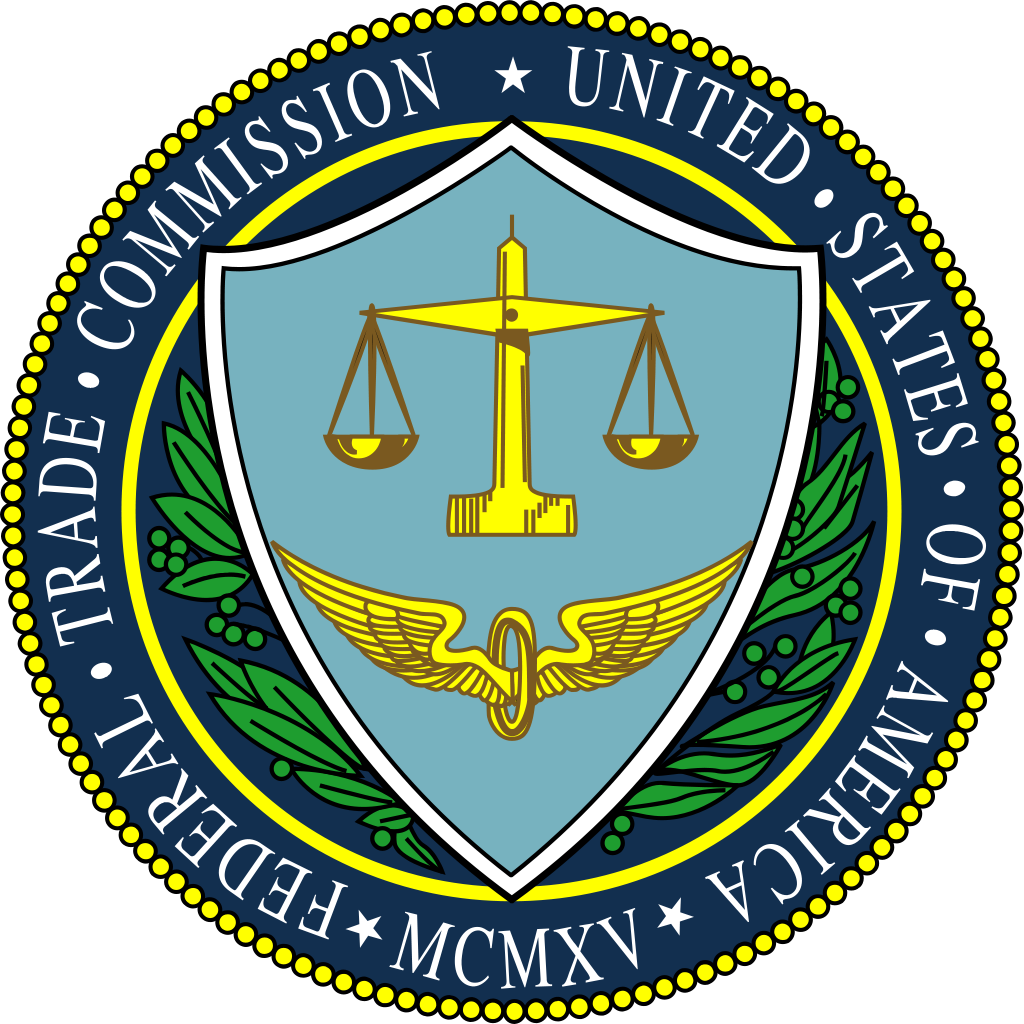 Downers Grove-based Advocate Health Care, which, with 12 hospitals, is the largest hospital network in Illinois, and Evanston-based NorthShore University Health System, a four-hospital system, have been battling with the Federal Trade Commission to create a powerhouse system that would extend from north suburban Libertyville to Normal in central Illinois.
After more than a year of back-and-forth discussions, federal commissioners said last month that they would block the merger, claiming that the deal would reduce competition significantly, as well as raise prices and decrease quality for consumers.
The hospitals say the FTC's analysis of Chicago's hospital market is flawed and offered to control price increases by charging market rates as a way to appease the FTC, but the FTC will not compromise.
The matter is now in federal court; a trial is scheduled for April.
---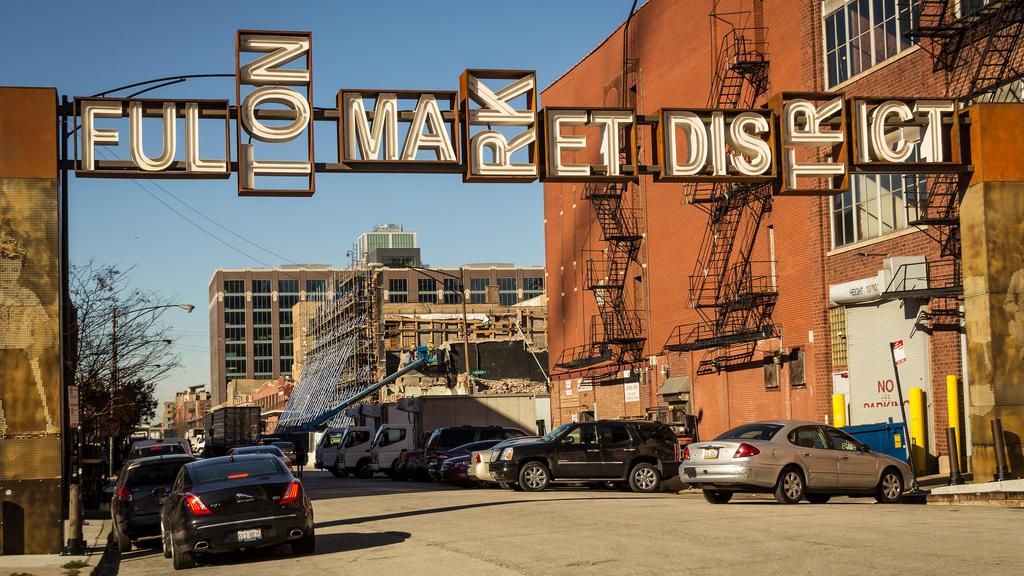 (Mary Ellen Bleeden / Flickr)
Thor Equities, a New York-based real estate developer that normally buys high-profile properties in well-established Chicago retail areas—including the Palmer House Hilton in the Loop—is taking a nearly $50 million risk by investing in the Fulton Market district, which has long been known as a non-residential, meatpacking and food-distribution hub.
The developer is in the process of purchasing several properties to redevelop for retail and other possible uses in the up-and-coming neighborhood that are located along the northwest border of the West Loop, west of the Kennedy Expressway.
---
City Seeking to Develop Cabrini-Green Land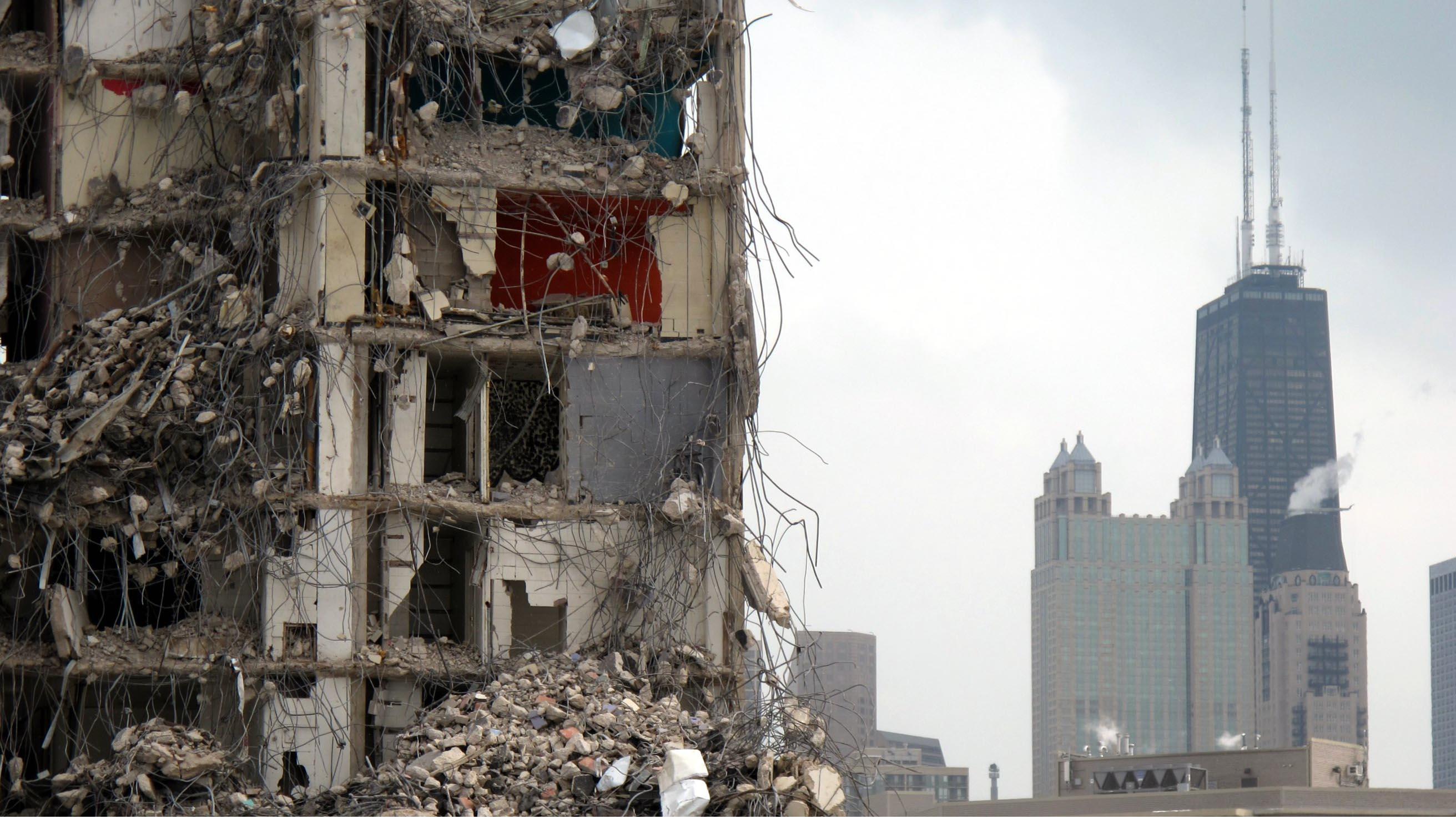 (Joe M500 / Flickr)
The Chicago Housing Authority on Wednesday put a call out for proposals for developers to make bids to develop about 900 units on 65 acres of vacant land in the Cabrini-Green area.
Considering how much retail has been established in the area since the last of the Cabrini-Green public housing towers were torn down in 2011, the new development will include a retail component, but will mostly consist of a mixture of low-income, middle-income and high-income housing.
---