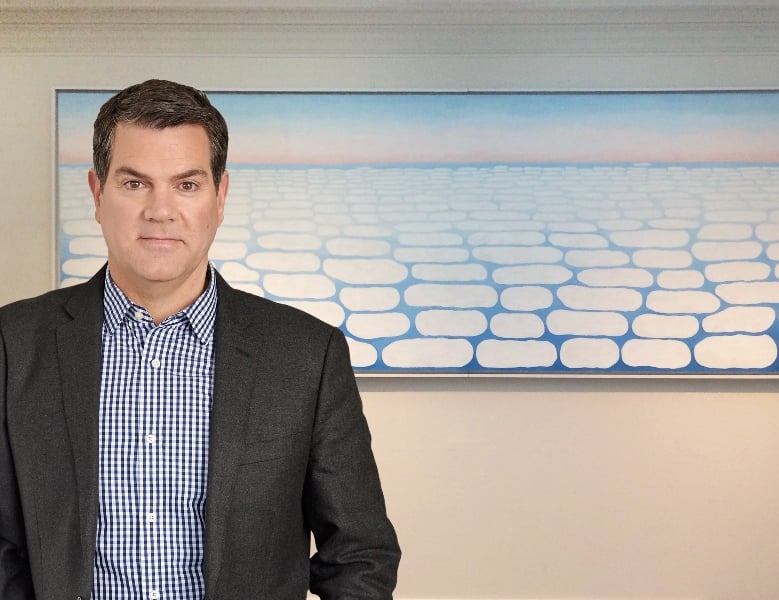 James Rondeau (c/o the Art Institute of Chicago)
The Art Institute's Head Curator of Contemporary Art James Rondeau will officially take over as president of the institution, the museum announced Thursday.
The 46-year-old Rondeau succeeds Douglas Druick, the museum's president since 2011 who announced his retirement in October.
"It means the world to me," Rondeau said Thursday of the appointment. "I feel humble and grateful and energized."
"James has proven himself one of the most innovative and accomplished curators and museum leaders anywhere," said Robert M. Levy, chairman of the Art Institute's board of trustees in a statement. "He has a natural ability to forge strong relationships with artists and collectors and the day-to-day experience of collaborating across museum operations. These are the exact qualities we need to take the Art Institute's international reputation and prestige to the next level."
Rondeau first started with the museum in 1998 as an associate curator, ultimately becoming department chair in 2004. Most recently, Rondeau supervised the merging of the museum's Departments of Contemporary and Modern Art and additionally secured the largest gift in the museum's history – an estimated $400 million donation of artworks from Chicago art collectors Stefan Edlis and Gael Neeson.
In the long-term, Rondeau says the Art Institute plans to grow in two primary areas –  Modern and Contemporary with a global reach and a separate focus on Asian Art.
"We're looking to be able to tell a richer and more complex story of the art of the 20th and 21st century and that means taking a more diverse approach to geographic points of origin," he said, pointing to major initiatives in the museum's collections and exhibitions program which focus on Southeast Asia, Brazil, and Eastern Europe. 
A recent $35 million gift from deceased longtime Art Institute donor Dorothy Braude Edinburg should also help the museum with its Asian Art efforts. A large portion of that mammoth donation will go toward acquiring new works of art to build up the Art Institute's holdings in prints, drawings and Asian Art.    
"We're thinking globally, both in terms of what we bring into the museum, but also how we shape the public face of the museum and how we reach broader, larger, more diverse audiences," he added.
Follow Chloe Riley on Twitter: @ChloeRiley
Note: An earlier version of this story incorrectly identified the number of years Douglas Druick had been the Art Institute's president. It has since been updated.  
---
Related articles from 'Chicago Tonight'
Art Institute Receives $35 Million Gift, Largest in Museum's History
The largest monetary donation in the history of the Art Institute of Chicago comes courtesy of Dorothy Braude Edinburg, a longtime patron of the museum who died last January at the age of 94.
---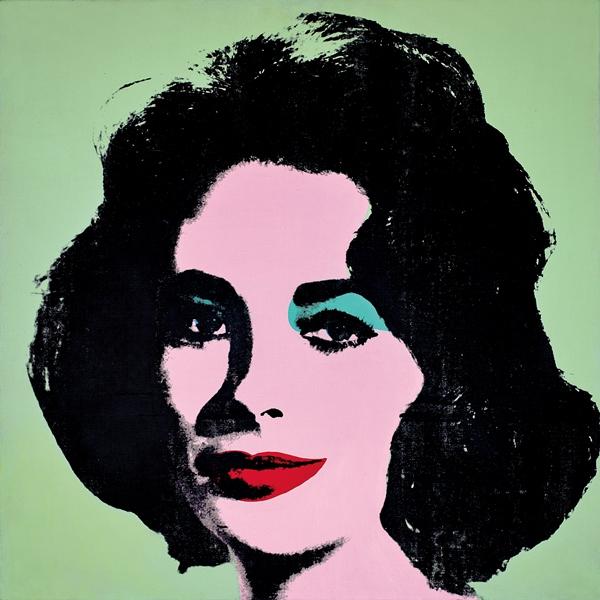 Why $400M Worth of Contemporary Art Didn't End Up at Chicago's Museum of Contemporary Art
Last April, Chicago art collectors and philanthropists Stefan Edlis and Gael Neeson made a bigger-than-usual announcement. The husband-and-wife team would be donating some of the choicest artworks in their private collection to the Art Institute of Chicago – an estimated $400 million gift unrivaled by any other in the museum's 136-year history.  
---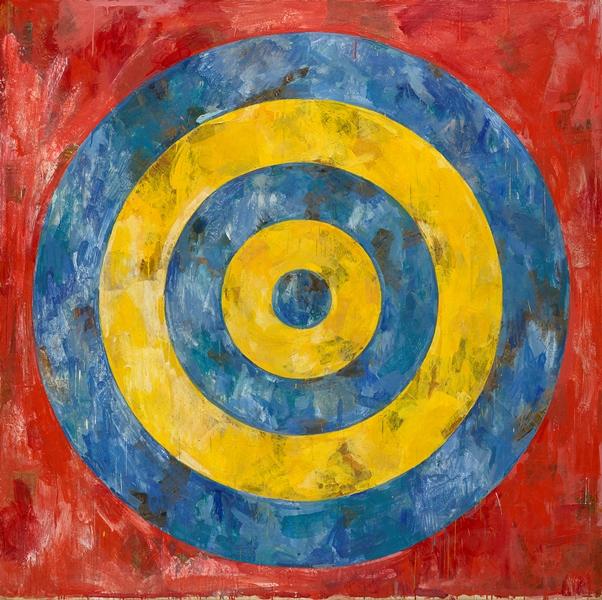 Highlights of Edlis and Neeson's $400M Gift to Art Institute of Chicago
James Rondeau, the Art Institute's head curator of contemporary art, highlights pieces donated to the museum by Chicago art collectors Stefan Edlis and Gael Neeson –  an estimated $400 million gift of iconic contemporary artwork. 
---