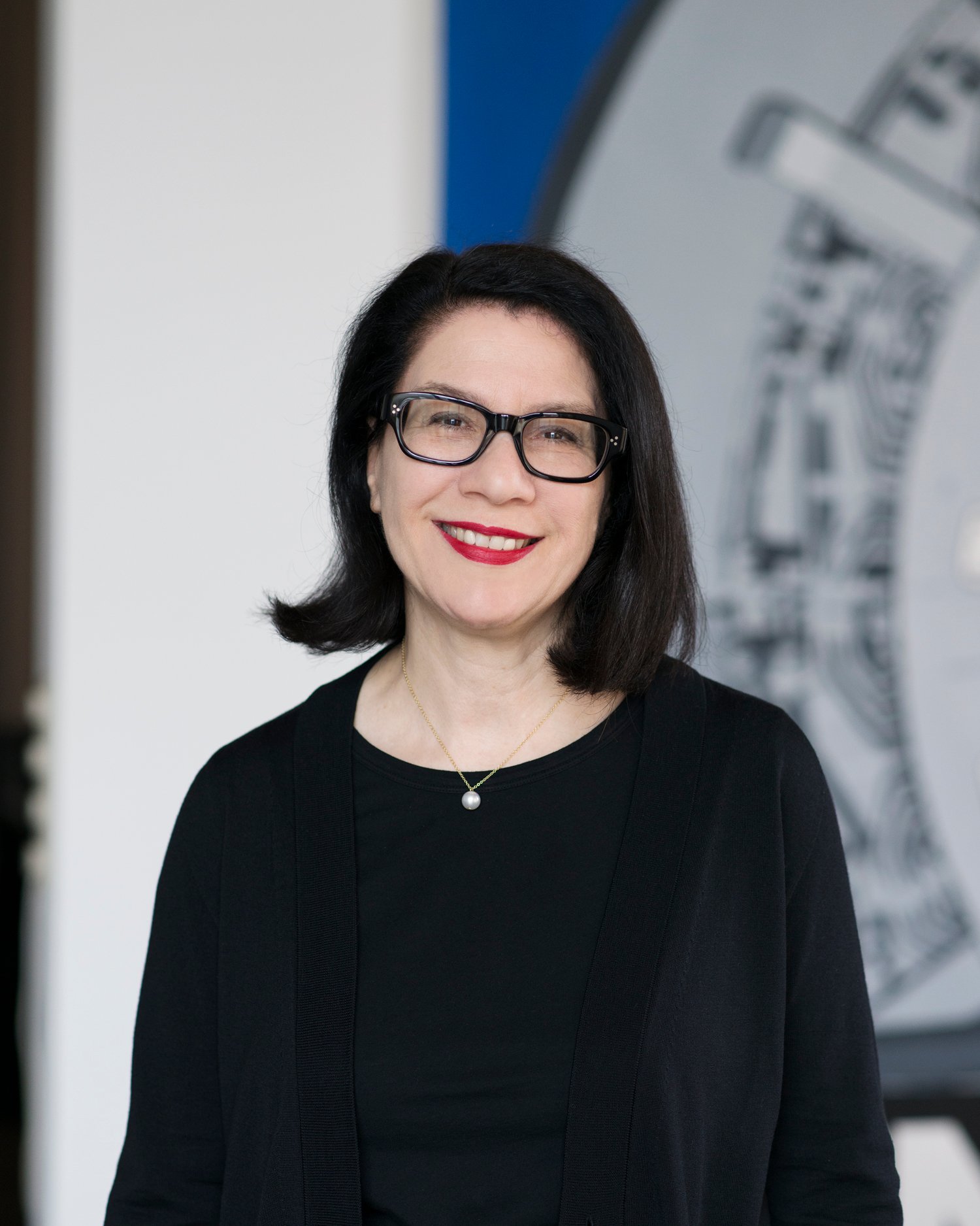 Ann Goldstein (Courtesy of the Art Institute)
The Art Institute of Chicago has named Ann Goldstein as new curator of modern and contemporary art, a position that had been vacant since James Rondeau stepped in to become the museum's new president in January. 
Goldstein, who will also serve as the museum's deputy director, was most recently director of the Stedelijk Museum in Amsterdam – a post from which she resigned in 2013. Prior to her post at the Stedelijk, Goldstein spent 26 years as a curator at the Museum of Contemporary Art in Los Angeles.  
At the time of her resignation, there was speculation she might return to MOCA, which at that time was seeking a new director, according to reporting from the L.A. Times.  
Of Goldstein's appointment, Rondeau said in a statement, "Her dynamic vision and leadership experience are a perfect fit for both the rich legacy and the bold future we hope to chart for the Art Institute and our modern and contemporary programs—to enhance our global, inclusive collecting across a wide chronological spectrum, in particular to passionately pursue international contemporary art, and to find innovative ways to engage our diverse and digitally connected audiences."
Goldstein, who began her career as a research assistant at Chicago's Museum of Contemporary Art, assumes her new role at the Art Institute Sept. 1. 
---
Related stories from "Chicago Tonight"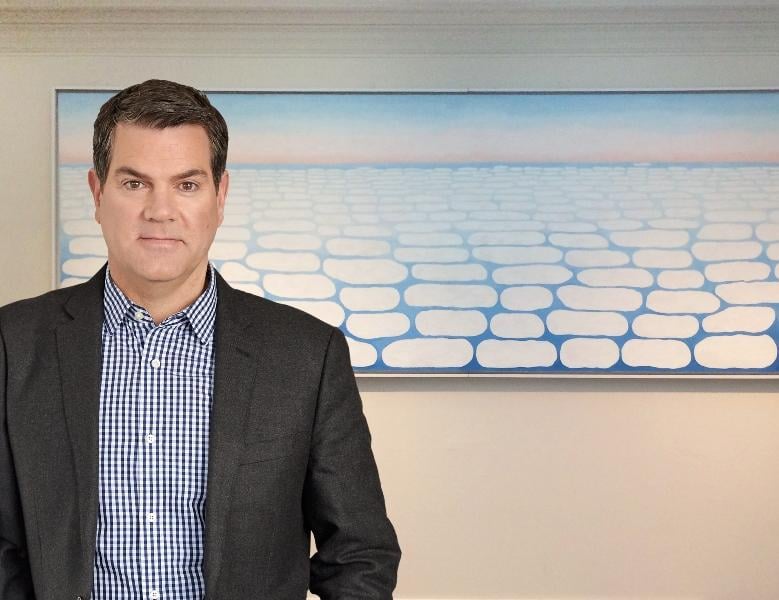 Art Institute Appoints James Rondeau as New President
The Art Institute's Head Curator of Contemporary Art James Rondeau will officially take over as president of the institution.
---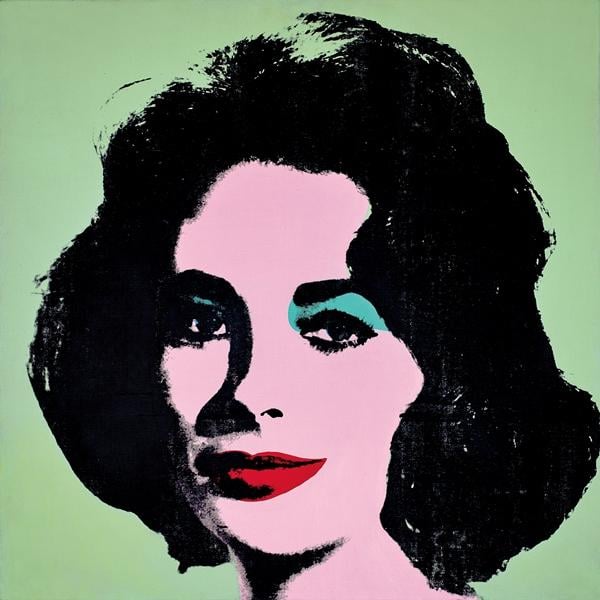 Why $400M Worth of Contemporary Art Didn't End Up at Chicago's Museum of Contemporary Art
Last April, Chicago art collectors and philanthropists Stefan Edlis and Gael Neeson made a bigger-than-usual announcement. The husband-and-wife team would be donating some of the choicest artworks in their private collection to the Art Institute of Chicago – an estimated $400 million gift unrivaled by any other in the museum's 136-year history.  
---