The Art Institute of Chicago, Michigan Avenue Entrance (c/o the Art Institute of Chicago)
The Art Institute has received a gift of more than $35 million – the largest monetary donation in the museum's history, courtesy of Dorothy Braude Edinburg, a deceased longtime patron of the museum.
Edinburg, a Boston native who died last January at the age of 94, was a longtime collector of Chinese art, including prints and drawings of the 15th through 20th centuries, and Chinese ceramics of the Tang and Song Dynasties. Though she supported a number of Boston-based institutions over her lifetime, in the past two decades she developed a strong and rewarding relationship with the Art Institute of Chicago, giving it more than 1,500 works of art between 1991 and 2014, according to her obituary.
In 2013 alone, she gave the museum nearly 800 European prints from artists such as Claude Monet, Edvard Munch, Henri Matisse and Pablo Picasso.
The gift will go toward acquiring new works of art to build up the museum's holdings in prints, drawings and Asian art, according to a press statement from the Art Institute.
"It was my great privilege to know and work with Dorothy for more than two decades, and we are thrilled and immensely grateful to receive this unparalleled bequest," the museum's president Douglas Druick said in a statement. 
Edinburg's bequest comes on the heels of the museum's other massive gift – the estimated $400 million worth of contemporary art donated by Chicago collectors Stefan Edlis and Gael Neeson last April.
That gift included three paintings from pop artist Jasper Johns, two from American painter Cy Twombly and a whopping nine Warhols, among others. The museum received that donation largely because of stipulations around the amount of time the artworks would be on display – a grand total of 50 years, with the works remaining together in the museum's Modern Wing for the first 25 of those years.    
Follow Chloe Riley on Twitter: @ChloeRiley84
---
Related articles from 'Chicago Tonight'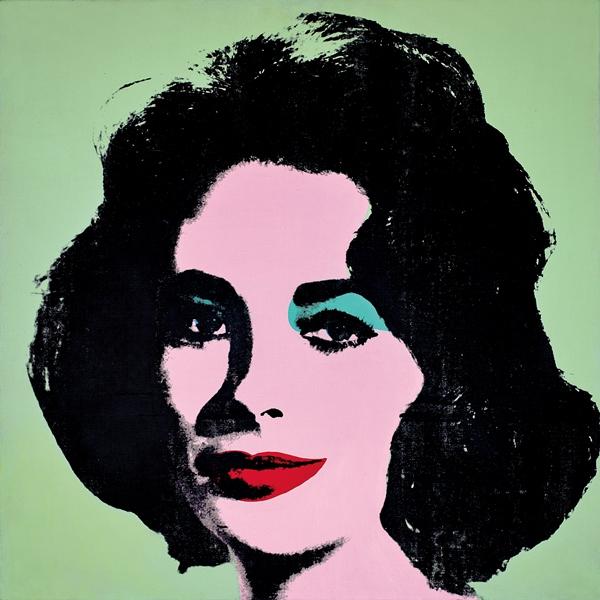 Why $400M Worth of Contemporary Art Didn't End Up at Chicago's Museum of Contemporary Art
Last April, Chicago art collectors and philanthropists Stefan Edlis and Gael Neeson made a bigger-than-usual announcement. The husband-and-wife team would be donating some of the choicest artworks in their private collection to the Art Institute of Chicago – an estimated $400 million gift unrivaled by any other in the museum's 136-year history.  
---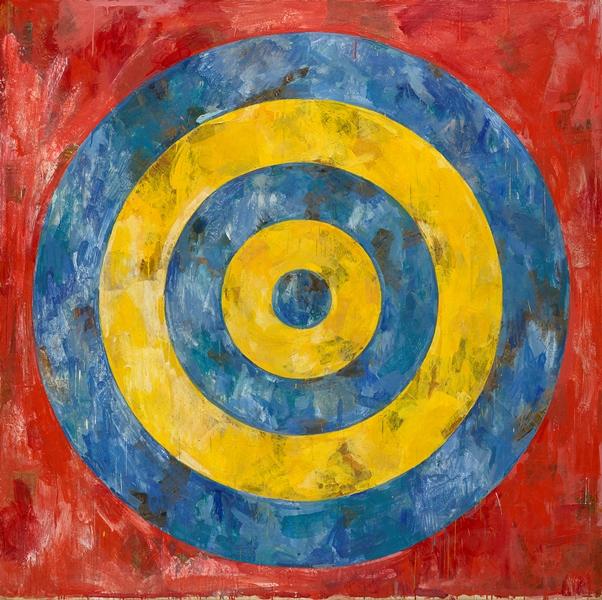 Highlights of Edlis and Neeson's $400M Gift to Art Institute of Chicago
James Rondeau, the Art Institute's head curator of contemporary art, highlights pieces donated to the museum by Chicago art collectors Stefan Edlis and Gael Neeson –  an estimated $400 million gift of iconic contemporary artwork. 
---