Hadiya Pendleton was an honors student who loved Fig Newtons, the band Coldplay and the movie "Twilight." She had zero gang ties; in fact, she was, from a young age, an outspoken critic of gun violence. She once told her mom that when she died, she wanted her funeral to be a party to celebrate her life. And that's what the Pendletons tried to keep in mind when they buried their 15-year-old daughter earlier this month.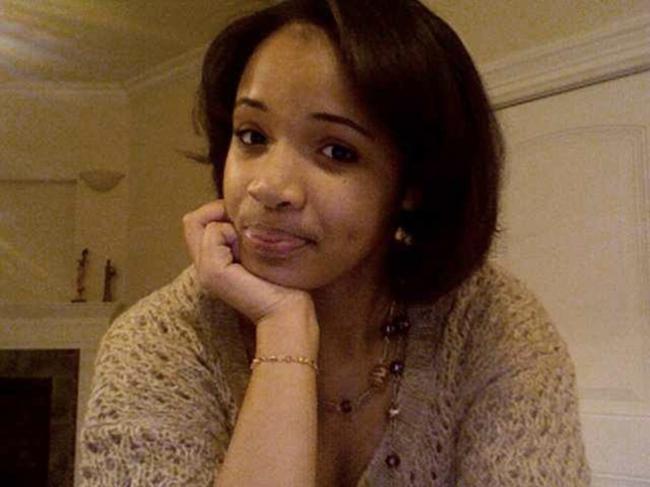 Hadiya Pendleton On January 29, Hadiya was shot in the back while hanging out with friends at a south side park. At the time of the shooting, she and her friends were standing under a canopy, taking cover from the rain. Police say it was a case of mistaken identity, a gang retaliation gone horribly wrong. Now, two alleged gang members are in custody.
None of this is uncommon in Chicago, where last year 509 people were killed -- the vast majority on the south and west sides. But Hadiya's death has struck a rare chord across the nation. Just one week earlier, she was showing off her skills as a drum majorette at the president's inaugural festivities in Washington. And the fatal shooting happened just a mile from the president's Hyde Park home. For these reasons and more, Hadiya has become an symbol -- a promising girl killed not because of any risks she took, but simply because of her zip code.
Since her death, Hadiya's parents have jumped head first into the national debate on gun violence. Week after week, they've taken to the airwaves to call for stricter gun laws. They even attended the State of the Union as special guests of the First Lady. There, the president singled them out as the reason Congress needs to vote on tougher gun laws.
Hadiya's mother, Cleopatra Cowley-Pendleton joins us on "Chicago Tonight" to discuss life after losing her beloved daughter.
---