The video cannot be displayed.
During this week's special edition of the Week in Review, Joel Weisman and his panel discuss the biggest news stories of 2015, including the release of the Laquan McDonald video.
Recent news was dominated by the Chicago Police Department crisis that gripped the city. Near-daily peaceful protests followed the reluctant release of the Laquan McDonald shooting video and murder charges against the officer who shot the teen 16 times. Mayor Rahm Emanuel issued a rare apology and ousted his police superintendent and head of the Independent Police Review Authority. At the federal level, a probe of Chicago police patterns and practices has been launched.
Shocking crimes from powerful people also dominated the news, including guilty pleas from former Speaker of the House Dennis Hastert and former CPS CEO Barbara Byrd-Bennett.
In other news, the state continues to operate without a budget amid bickering over priorities between the governor and lawmakers. And in sports, the Blackhawks win the Stanley Cup on home ice and the Cubs have a surprising playoff run.
Panel
Charles Thomas, ABC 7 News
Mary Ann Ahern, NBC 5 News
Mary Mitchell, Chicago Sun-Times
Jim Litke, Associated Press
---
The conversation continues online as Joel Weisman and his panel take a closer look at revelations that Lake County Lt. Joseph Gliniewicz's death was an elaborately staged suicide to cover up alleged misconduct, and the media coverage of the case.
---
Related stories: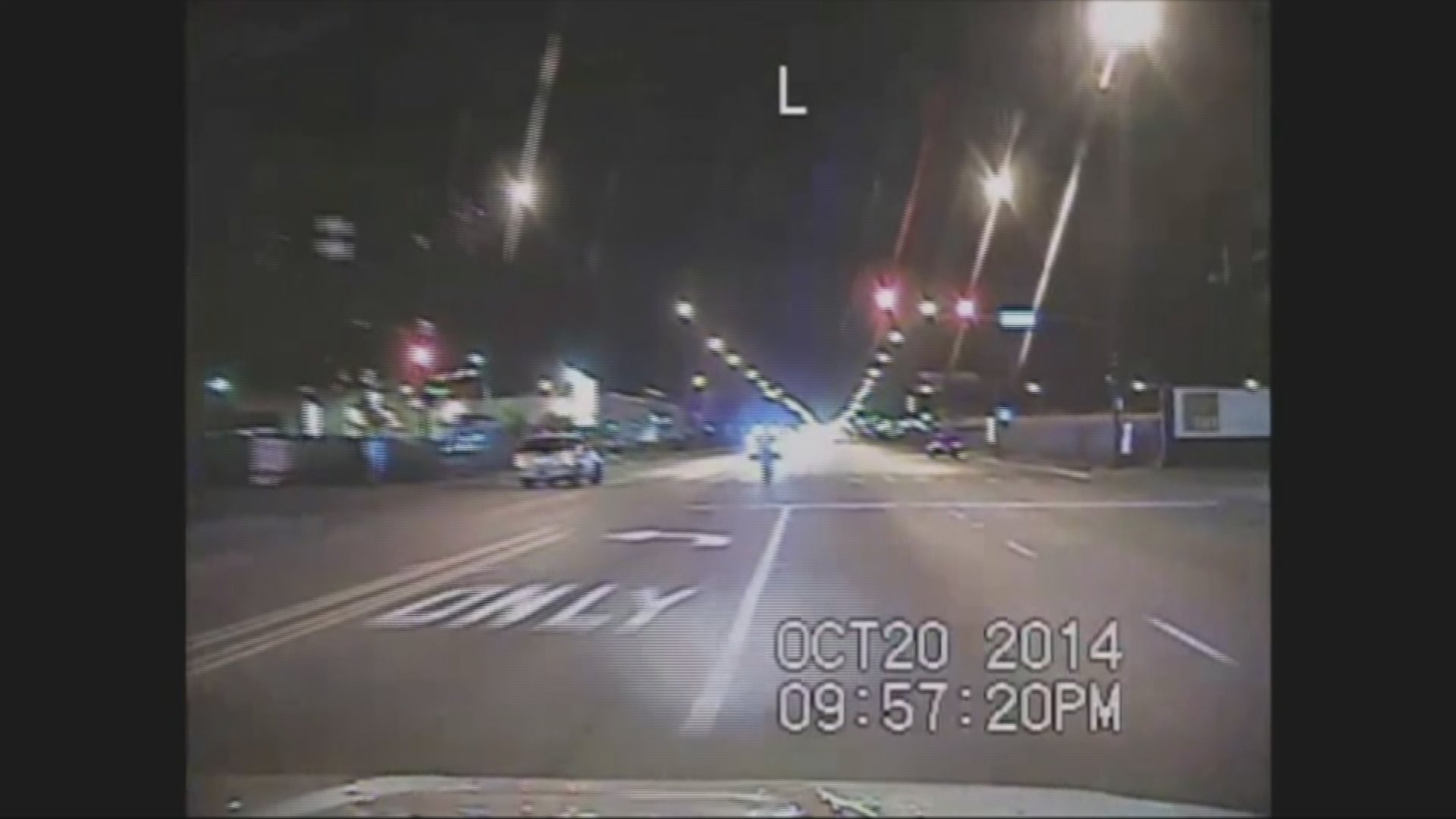 Complete coverage of the Laquan McDonald Shooting
Find all "Chicago Tonight" stories on the shooting of 17-year-old Laquan McDonald.
---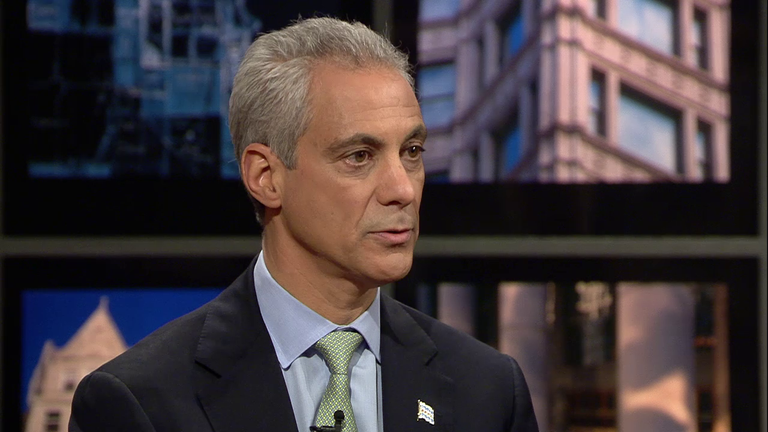 Mayor Emanuel on Police Reform, Accountability
The Chicago Police Department is the subject of national scrutiny. The mayor joins us for a one-on-one discussion about police reform and calls for his resignation.
---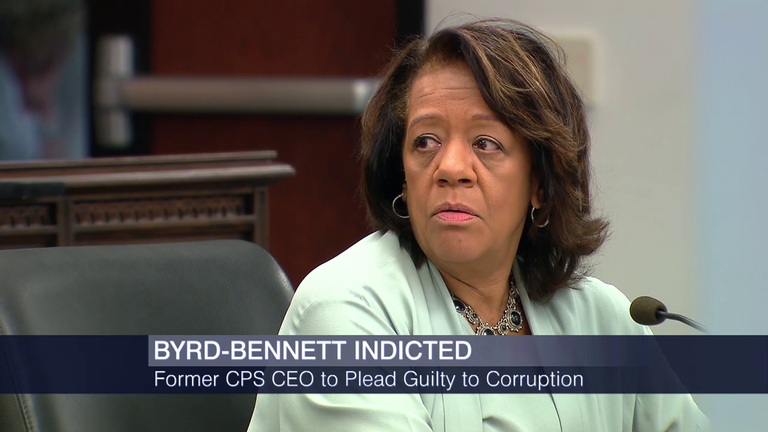 Former CPS CEO Barbara Byrd-Bennett to Plead Guilty in Bribery Scheme
A bombshell indictment: The former Chicago Public Schools CEO is charged with 23 counts of federal corruption for her alleged role in a scheme to steer millions in CPS contracts to her former employer.
---
For the third time in six seasons, the Chicago Blackhawks are Stanley Cup Champions. 
---