---
Paris Schutz hosts the show this week in place of Joel Weisman. On the table for discussion: the disciplining of 22 Chicago police officers for dash-cam violations in the wake of the Laquan McDonald shooting and other top stories of the week.
For now, Mayor Rahm Emanuel is sticking by Steve Patton, the head of the City Law Department, despite the fact that one of his top attorneys withheld recording evidence in a police shooting case. Initially, Emanuel was against an investigation of the department but now says he will bring in a third-party to review its practices.
Gov. Bruce Rauner and Mayor Rahm Emanuel are in a war of words over the stalled state budget and spending for Chicago Public Schools. 
African-American firefighters are calling for the ouster of Chicago Fire Commissioner Jose Santiago and a federal probe into what they say are racist policies at the department.
Meanwhile, aldermen are gearing up for a showdown over whether or not the city's inspector general should have the power to police them. And in sports, Chicago Blackhawks rookie Artemi Panarin is on a scorching scoring streak; and Jonathan Toews and Patrick Kane are named all-stars.
Panel
Rick Pearson, Chicago Tribune
Kerry Lester, Daily Herald
Laura Washington, Chicago Sun-Times and ABC 7 News
Lou Canellis, Fox 32 Chicago
The conversation continues online as Paris Schutz and his guests take a closer look at the spin and damage control surrounding City Hall emails following the police shooting of Laquan McDonald. They also take another look at the death of Fox Lake Lt. Joe Gliniewicz and how an officer on the scene suspected it was suicide.
---
Related stories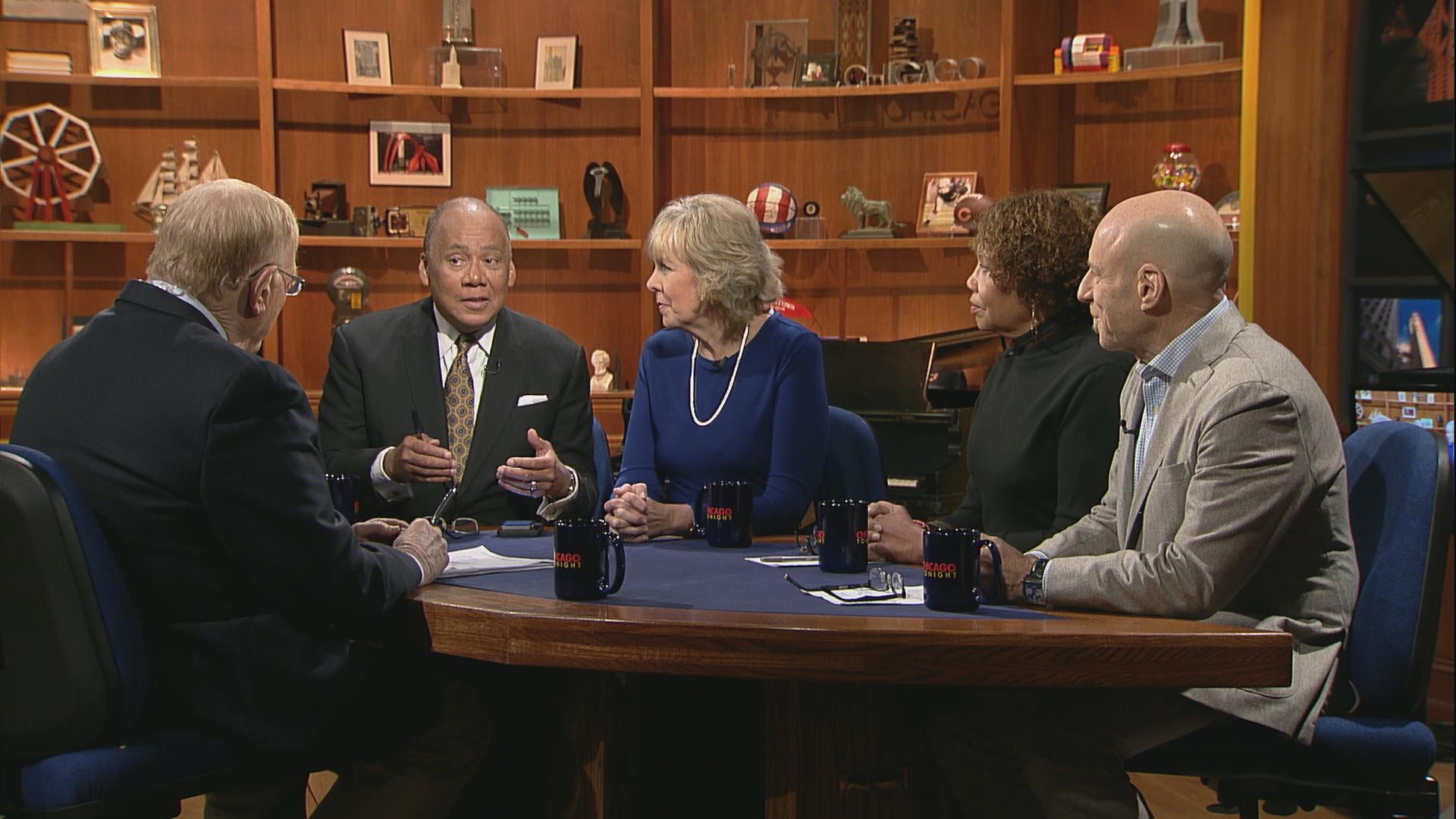 Chicago Tonight: The Year in Review
A special edition of the Week in Review: Joel Weisman and his panel discuss the biggest news stories of 2015, including the release of the Laquan McDonald video, the resignation of CPS CEO Barbara Byrd-Bennett and the three-time Stanley Cup champion Blackhawks.
---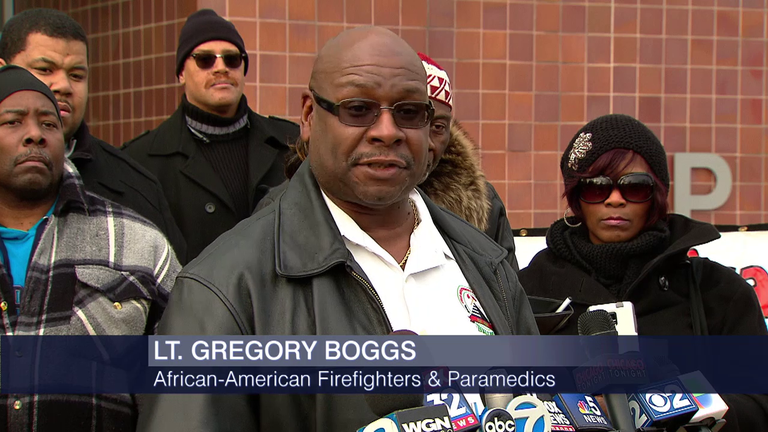 Black Firefighters, Paramedics Call for DOJ Investigation into CFD
Chicago's black firefighters and paramedics are calling on Mayor Rahm Emanuel to replace Fire Commissioner Jose Santiago. The group is also asking the U.S. Department of Justice to expand its investigation into the Chicago Police Department to include the Chicago Fire Department.
---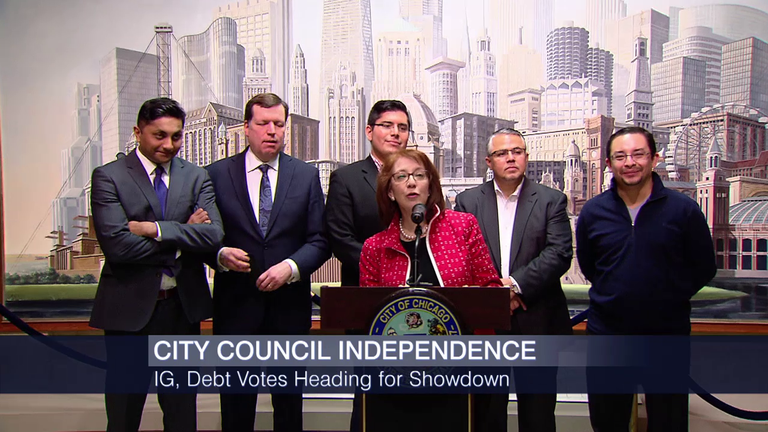 Chicago Aldermen Put the Heat on Mayor Emanuel
Is City Council becoming more independent in the wake of Mayor Emanuel's unpopularity? A pair of City Council votes next week – one on ethics oversight and one on a $3 billion borrowing plan – may go a long way toward answering that question.
---