Jump to: Friday | Saturday | Sunday
THURSDAY
Hyde Park Holiday Lights (Also Dec. 10 and 17)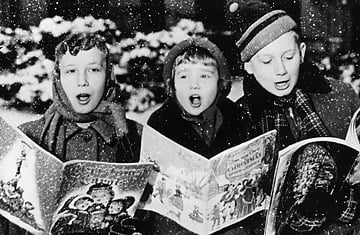 Hyde Park Shopping Center, 55th Street and Lake Park Avenue
Test out your singing pipes along 53rd Street with some serious carolers. The groups include costumed Victorian carolers, singers from the South Shore Opera Company, and two University of Chicago acapella groups – the all-women group, "Men in Drag," and the all-male group, "Run for Cover." 6-9 p.m. Free. 
---
ShopColumbia Holiday Market (Thursday-Saturday)
623 S. Wabash, 1st Floor
Shop for arts, crafts and clothing from over 100 Columbia College students and alumni artists. A majority of work falls within the $20-$50 range. 11 a.m.-4 p.m. Thursday-Saturday. Free.    
One of a Kind: Holiday Show and Sale (Thursday-Sunday)
Merchandise Mart, 350 N. Orleans St.
The massive holiday shopping blowout at Merchandise Mart features over 600 artists from across North America. Shop for jewelry, furniture, paintings, sculpture and more. 11 a.m.-8 p.m. Thursday and Friday; 10 a.m.-7 p.m Saturday; 10 a.m.-5 p.m. Sunday. $12 entrance fee.
Festival of Poets Theater (Thursday-Saturday)
Sector 2337, 2337 N. Milwaukee Ave.
Performances, screenings and readings over four nights, in addition to an afternoon of talks around the genre of poetry as performance. 7 p.m. Thursday-Friday; 2:30 p.m. and 7 p.m. Saturday. Free.  
---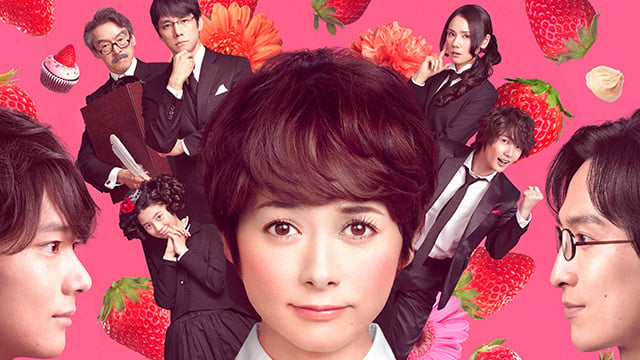 U.S. Premiere of 'Poison Berry in My Brain'
Wilmette Theatre, 1122 Central Ave., Wilmette
Based on a comic of the same name, the film follows a 30-year-old unemployed woman and the voices in her head which govern her love life. The film's director Yuichi Sato will be on hand to introduce the film and answer questions from the audience. Also, attendees receive fresh sushi rolls, seasonal treats and wine and beer. 7 p.m. Friday. $30.  
---
Also on tap Friday: