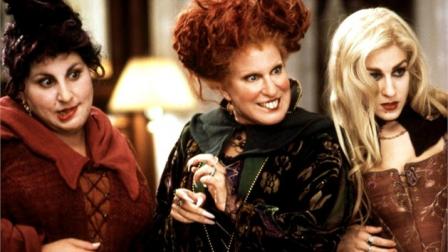 Just when you thought life couldn't get any better, someone had the genius idea of showing the 1993 comedy "Hocus Pocus" in a cemetery. For free. 
That brilliant someone is the Irving Park Cemetery (7777 W. Irving Park Rd.). The film stars Bette Midler, Sarah Jessica Parker, and Kathy Najimy as three witches back from the dead and looking to suck the life out of living, breathing 1990s human beings. If this sounds scary, it isn't. It's pure Halloween bliss that's fun for the whole family. 
No pets will be allowed at the screening and Irving Park Cemetery has stressed that the screening will be shown in an area of the cemetery where there are no graves. 
So brush up on classic Hocus Pocus quotes and head to Irving Park cemetery early – gates open at 6:30 p.m. and the film starts at 7:30 p.m. The Facebook page for the event says admittance will close early in case of a "giant turn out." Which, obvi, there will be. 
And if Saturday just can't come soon enough, watch the trailer for "Hocus Pocus" below:
---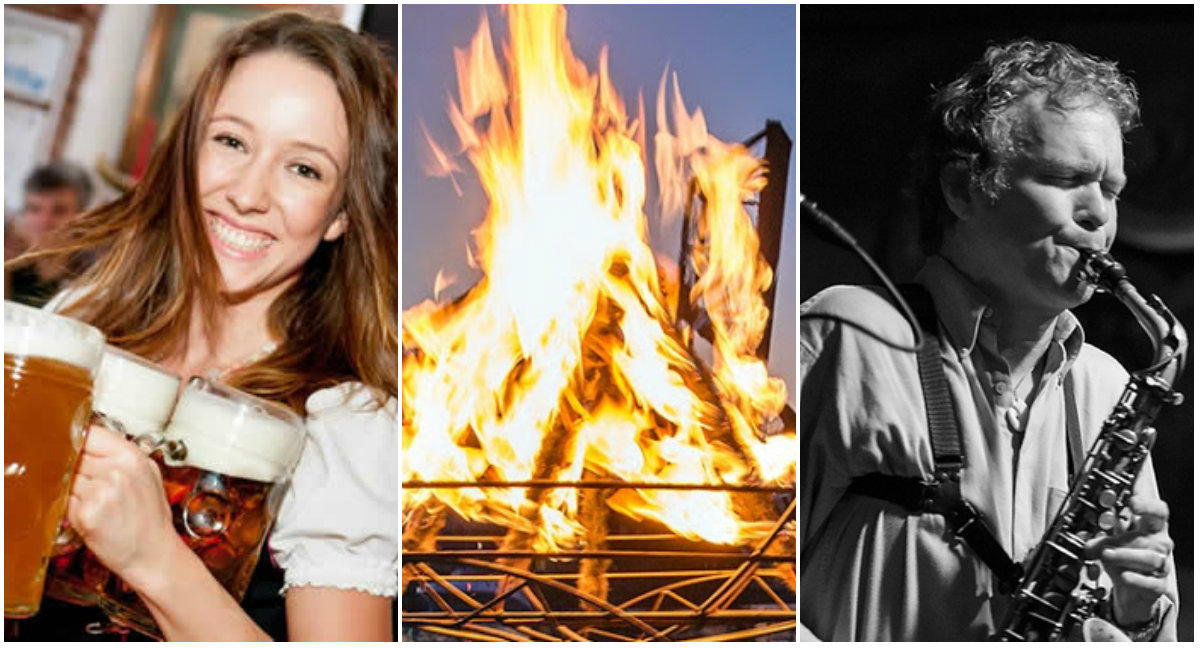 See what else is going on this weekend – including more free things – in our weekly roundup of events.