The death of the 14-year-old Chicago boy, brutally murdered in Mississippi in 1955, became far more than just another lynching during the Jim Crow era.
His mother's decision to display the mutilated body of Emmett Till during his funeral altered the course of history by invigorating a movement.
But, are there modern-day Emmett Tills in the "Black Lives Matter" movement?
Till's family remembers his life and his death, and compares his story to those we hear today. Brandis Friedman has more.
TRANSCRIPT
Brandis Friedman: Though his death may be 60 years old, Emmett Till's murder is still fresh in the hearts of his family.
Till's cousin, Ollie Gordon, shared a home with him for part of their childhood.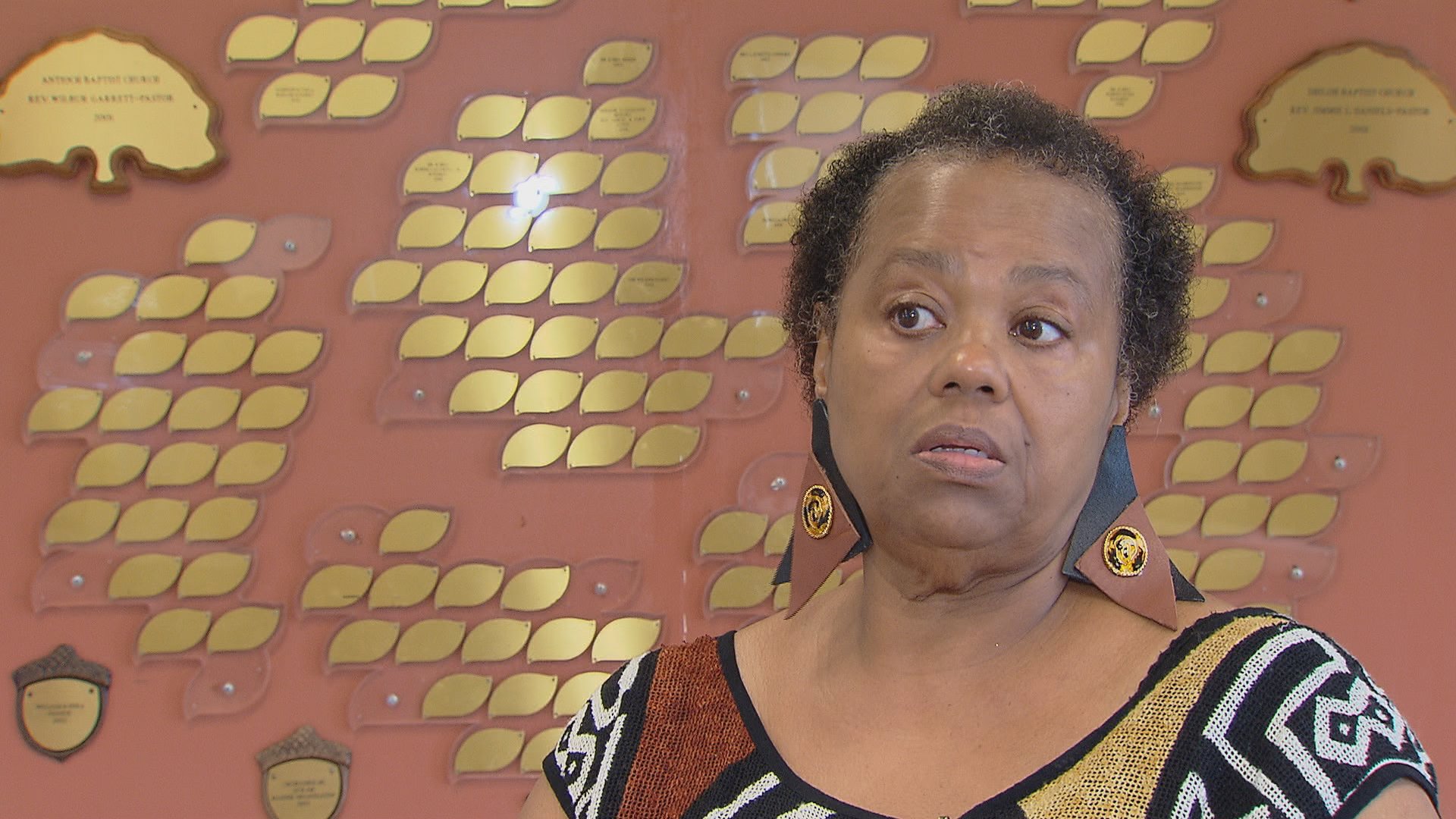 Ollie Gordon Ollie Gordon: I remember when the call came and they had found him, and I can remember – I think his mother fainted... I was a little child; I remember the pain, the grief. Sixty years later, even though I was young, I still can feel that pain because his mother and I were so close.
BF: His first Chicago home stood on this now-empty lot in Summit, Ill., just outside the city.
Wheeler Parker: His house was right here, our house was right here.
BF: Gordon and their cousin Wheeler Parker remember Till's personality as a jovial teen.
WP: What kind of person was he? Never had a dull day in his life: prankster, funny, all the time, always in middle of everything.
BF: But Parker recalls Till's personality was perhaps not suited for the way blacks were expected to behave in the Jim Crow south.
Parker says he was with Till that fateful day in Money, Miss., when his 14-year-old cousin whistled at a white woman.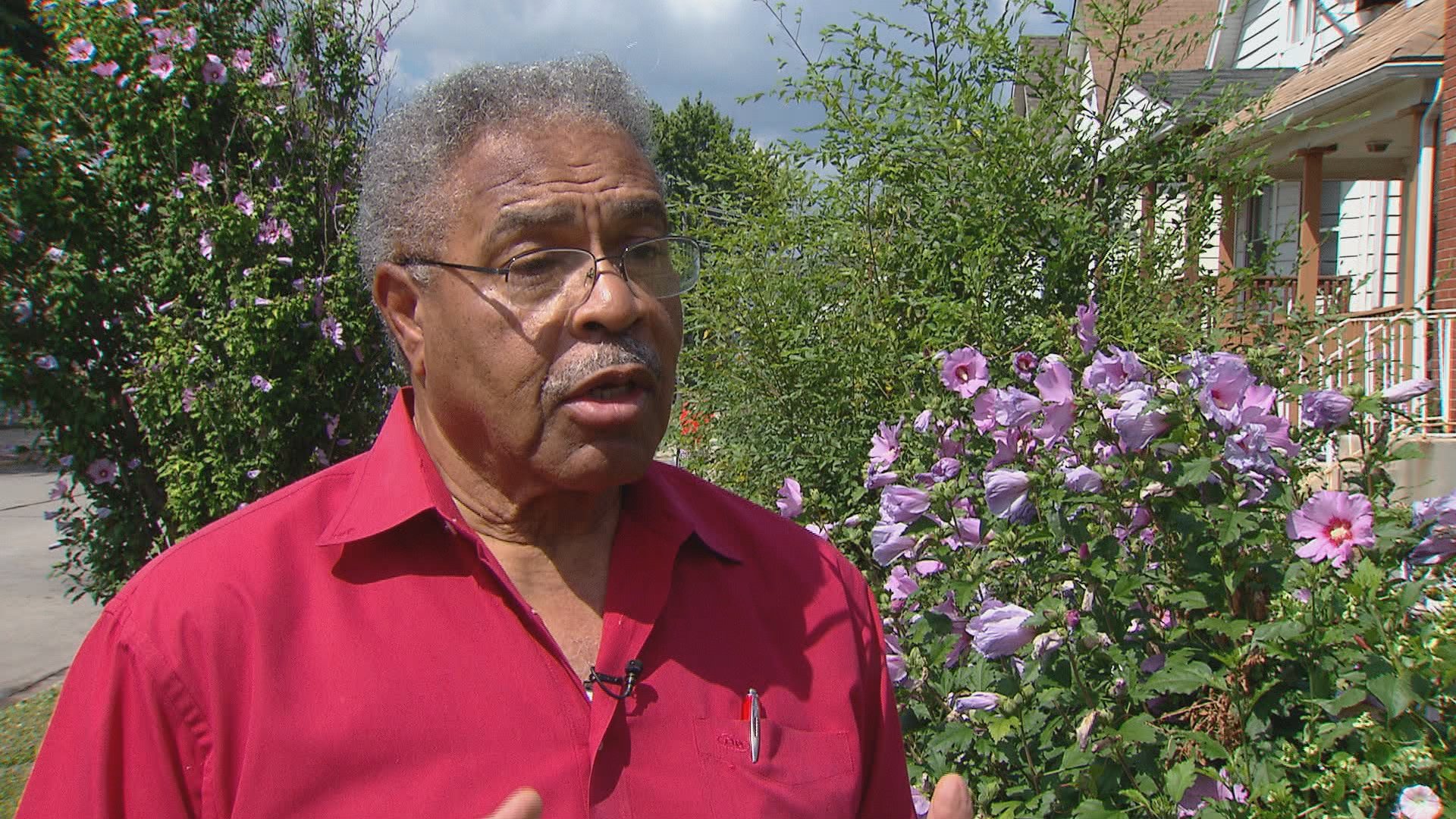 Wheeler Parker WP: We all become alarmed, I don't know who started it, but we all ran for this car, got in this car, and by this time Emmett is alarmed, he's scared now, because we're scared.
BF: And he remembers how days later, the husband of that woman, Roy Bryant and his half-brother J.W. Milam, came to the home where the young men were staying, with Parker's grandfather, Mose Wright.
WP: It's dark as a thousand midnights, I hear these feetprint coming toward my room, I'm stretching to see, then they walk with a gun in one hand a flashlight in the other. I'm literally shaking like a leaf on a tree, think I had the whole bed shakin.
BF: The two men kidnapped Till that night.
Days later, his body was found in a river, mutilated, beaten and shot in the head.
His mother, Mamie Till-Mobley, changed the course of history with one simple decision no mother should have to make: Holding an open-casket funeral for her son.
University of Illinois professor and author Chris Benson co-wrote Mobley's memoir, Death of Innocence: The Story of the Hate Crime That Changed America.
Chris Benson: Mamie Till-Mobley did an incredible thing in mining her grief for a mission in life. It started that moment she realized that her son was taken from her in the most horrific way in a power structure that had to be challenged.
BF: A hundred thousand people saw Till's body in person – and countless more in the press and on television.
OG: It was able to go all over the world, so now Mississippi could no longer hide all of these atrocities that had been going on for years.
BF: But as this milestone passes, Till's family and Benson consider those who may be modern-day Emmett Tills.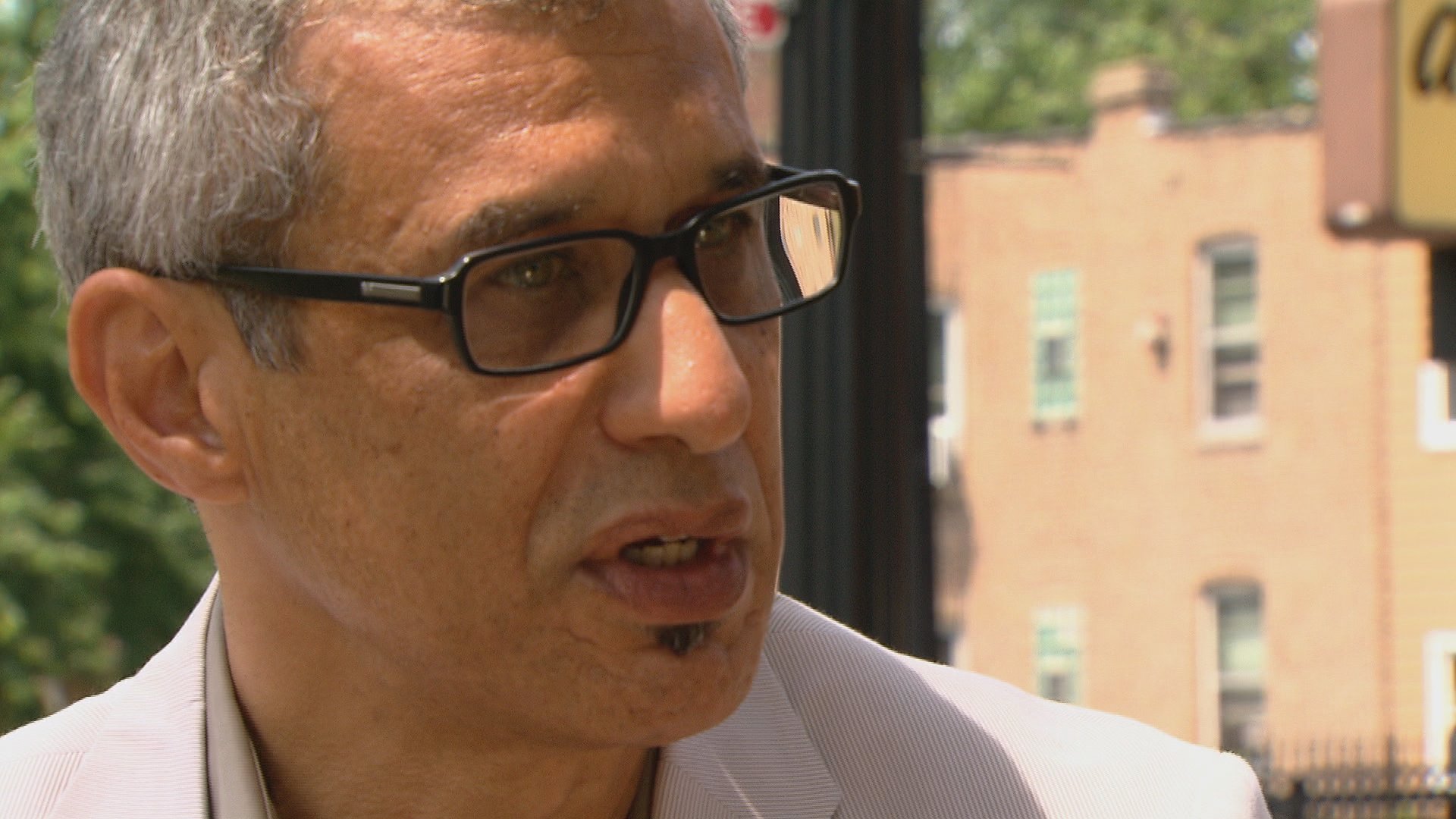 Chris Benson CB: In effect, Mamie Till-Mobley's activism helped to advance that concept that Black Lives Matter. Emmett Till in effect is the first Black Lives Matter story before Trayvon Martin, before Michael Brown, before Tamir Rice, before all the stories that continue to challenge us, there was Emmett Till.
BF: Those who knew his mother well, know Mamie Till-Mobley would be disappointed with the stories that have ignited today's Black Lives Matter movement.
OG: I'm sure that her heart would be heavy. We still have these kinds of things going on. They're just using a different tactic. They're not wearing hoods and riding in the night and lynching from trees, using a different tactic, but it's still going on.
CB: She understood that this was a much bigger story than just race, this was the story of power in America, and how power is enforced. She'd see the similarities between then and now, and she would challenge us to step up in the ways that she stepped up, to make a difference.
BF: So she would see the similarities between then and now and challenge us to step up the way she stepped up to make a difference.
Having lived the history himself, Parker still says the country is changing.
WP: Racism is something you have to visit on a regular basis. It's not a one-time fix for all, you got to continue to visit.
BF: But he knows, plenty of work still remains.
For Chicago Tonight, I'm Brandis Friedman.
'Remembering the past, educating the future'
In the video below, Airicka Gordon, president of the Mamie Till-Mobley Memorial Foundation, discusses the legacy of both Emmett Till and his mother, Mamie Till-Mobley in advance of the 60th anniversary of Till's murder. Go here for more on commemorative events.
---
You may also like these stories: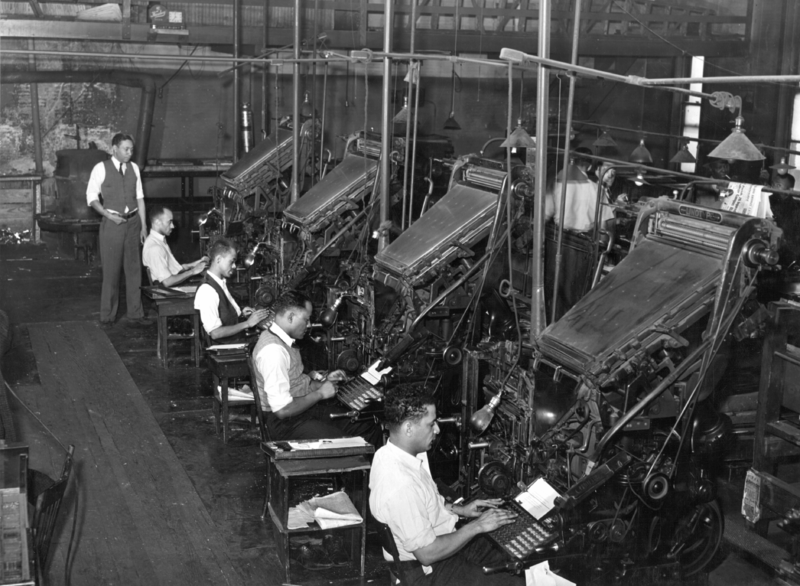 • Chicago Defender: Serving News to the Black Community for 110 Years
• The Cultural Impacts of Johnson Publishing Company
• 50 Years Later, Fair Housing Movement on North Shore Marches On