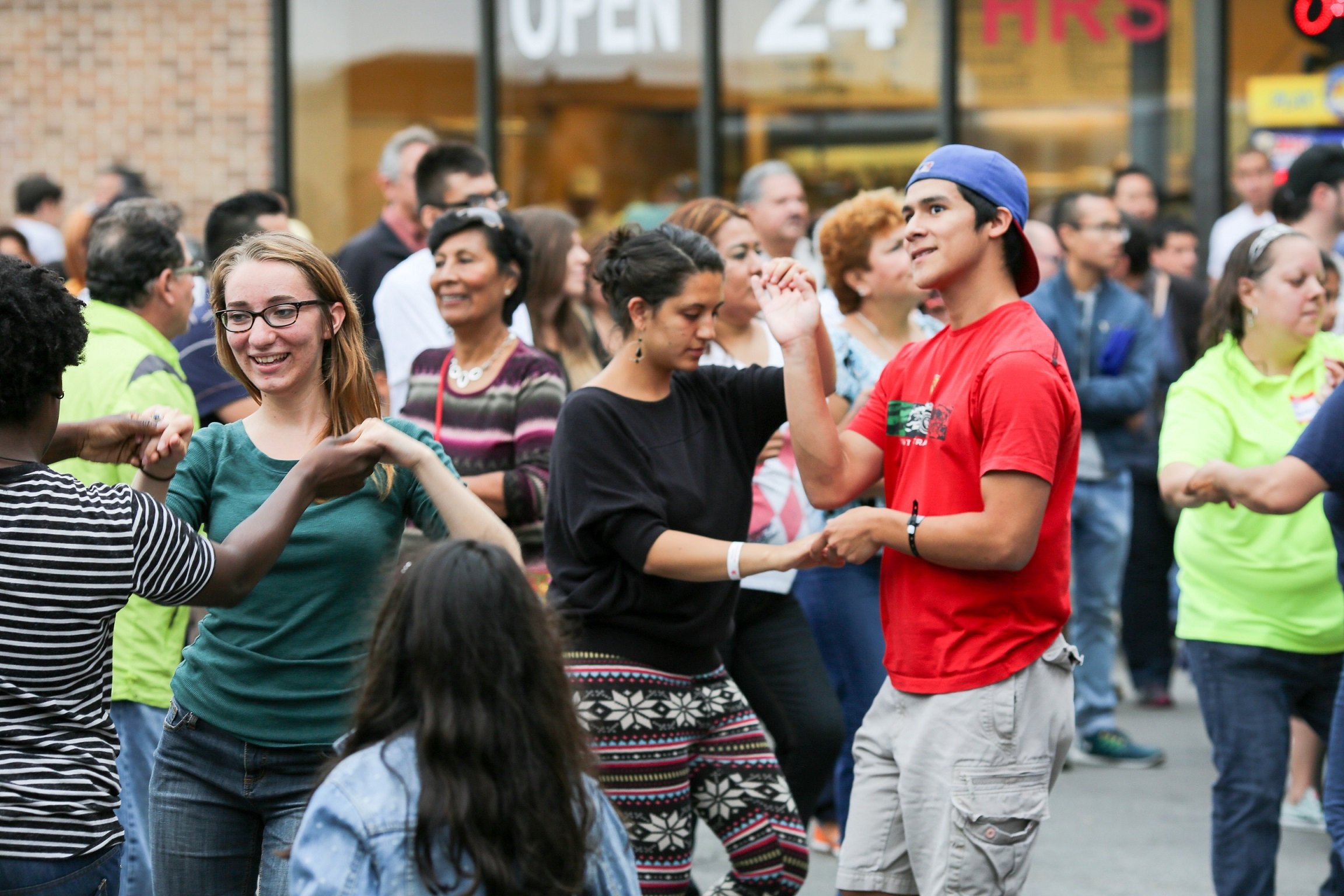 Albany Park World Fest
Saturday-Sunday
Lawrence and Kimball avenues
The Northwest Side fest returns for a second year with an eclectic lineup of music, neighborhood restaurants, and vendors. Music highlights include Bossa Tres with Dil Costa Samba Dancers, and Dos Santos Anti-Beat Orquesta (Saturday); and Nicolae Feraru & His Romanian Gypsy Band, and Funkadesi (Sunday). Participating restaurants include 2 Asian Brothers, La Cebollita, and The Local Pizzeria, among others. The fest is adjacent to the CTA Brown Line Kimball "L" stop, so consider public transportation. Carnival rides for kids are set on the grounds of nearby Roosevelt High School. A gate donation of $5 ($10 for families) benefits Albany Park Neighbors. Festivities are underway from 12:00 pm-10:00 pm Saturday; 12:00 pm-9:00 pm  Sunday.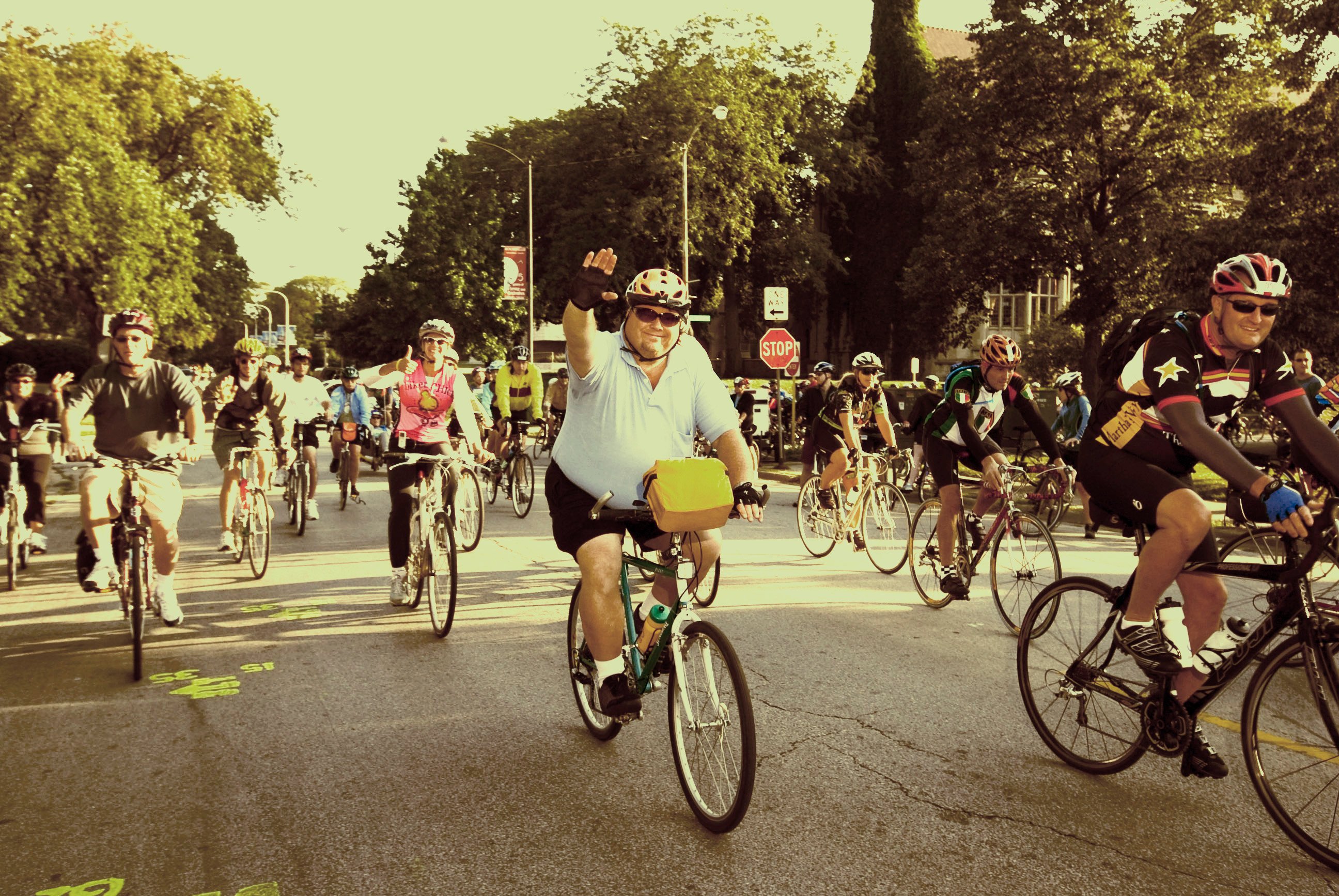 The Boulevard Lakefront Tour
Morgan and Taylor streets
Sunday
The Active Transportation Alliance, the folks behind the annual Bike the Drive ride held over Memorial Day weekend, are bringing back another rolling favorite in honor of the group's 30th anniversary. The BLT (short for Boulevard Lakefront Tour) offers a 14-, 28-, 36- or 63-mile cycling route through the city, including along many historic boulevards. The map covers neighborhoods from Hyde Park and Bronzeville to Humboldt Park and Logan Square. Riders who opt for the 63-miler will get as far northwest as Niles and Morton Grove (in theory, at least). Start times vary between 6:30 am and 9:30 am, depending on route selected.
The rain-or-shine event includes a post-ride festival at the UIC campus with food trucks, music, beer, and exhibitor booths. Tickets cost $42-$49; $21 for riders ages 17 and under. Discounts for ATA members.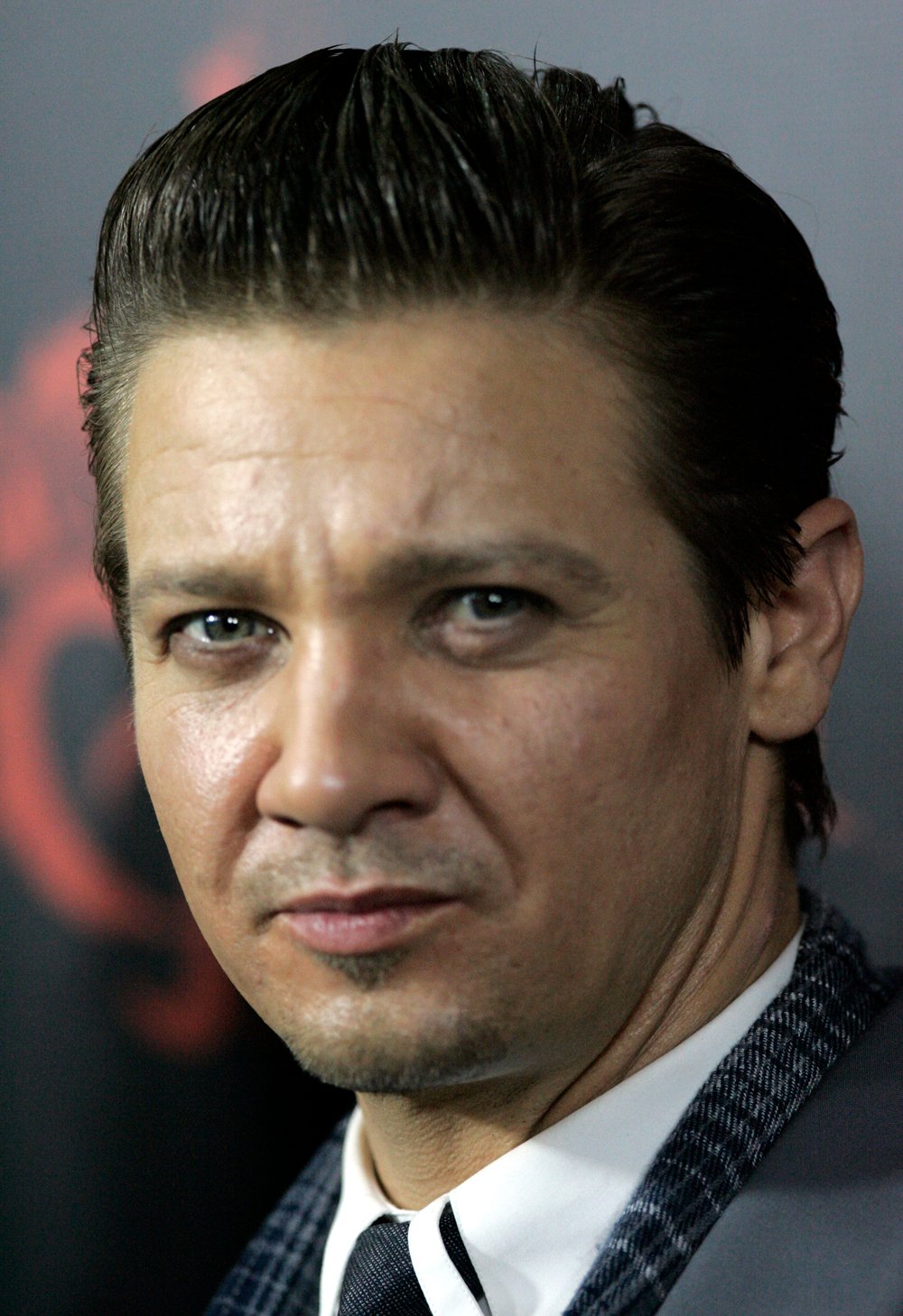 Wizard World Comic Con Chicago
Donald E. Stephens Convention Center
5555 N. River Road
Thursday-Sunday
Dust off your props, fluff your cape, and find your stage makeup, stat. All things pop culture are on display under the convention hall's massive rooftop, and your costumed attendance is requested. Actors set to appear include Jeremy Renner (Avengers: Age of Ultron), Burt Reynolds (Boogie Nights), Ian Somerhalder (The Vampire Diaries), Summer Glau (Firefly), Stephen Amell (Arrow), and Nathan Fillion (Castle), among others. Expect to see throngs of costumed super fans, along with exhibitors, Q&As, photo ops, autograph signings, artist demos, panel discussions, dealer tables, special programs, film screenings, and more. Many activities include an extra fee.
Cost: $40-$60 per one-day admission; four-day passes sold out; VIP tickets available. Free for kids ages 10 and under with paid adult.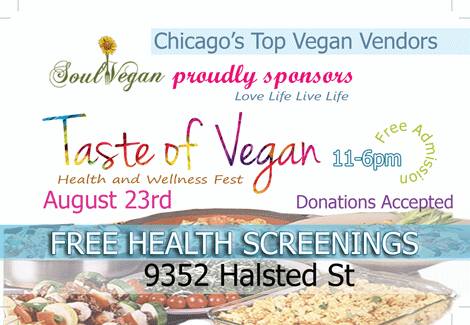 Taste of Vegan Health and Wellness Fair
9352 S. Halsted Ave.
Sunday
If the word "vegan" does not conjure up thoughts of mac 'n' cheese and barbecue, we'd like to reintroduce you – and your taste buds – to plant-based foods, which can be as flavorful, toothsome and all-around delicious as that other stuff. Don't believe us? Learn about vegan foods, health and wellness at a free event in Washington Heights from 11:00 am-6:00 pm, hosted by the Center for Regenerative Truth and Soul Vegan. Live music, DJs, cooking demos, vendors and more are planned.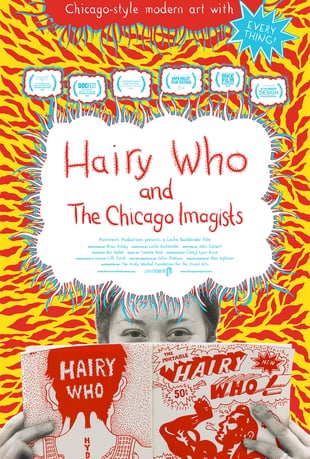 Hairy Who and the Chicago Imagists screening
Ed Paschke Art Center
5415 W. Higgins Ave.
Saturday
Curious about contemporary art but don't know your Koons from your Nutt? Settle in for a special 2:00 pm screening of Leslie Buchbinder's 2014 documentary about an eclectic group of local artists whose 1960s work influenced generations to come. Among the artists collectively known as the Imagists, and featured in the film: Ed Pascke, Jim Nutt, Roger Brown, Gladys Nilsson, Christina Ramberg, and Karl Wirsum. Stick around after the screening for a discussion with the filmmakers and a tour of the art center, which opened on June 22, 2014 – what would have been Paschke's 75th birthday. Includes light refreshments; registration recommended.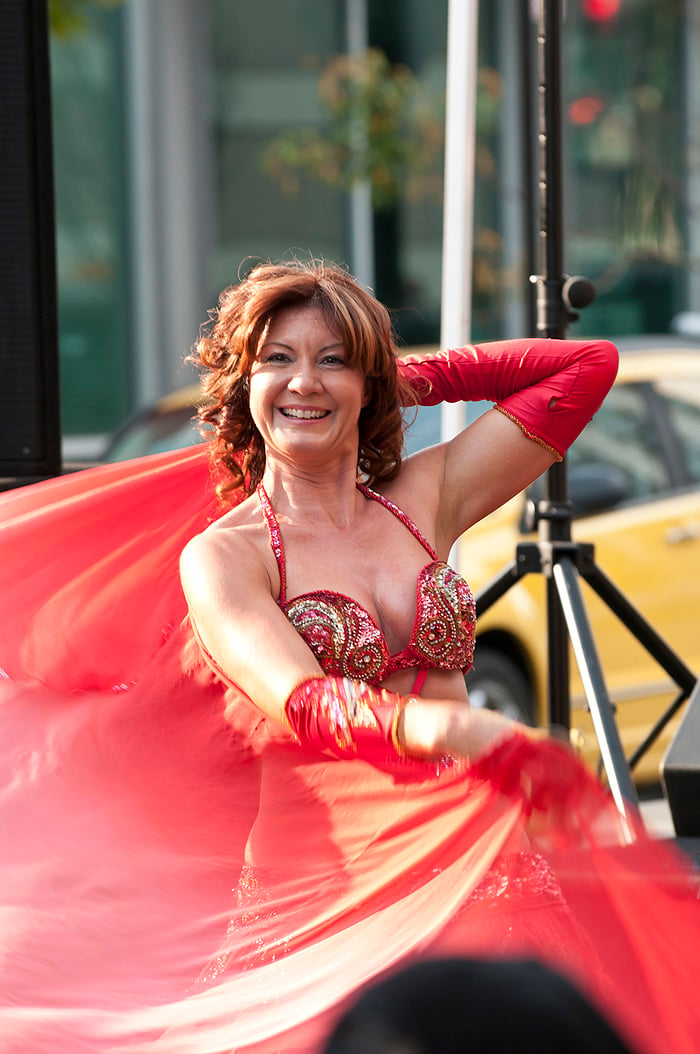 Taste of Greektown
Halsted and Van Buren streets
Saturday-Sunday
Halsted Street mainstays such as Artopolis, Greek Islands, The Parthenon, Santorini and others set up shop curbside this weekend for the 26th annual celebration of Mediterranean culture and food. Hear modern and traditional Greek music from the Ormi Orchestra (daily at 4:00 pm) and see performances by the Orpheus Dance Troupe and the Jessie White Tumblers. Festivities take place from 12:00 pm-11:00 pm both days. Gate donations benefit the Chicago Greektown Chamber of Commerce.
Events listed are subject to change. We recommend double-checking times and locations before you head out the door. Want to share your upcoming events with us for consideration in a future roundup? Send us an email.
You may also like these stories: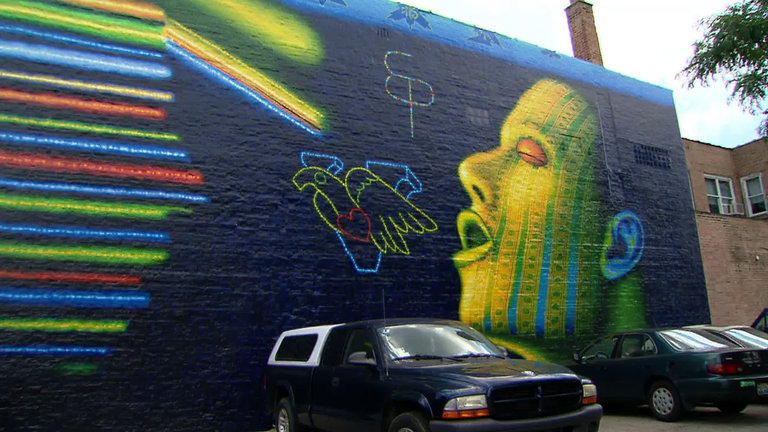 • Ed Paschke Art Center Opens
• Theater Group Collaboraction Examines Impact of Chicago Gun Violence
• Chicago's Artistic Voices of the 1950s and '60s Focus of New Exhibition