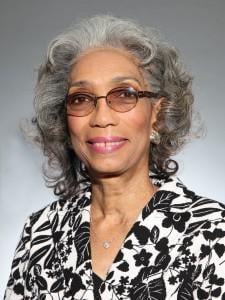 The head of the Chicago principals' union says she wants to see some heads roll after Chicago Public Schools officials forgot to include 22 schools in a contract for janitorial services.
Clarice Berry, the president of the Chicago Principals and Administrators Association, will appear on Chicago Tonight to discuss how she wants interim CPS CEO Jesse Ruiz to fire chief administrative officer Tim Cawley, who was the top district official overseeing the controversial $260 million contract to privatize janitorial services with Aramark.
"He shouldn't step down," Berry said of Cawley. "He should be fired. He shouldn't be left off the hook." 
The contract was supposed to save the district up to $40 million over three years, the Sun-Times reports, but district officials forgot to include 22 schools, a mistake that has cost CPS an additional $7 million.
A CPS spokesman did not return calls for comment.
Berry said the bungled contract has been a disaster for schools. She says deteriorating conditions in classrooms have forced teachers, students, and parents to pitch in to help keep schools clean.
"It's literally a mess," Berry said.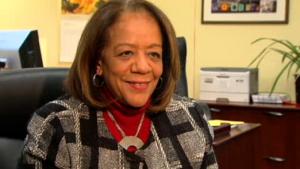 Berry will also talk about Mayor Rahm Emanuel's house cleaning on the Chicago Board of Education. The mayor is replacing four board members who signed off on a controversial principal training contract in 2013 to a company that once employed then-schools chief Barbara Byrd-Bennett. The contract sparked a federal probe and forced Byrd-Bennett to step down as Chicago Public School CEO on Monday.
"He's doing damage control and it's not a minute too soon," Berry said.
The new board members are Mark Furlong, a retired CEO for BMO Harris Bank, N.A.; the Rev. Michael Garanzini, former president of Loyola University Chicago; Dominique Jordan Turner, president and CEO of Chicago Scholars Foundation; and Gail Ward, who served as the first principal of Walter Payton College Prep High School.
Berry said she has worked with Ward and is glad the mayor tapped the 35-year schools veteran.
"I have confidence that she knows what she's doing," Berry said of Ward.