Chicago Police Detective Dante Servin was acquitted earlier this month in the shooting death of an unarmed African-American woman, Rekia Boyd. Critics have blamed Cook County State's Attorney Anita Alvarez for filing the wrong charges against Servin, and have blamed Judge Dennis Porter for acquitting Servin and writing a ruling that appeared to argue different charges would have been warranted. What lessons can be learned from the case, and what needs to change going forward? We're joined by legal experts Len Cavise and Richard Kling.
---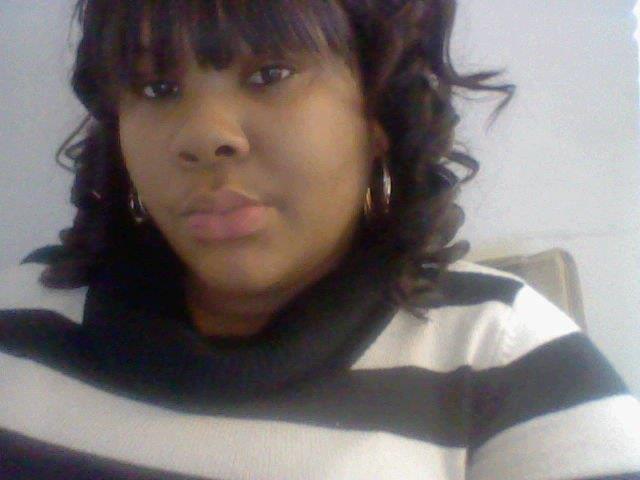 Rekia Boyd
As the nation once again finds itself grappling with the issue of police brutality in the wake of Monday's riots in Baltimore, the acquittal of Servin has touched off a local debate over whether he was adequately charged and whether the Cook County judge's ruling was correct. 
Below you'll find a breakdown of some major legal questions surrounding the case. 
What happened?
In March 2012, Boyd and three friends were leaving Douglas Park on the west side when they encountered Servin, a 24-year police veteran who was unhappy over noise in the park and wanted the group to quiet down. Servin said he feared for his life and fired four shots at the group, striking a man in the hand and 22-year-old Boyd in the back of the head. 
Servin said he saw a man pull out a gun but investigators never found a weapon. 
The Charges
Servin was charged with involuntary manslaughter, reckless discharge of a firearm and reckless conduct. Some legal experts believe that Cook County State's Attorney Anita Alvarez did not properly charge Servin.
"He was undercharged," said Leonard Cavise, an emeritus professor of law at DePaul University and founder of the Center for Public Interest Law. "In Cook County, we don't usually charge cops with criminal offenses. Anita has consistently defended police in these cases."
Richard Kling, a professor at IIT Chicago-Kent College of Law, said he also thinks the charges were not appropriate but he doesn't think Alvarez deliberately went with lesser charges in order to help Servin avoid jail time.
"I'm sure the state's attorney knew if Servin was convicted of involuntary manslaughter it carries less time than if he was convicted of murder—you don't have be the state's attorney to know that," he said. "But whether they sat rubbing their hands together, planning to charge Servin with something less serious that the judge would throw out? I don't believe the state's attorney did that, it's too conspiratorial minded."
Others don't think Servin should have been charged at all. Chicago Police Supt. Garry McCarthy told reporters Monday that Servin should not have been indicted because of extenuating circumstances involving the case, according to the Chicago Sun-Times. McCarthy also told reporters that he worries that Servin's indictment will result in officers thinking twice about using their weapons if their lives are in danger. 
The Ruling
Cook County Judge Dennis Porter acquitted Servin because, while some may believe Servin acted recklessly in firing his gun at a group of people, he did it intentionally and should have been charged with murder instead of involuntary manslaughter.
"Simply put, the evidence presented in this case does not support the charges on which the defendant was indicted and tried," Porter told the courtroom.
Cavise said the judge's ruling was a "miscarriage of justice." 
"To say that because a person was likely extremely reckless, he cannot be found guilty of reckless conduct is ridiculous," Cavise wrote in the Sun-Times.
Kling said that if anything was wrong with the case, it had more to do with the charges than the judge's ruling.
"This is more of a charging problem than a problem with the judge," Kling said. "Judge Porter is very ethical, and is one of the most knowledgeable judges in the building."
---