A Red Bull art show, Eric Schlosser, and Macy's Great Tree Lighting; Chicago Tonight knows what's going on this weekend.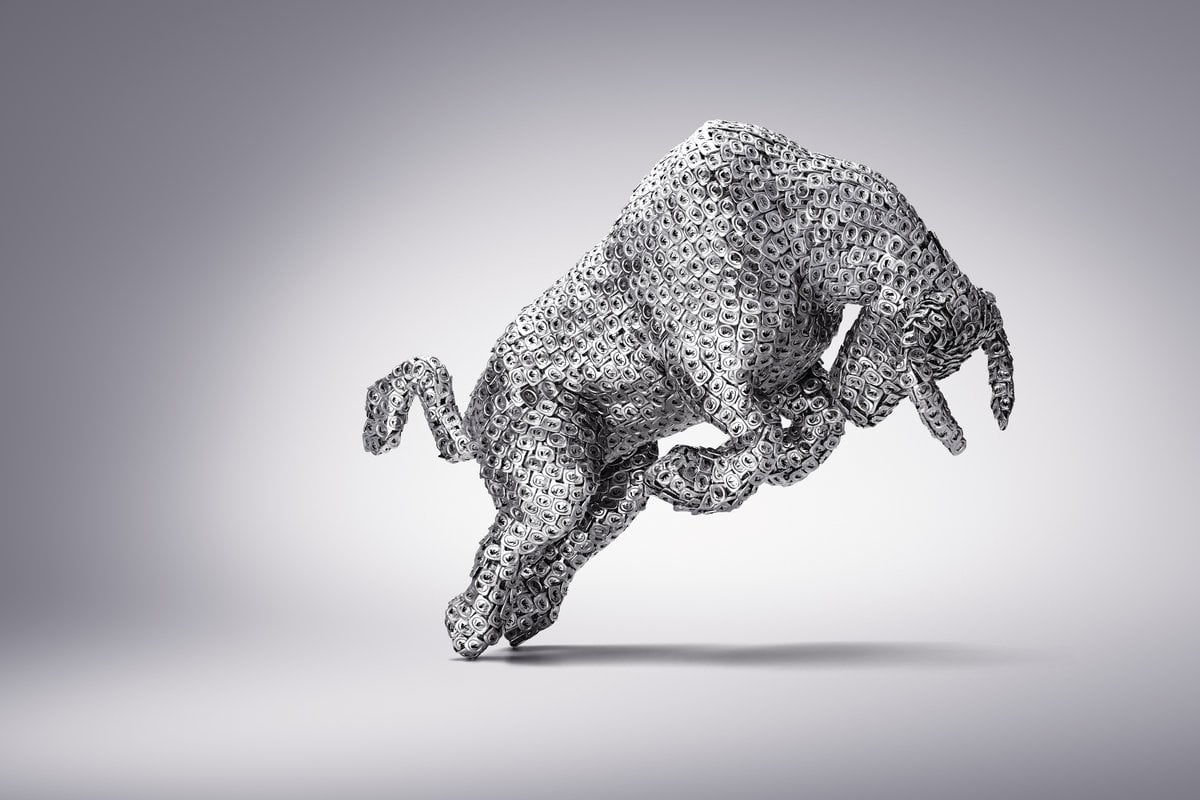 Red Bull Art of Can
Millennium Park, Chase Promenade South
201 E. Randolph St.,
Chicago, IL 60602
Art lovers, rejoice. Red Bull scoured the nation, high and low, in search of art created with Red Bull cans as their primary material. After careful consideration, judges selected the top six submissions. Those six will be on display in Chicago, beginning Friday, from 7:00 am to 10:00 pm. Viewers can cast their vote for the "People's Choice Award." The exhibition runs until Nov. 16. There is no cost to attend.

Macy's Great Tree Lighting
111 North State St.
Chicago, IL 60602
Join Ryan Seacrest at Macy's, as he leads the 107th Great Tree Lighting ceremony in the Walnut Room. This year's tree reaches 45 feet, and includes 3,000 ornaments and twice as many LED lights. Seacrest will be accompanied by American Idol Season 9 winner Lee DeWyze. The magic starts at noon on Saturday. Following the lighting, enjoy holiday family fun, including face painting, balloon twisting, and more in the Kid's Department (5th Floor).

Latino Music Festival: Renato Anesi
Instituto Cervantes
31 W. Ohio St.
Chicago, IL 606054
Renato Anesi, master of the mandolin, tenor guitar, cavaco, viola, and requinto, will perform Friday evening, as part of the 9th Annual Latino Music Festival. The Brazilian performer will begin at 7:00 pm. His music blends contemporary Brazilian rock and jazz and styles of traditional Brazilian music, including the choro, waltz, and frevo. Latino Music Festival events will run till early December. Cost: Suggested donation of $10.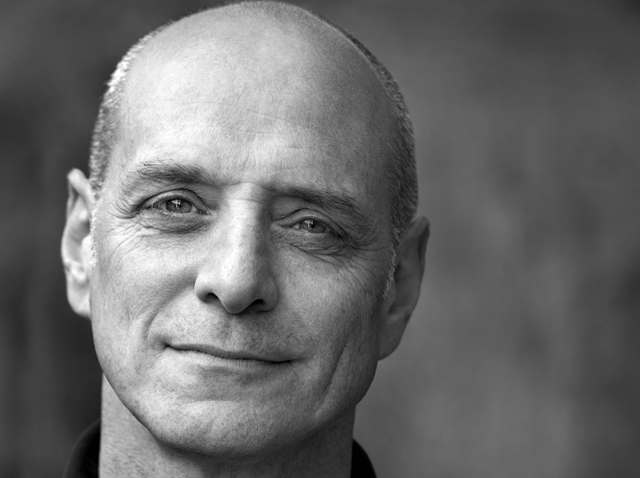 Chicago Humanities Festival: Eric Schlosser
UIC Forum, Main Hall AB
725 W. Roosevelt Road
Chicago, IL 60608
Having first captured America's attention with his book Fast Food Nation, Eric Schlosser followed up with Command and Control: Nuclear Weapons, the Damascus Accident and the Illusion of Safety. Don't miss your chance to get to the heart of America's nuclear age when Schlosser speaks at 10:00 am, Saturday as part of the Chicago Humanities Festival. Cost: $20, which includes the cost of the book. Tickets will be available at the door. Cash only. Watch our segment with Schlosser.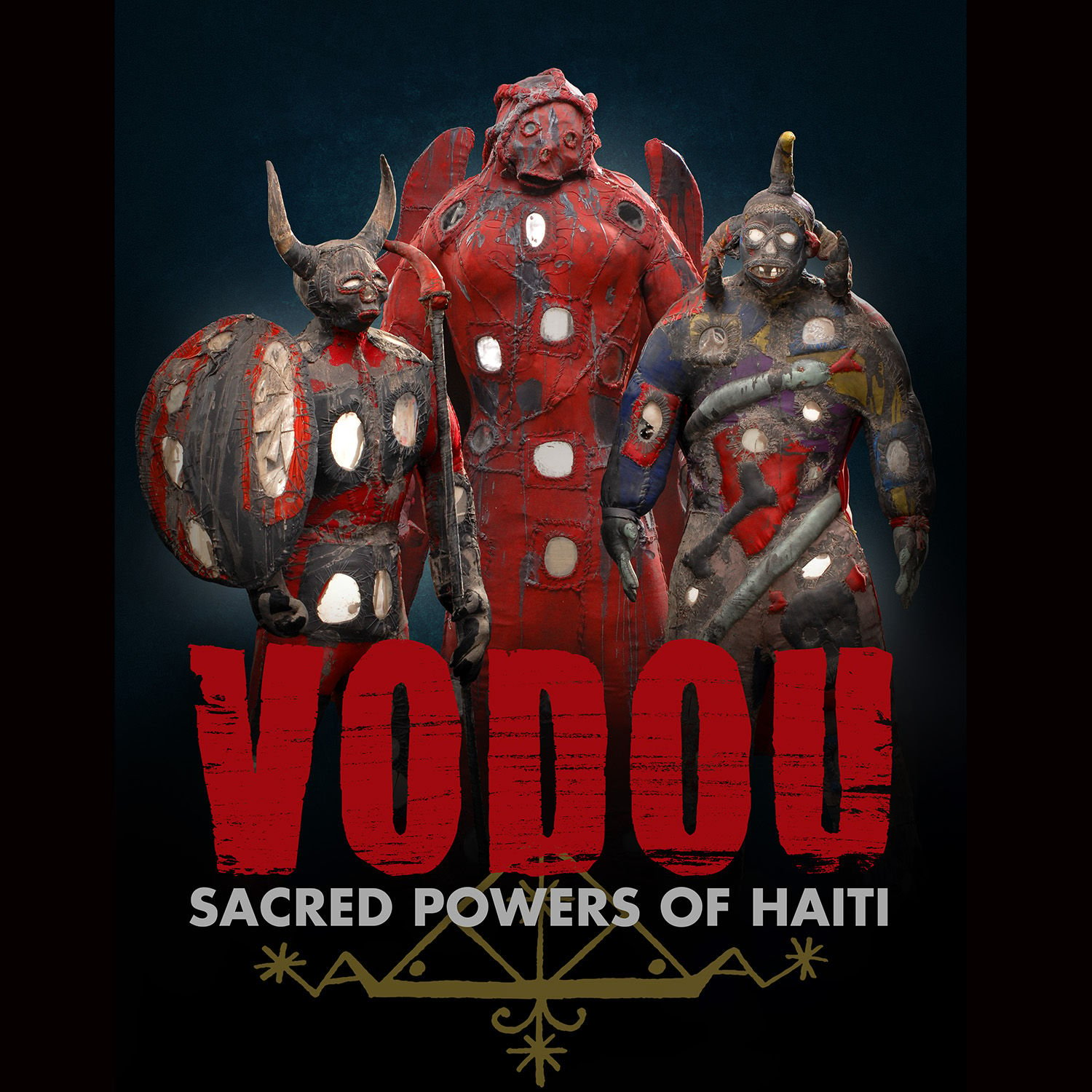 Connections Through Collections: Passport to Haiti
The Field Museum
1400 S. Lake Shore Drive
Chicago, IL 60605
The Haitian-American community of Chicago and The Field Museum are joining together for an exclusive evening to celebrate cultural diversity. This event is in conjunction with the Field's newest exhibition, Vodou: Sacred Powers of Haiti, which aims to look beyond the Hollywood stereotypes. Bring family and friends at 6:00 pm Friday for art, cuisine, and music from the local Haitian community.  Cost: $35 for non-members. The event will include hors d'oeuvres and a cash bar. Watch our segment about the exhibition.