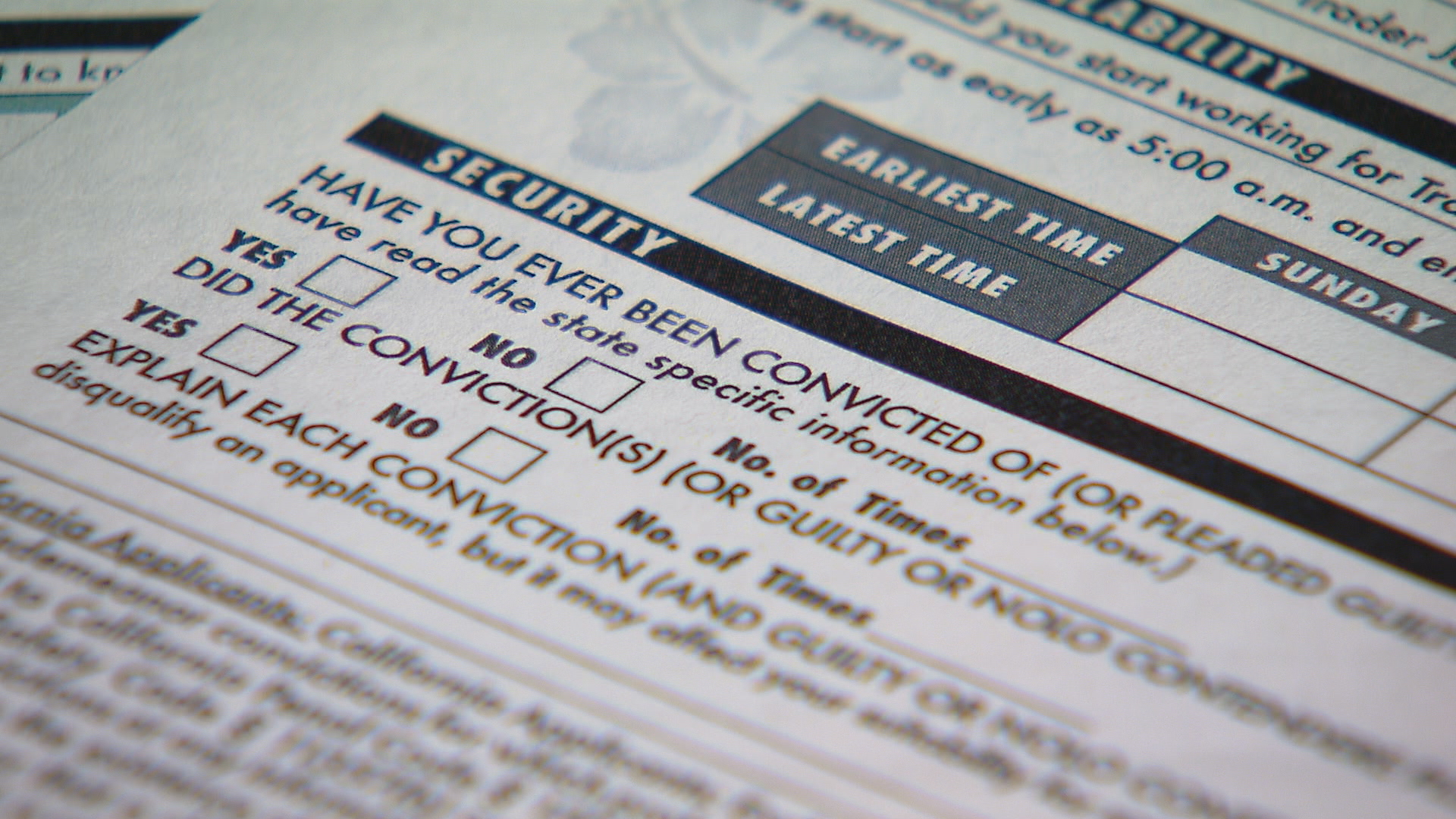 "How do I know I can trust you?"
It is a question any employer might ask the students at the Safer Foundation near downtown Chicago. Each of them has a felony conviction—and  each of them wants to prove to a future employer they can be trusted.
Carl Lynch, 26, is one of the students receiving job readiness training from the program.
"The economy is always changing," Lynch said. "Jobs are always getting tougher and I feel like it's preparing me to be ready to reenter into the workforce."
Lynch was released from Illinois state prison in early July, after serving two years for a vehicular invasion. He says a new job will help him become the father he once was to his two children.
"I want to feel like the provider I was before I left," he said. "I know I can never get the time back, but it's important just for me to be there and let them know that dad's back."
He's hoping to get a job in hospitality, customer service or desktop support. But the job search has been difficult and Lynch thinks it's because of his criminal history.
"It's tough because it makes you a little uncomfortable; you get that anxiety when you get to that box. It's like, 'Wow, how are they going to judge me knowing I committed this crime?' [Or] 'How are they going to feel about this?'" Lynch said.
Illinois is the latest in a series of states and municipalities to pass a law prohibiting employers from asking applicants if they've been convicted of a felony on initial job applications. 
View a map of current states with fair chance policies:
"Essentially it delays when a perspective employer can inquire about a candidate's criminal history, until employer has notified the employee that the employee will be granted an initial interview," Labor lawyer Phillip Schreiber said.
While each law is slightly different, the goal for each is to get job applicants with convictions past their initial screening.
"Hawaii, says you have to have a conditional offer of employment," Schreiber said. "Most of these laws have various exceptions that do vary from state to state as well."
The Illinois law—which takes effect Jan. 1, 2015—applies only to private employers with 15 or more employees. It provides exemptions in situations where:
State or federal law prohibits hiring applicants with certain criminal convictions
The new hire would require a fidelity bond
Or the new applicant would need to be licensed under the emergency medical services systems act.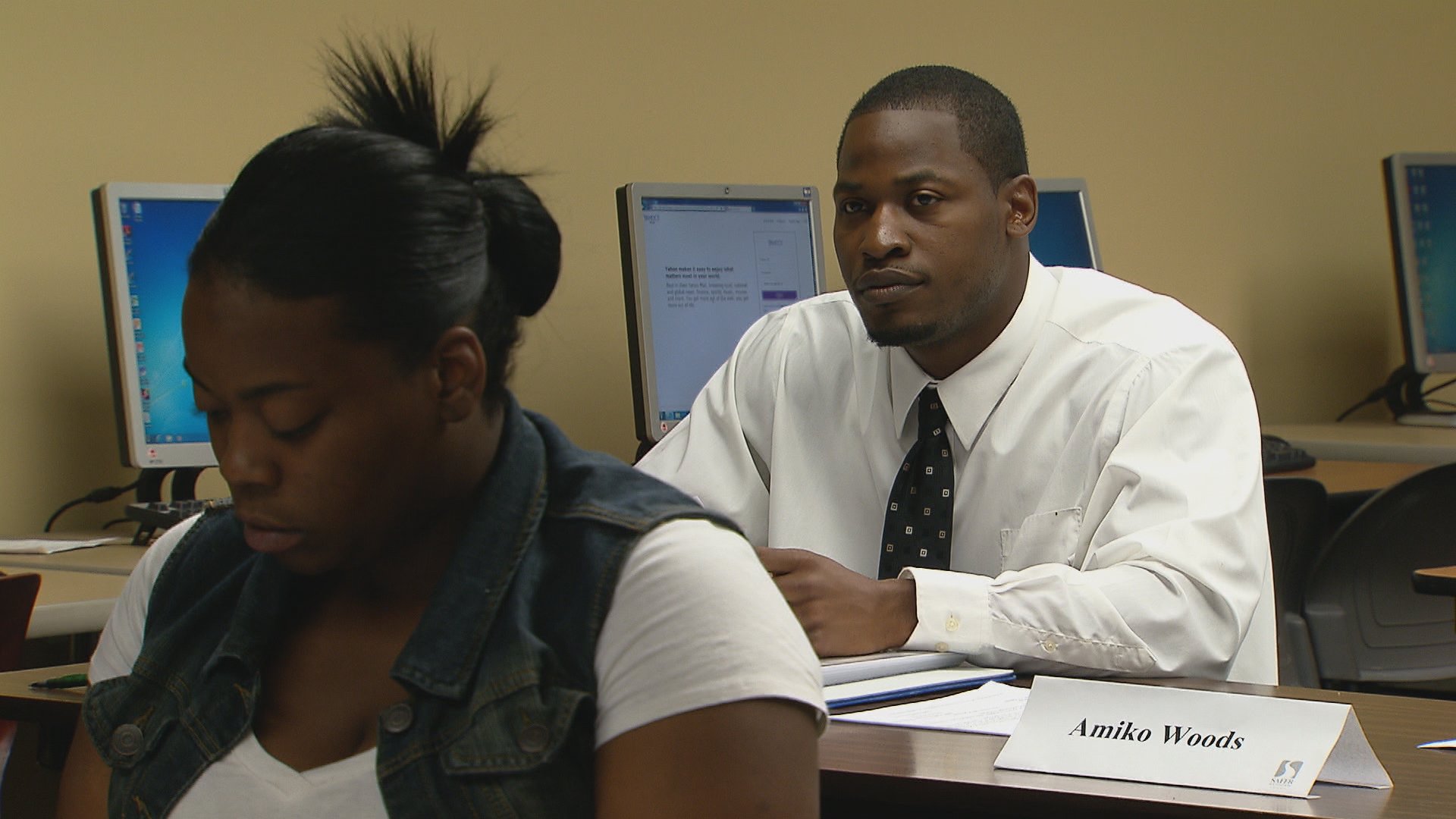 Still, advocates say a bill like this has been a long time in the making.
"Employment is the most direct link to reduced recidivism," Anthony Lowery, Director of Policy & Advocacy at Safer Foundation said. "When people return from prison, the first thing that they want to do is get a job, to show they're worthiness, to show their viability, [first of all] to themselves and also to their families and children. Employment discrimination routinely denies that opportunity."
Lowery says as prison populations have boomed, governments are looking for ways to cut the expense of incarceration. And communities are looking to turn former inmates into productive citizens.
"It's the biggest challenge of their lives. The criminal record is the new civil rights issue of our time; people routinely denied opportunities for employment no matter how minor the record is, no matter how old the record is." Lowery said.
The Illinois Department of Corrections releases about 30,000 inmates a year. Of them, half return to Chicago. And of those 15,000 people, 80 percent come to one of seven neighborhoods like North Lawndale, Auburn-Gresham, Austin, and Englewood sadly known for a culture of crime and violence.
Ban the Box advocates say when entire communities face a glut of people who can't get jobs—the cycle of poverty keeps spinning.
"I see it every day. I see people recommit and commit crimes they've done in the past and think something different's going to happen, but it's not," Lynch said. "That's why I don't want to go down that route again. I want to try to find work."
Under existing federal and state laws, employers aren't allowed to use a conviction as a pre-screening tool.
But is that the reality?
 "No, it's not the reality," Sargent Shriver Center Attorney Todd Belcore said. "We're asking people who commit crimes, who do their time, get the extra education and get extra training to do all the things to get back on track. When they do all of those things there's not job opportunities available for them, because they're being denied outright."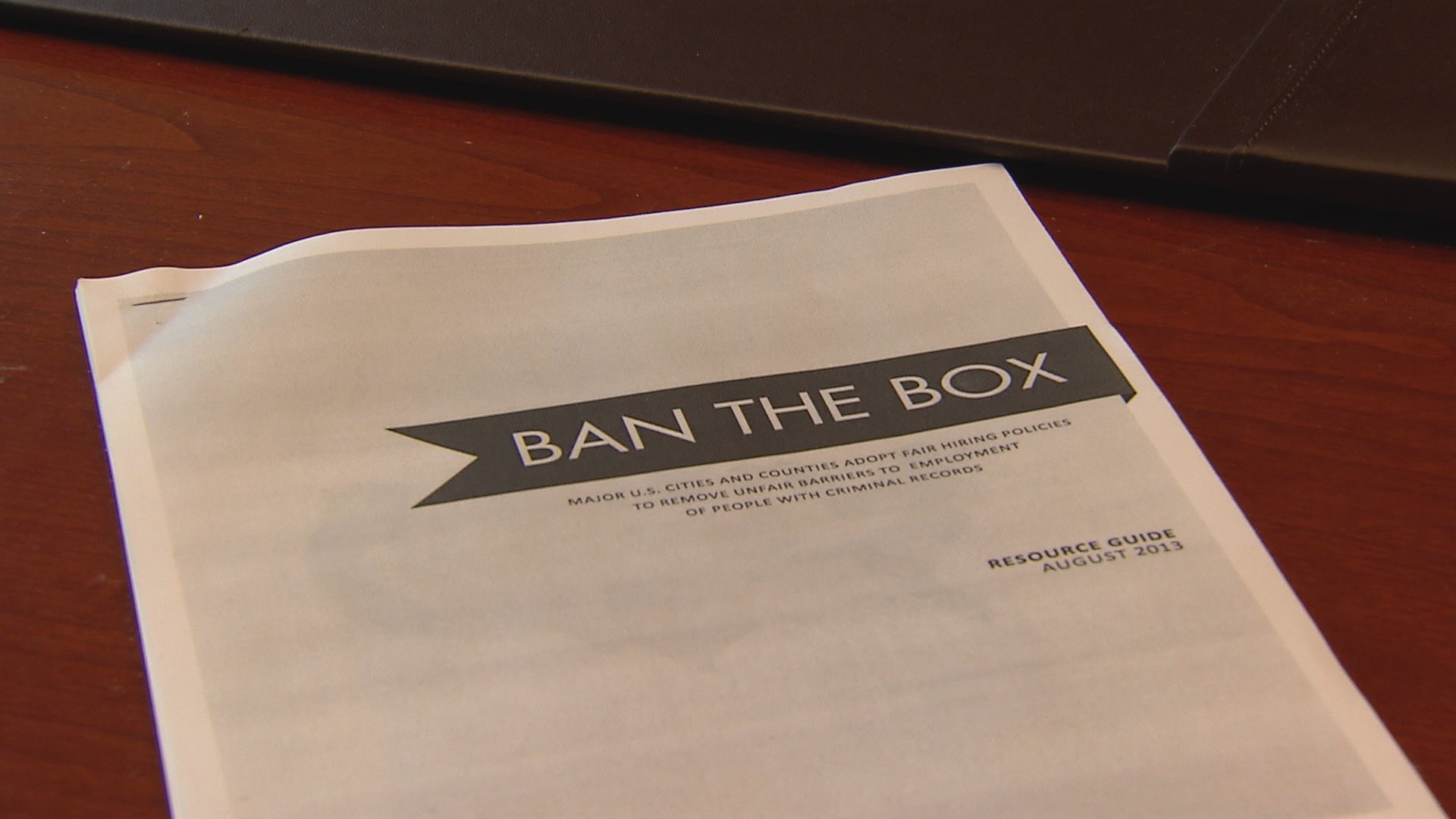 But because of those laws, Attorney Jeffrey Risch -- who chairs the Illinois Chamber of Commerce Employment Law Council—argues ban the box measures aren't necessary.
"Before Ban the Box, there was Title 7, before Ban the Box there was the Illinois Human Rights Act," Risch said. "There are a variety of federal laws that protect candidates from having employers use criminal convictions or arrest records as filters. Those exist."
He says employers have already been following those existing laws -- and therefore, shouldn't have much problem obeying yet another one. Employers will still be allowed to learn an applicant's criminal history—just not upfront.
"How recent, what's the nature of underlying offense, what facts can we gather and what exactly is this person going to do for the employer. All that has to be taken into consideration," Risch said.
And that's exactly what advocates for people like Carl Lynch are hoping.
"I'm going to feel like I got a good chance every day, because that's just me. If I'm going to sit back and be sad and blue, that's not going to get me anywhere." Lynch said. "I just feel like every day I wake up I have a different chance."
But no one is hoping more, than Carl Lynch himself.