Is there a hand-built castle somewhere in the Chicago area? Was a Chicago housing project once a stop on the Underground Railroad? And where is "Pill Hill?" Geoffrey Baer discovers a hidden piece of African American history in this week's edition of Ask Geoffrey.

My grandparents used to take my sisters and me to a visit a friend who hand-built a castle somewhere in the Chicago area. Can you help me find it?
– Marlene Goetzeler, Sacramento, CA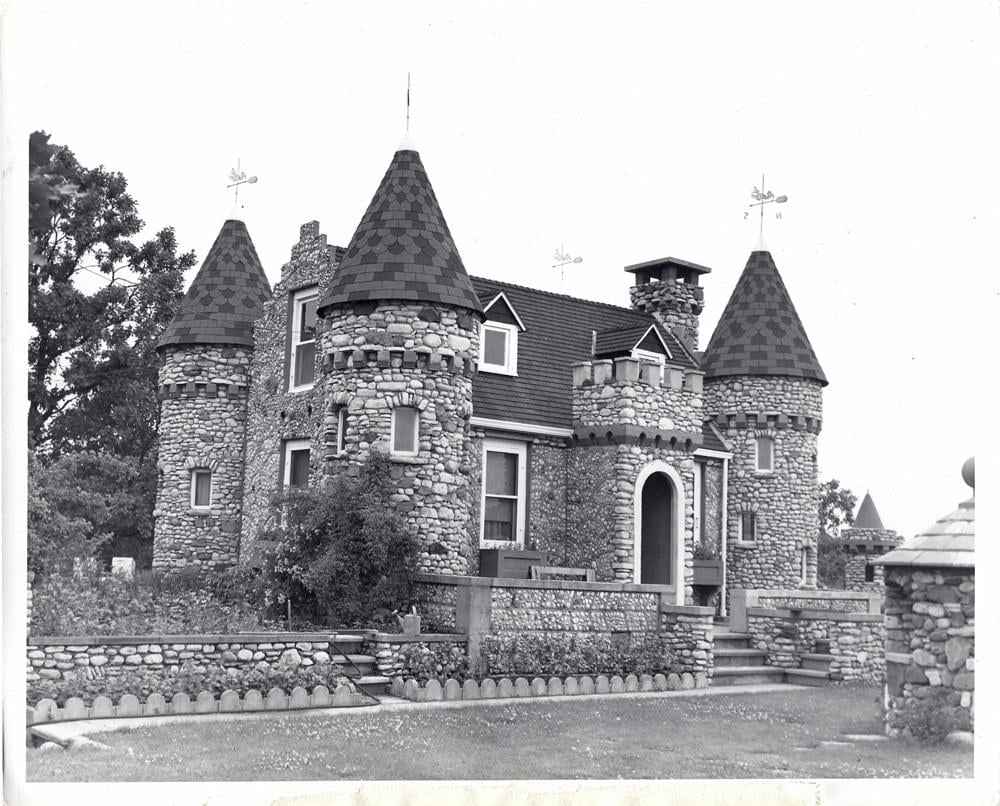 Bettendorf Castle in Fox River Grove
This was a fun puzzle to solve! The viewer, Marlene, and her sisters grew up on the northwest side of Chicago during the '60s, and Marlene told us that the location of the castle had been a family mystery for years – the sisters remembered visiting as children, but their mother does not remember seeing it, so the sisters thought they might be making it all up.
The only details Marlene could remember were that the castle was built by hand, it had a wishing well in the backyard, and that it was a long drive from home. This rang a bell for me. It just so happened that I had featured a castle in 2006 for our Fox River Tour special, and it seemed to fit the bill.
We were able to confirm with Marlene that it was, in fact, Bettendorf Castle in Fox River Grove that she remembers!
The castle was hand-built over more than three decades by an immigrant from Luxembourg named Theodore Bettendorf. As a boy, Bettendorf visited Luxembourg's historic Vianden Castle overlooking the Sauer River and watched it being restored.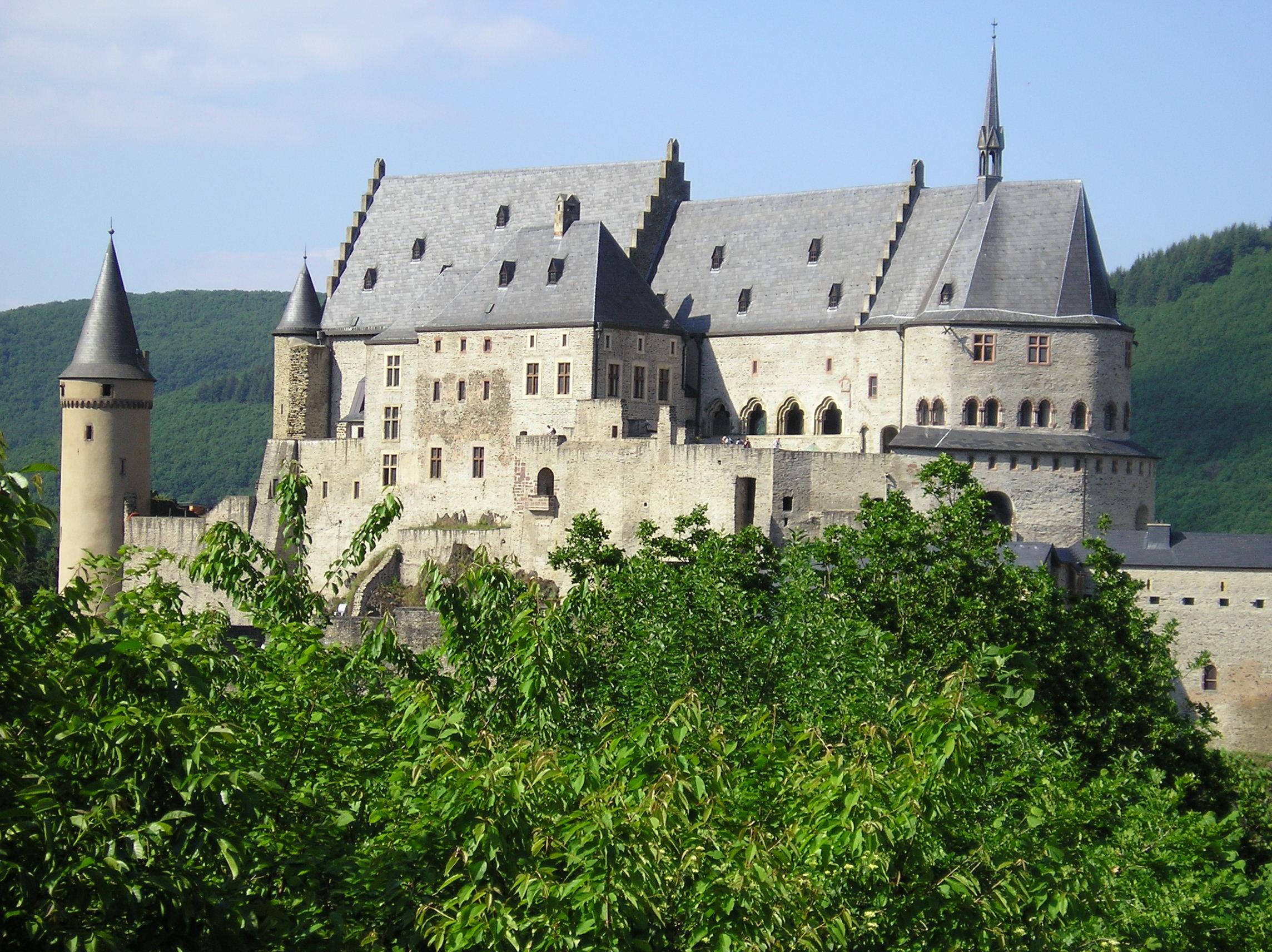 The Vianden Castle
After immigrating to America, he bought land along what is now Route 14 on a bluff overlooking Fox River Grove. The land included an existing three-bedroom house.
Over the next 36 years, Bettendorf worked nights and weekends converting the house into his own version of Vianden Castle. He added a stone veneer, drawbridge, moat, guardroom, castle yard and bugle tower – and Marlene's wishing well.
According to one article in the McHenry County Times, Bettendorf mined the sand and stone he used to create the castle from mine shafts he dug into the bluff on his property.
Bettendorf died in 1977 at the age of 78, but his castle is still standing, and you can go see it! A couple named Michael and Judy Strohl bought the castle in 1986. They still live there and have maintained the original exterior and grounds. In 2012, the Strohls resumed giving tours of the castle. You can find out about the tours on their webpage.
---
I grew up in the Altgeld Gardens public housing. I heard that the land on which it is built was once part of the Underground Railroad. Is this true?
– Sheila Washington, Andersonville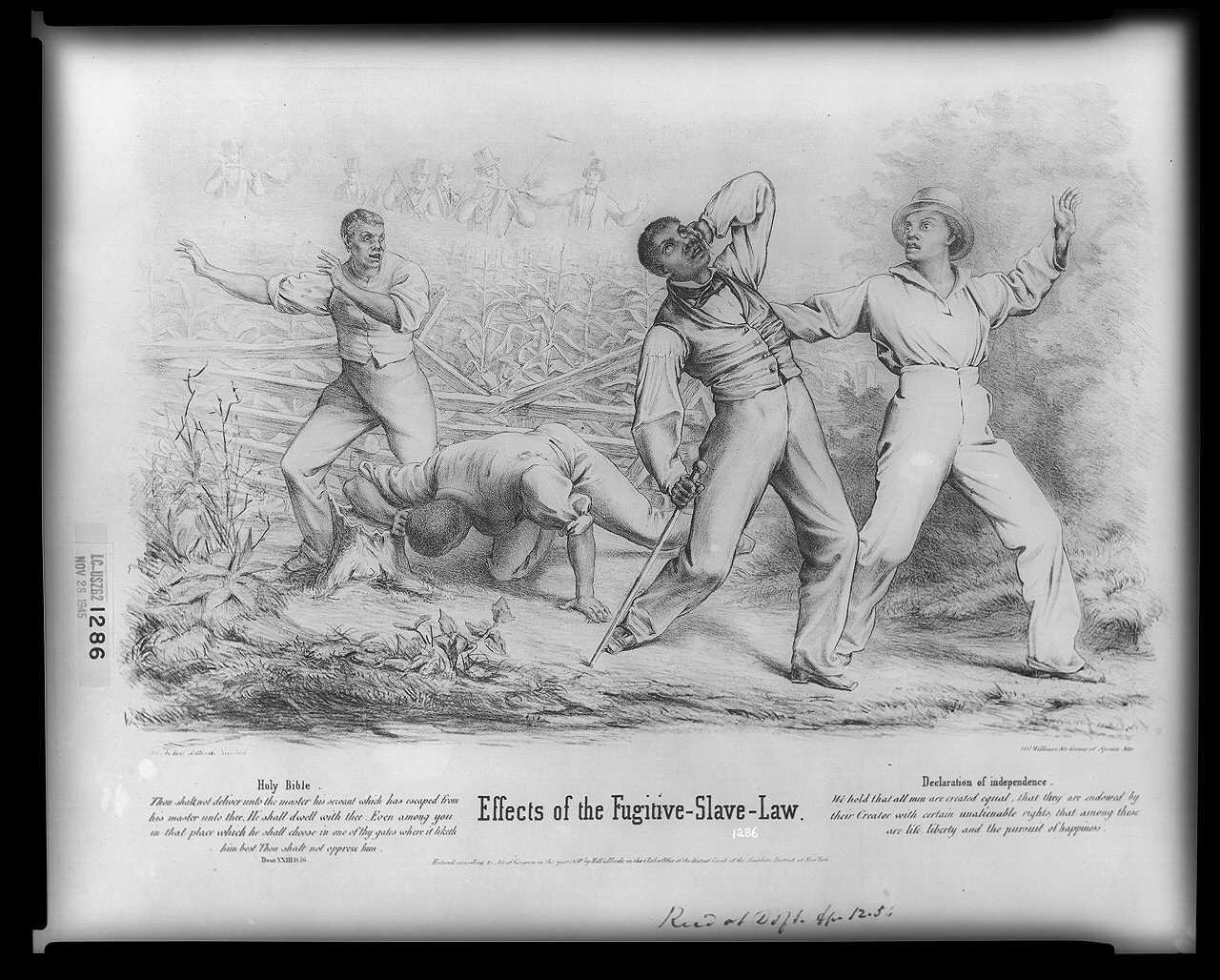 Yes, it is true! The Altgeld Gardens site is actually an important place in black history for a number of reasons.
Altgeld Gardens is a Chicago Housing Authority project on the far South Side near the Calumet River.
According to Dr. Bradford Hunt at Roosevelt University, it was built in 1945 and was originally built to house African-American workers at Far South Side steel plants and factories involved in the World War II effort. Later, returning black war veterans were also housed there.
About a century before that, the land immediately to the south was owned by a Dutch abolitionist named Jan Ton, whose farm was on the banks of the Calumet River, at what is now 134th Street and Ellis. Ton's farm served as a station on the Underground Railroad.
The Underground Railroad was of course the system of secret routes and safe houses used by enslaved people escaping to free states or Canada with the help of abolitionists along the way.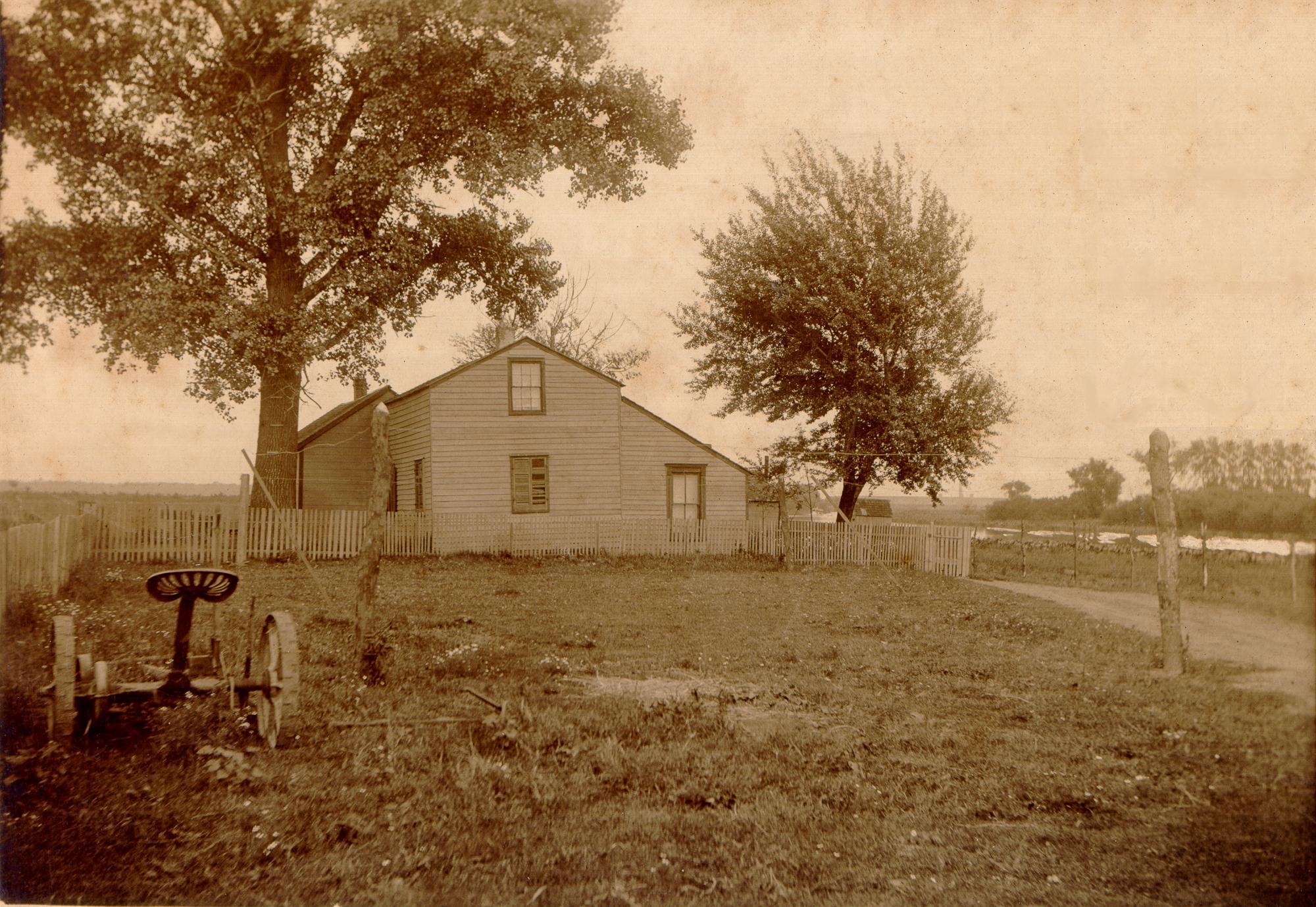 Jon Ton's farm house
The Underground Railroad was most active following the enactment of the Fugitive Slave Act of 1850, which was the act that decreed runaway slaves must be returned to the slaveholders if they were captured even if they had made it to a free state.
Jan Ton's farm was ideal for hiding and aiding escapees. The woods surrounding the farm gave them a place to hide and the river was used as a transportation route on the way to freedom.
There is an interesting tangent to Jan Ton's story. After he died in 1896, his survivors began an annual tradition of family reunions inspired by a picnic that had been held to honor Jan when he died. Ton had seven siblings, so this grew into a huge annual event. So big, in fact, that Life Magazine covered one of the reunions in the 1950s when 500 of Ton's 1500 descendants attended. The tradition continued for more than 60 years.
Back to black history – in the 1980s, our first African-American president Barack Obama did some of his early community organizing in Altgeld Gardens to get asbestos removed from the buildings.
---
A co-worker recently mentioned the Chicago neighborhood called "Pill Hill." Where exactly is this area and what is the story behind its name?
– Sue S., Mount Prospect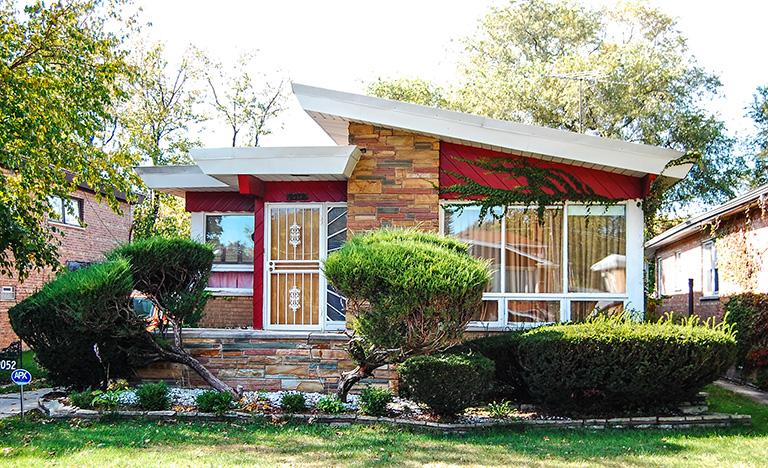 A modern home in Pill Hill
Pill Hill is a Southeast Side neighborhood in the Calumet Heights area that has historically been an affluent enclave.
The "pill" part of the name refers to the large number of doctors who lived there and worked at South Chicago Hospital.
The "hill" part refers to the Stony Island ridge. Here in Chicago, that counts as a big enough hill to name a neighborhood after it. Similarly, Stony Island actually was an island in prehistoric times when Lake Michigan was much bigger.
The area originally was a suburb. Driving through Pill Hill, you might not guess you were in Chicago. It retains a lot of the style elements from its development in the 1960s. The streets are wide and the lots are large and carefully manicured. Many of the homes have built-in garages, which you don't see too often in the city.
We spoke to Rod Sellers of the Southeast Chicago Historical Society about Pill Hill's history. He said that the neighborhood was part of the village of Hyde Park until 1889, when pretty much everything south of 39th street was annexed to Chicago.
According to Sellers, in the 1950s and '60s, Pill Hill was heavily Jewish. That changed rapidly during the white flight of the late 1960s.
Our own Jay Shefsky grew up in Pill Hill. His sister, Julie, was a student at Amelia Earhart Elementary in Pill Hill starting in 1967. The area experienced a fairly dramatic demographic change over the four years between Julie's kindergarten class photo in 1967 and her fourth grade class photo in 1971.
However, Pill Hill avoided the problems that arose in the era of white flight – disinvestment, poverty and crime. Instead homes here were bought by middle and upper-class African Americans, so the area has stayed stable for many decades. There have recently been isolated reports of gang problems in Pill Hill, but for the most part it remains a pleasant and desirable neighborhood.
One famous Pill Hill resident was a professional baseball player – but he wasn't a member of the South Side Sox! Not only was he a Chicago Cub, he's MISTER Cub – Hall of Famer Ernie Banks commuted to his North Side job at Wrigley Field from Pill Hill.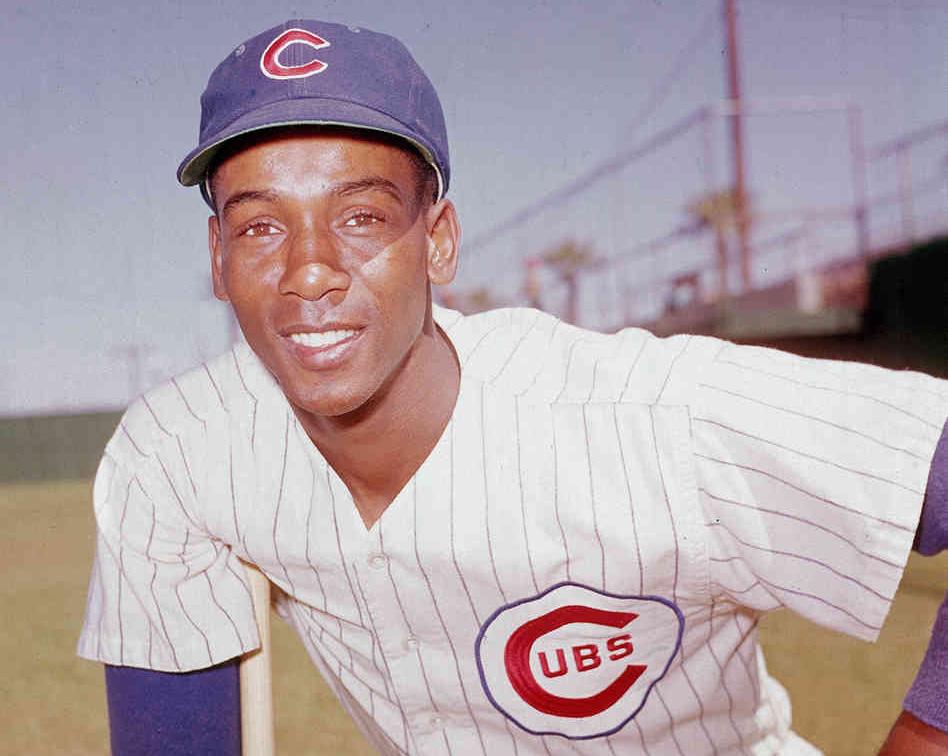 Ernie Banks
More Ask Geoffrey: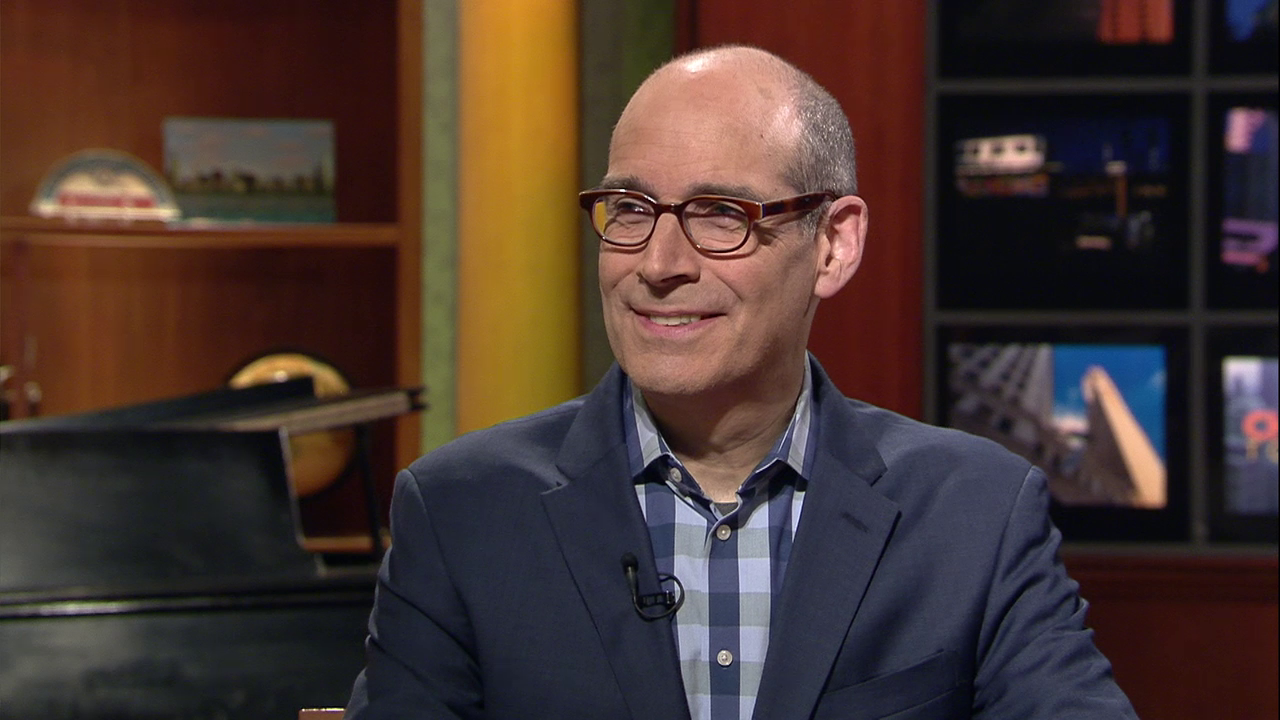 Did you know that you can dig through our Ask Geoffrey archives? Revisit your favorite episodes, discover new secrets about the city's past, and ask Geoffrey your own questions for possible exploration in upcoming episodes. Find it all right here.
Do you have a question for Geoffrey? Ask him.
---