Susan Bleasdale
Sep 8, 2020
|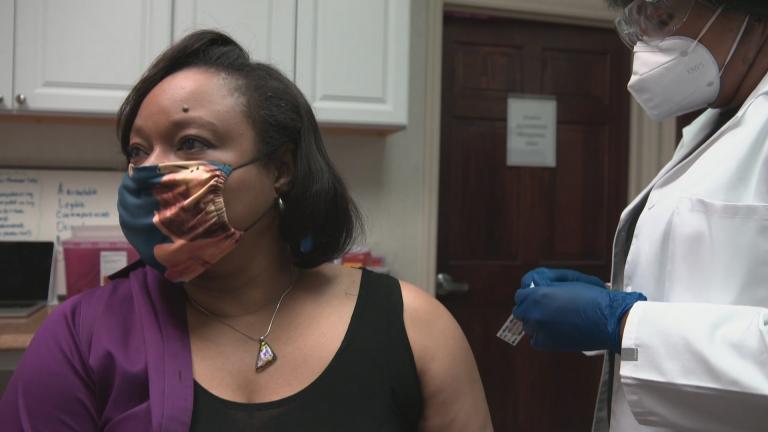 What you need to know about the race for a coronavirus vaccine.
Mar 31, 2020
|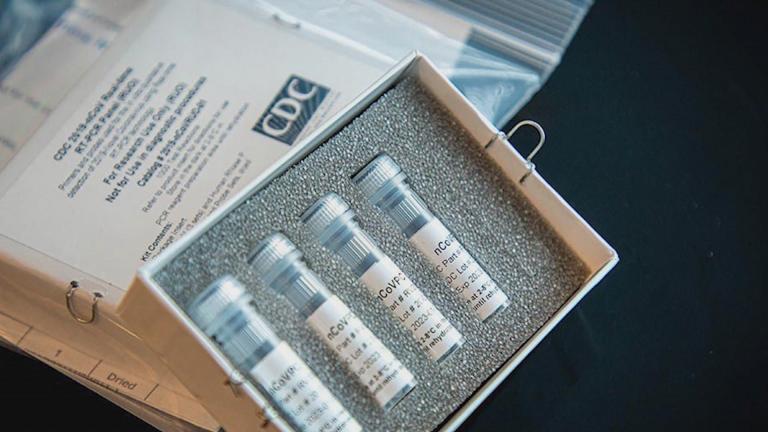 The spread of COVID-19 has sparked fear and apprehension — and misinformation can elevate those emotions. To help answer your questions about the new coronavirus, we turned to infectious disease specialist Dr. Susan Bleasdale of UI Health.
Mar 16, 2020
|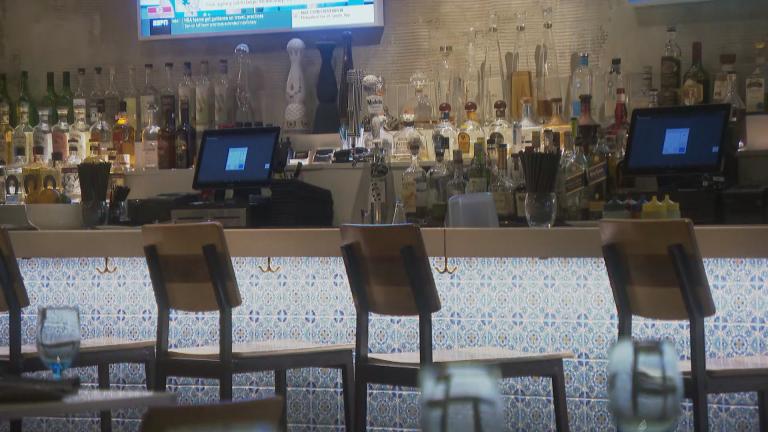 Restaurants have closed for dine-in business. Schools are shuttered. Gatherings should be limited. How big a difference will these rules make? We speak with an infectious disease doctor about the new recommendations.
Mar 10, 2020
|
State and local health officials reported the first cases of the novel coronavirus outside of Cook County as they announced eight more people have tested positive for the virus.