Slowgirl
Memory Play Recalls a Taboo Love Affair
Oct 7, 2013
|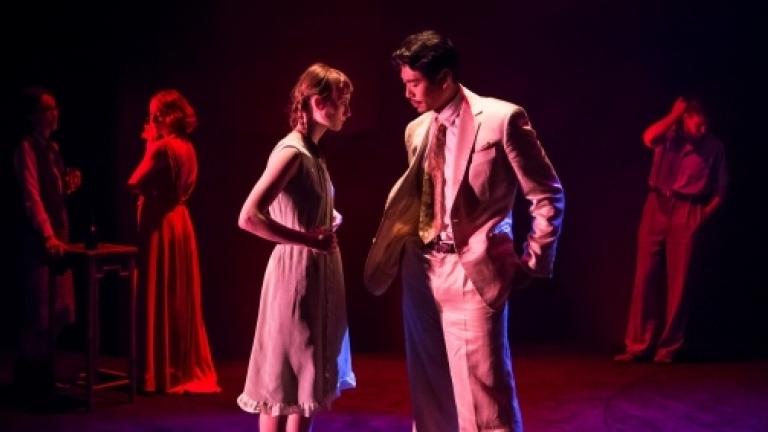 Lookingglass Theater opened their 26th season on Saturday with the deeply sensual drama, The North China Lover.
Aug 5, 2013
|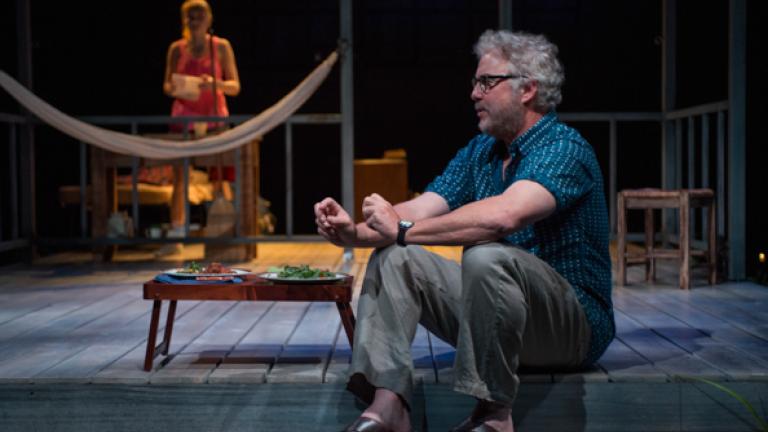 Film and TV veteran William Petersen returns to town to do a two-character play with a promising young Chicago actress, Rae Gray, at Steppenwolf Theatre. We have a conversation with the two stars of the Chicago premiere of Greg Pierce's Slowgirl. Read an interview with the play's director.
Jul 30, 2013
|
Chicago Sun-Times Theater Critic Hedy Weiss joins us to review shows currently on Chicago area stages, including Shrek the Musical at Chicago Shakespeare Theater, Slowgirl at Steppenwolf Theatre Company, and Mojada at Victory Gardens Theater. Learn more about the plays and watch a web extra video review.