Rules
Parking Meter Changes
We share some of your comments on the new parking meter rules in tonight's Viewer Feedback.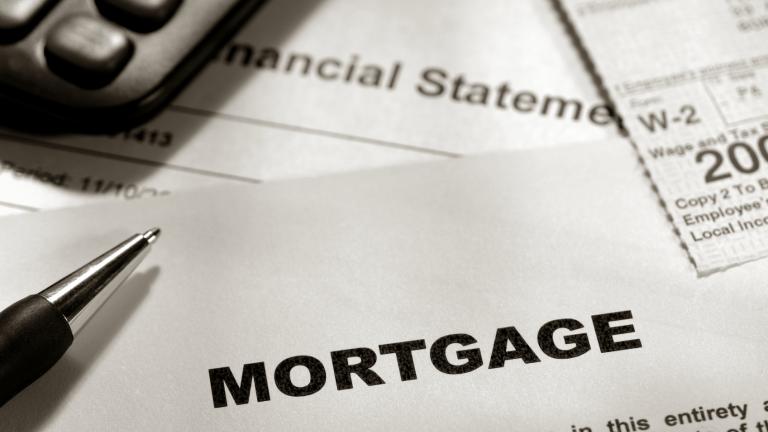 New rules from the federal government aim to protect consumers from loans they can't afford. Do they offer enough safeguards or will they make it too hard to get a loan? An expert weighs in.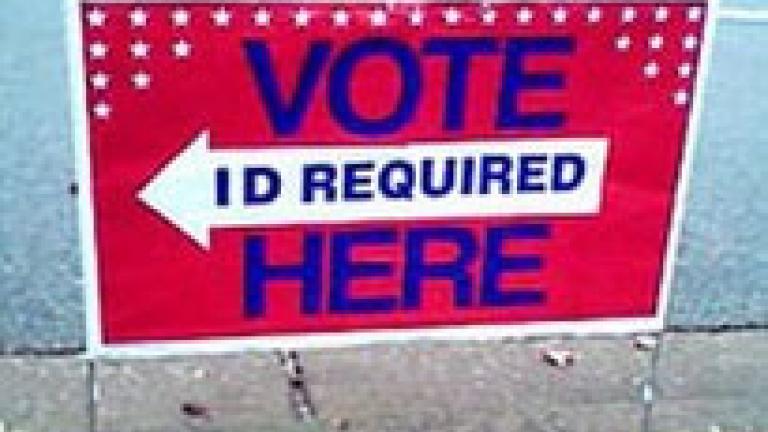 Voter ID laws have made headlines across the country. So, what are the new laws? Who is affected? And what is their purpose? University of Chicago law professor gives the ins and outs of voter ID rules.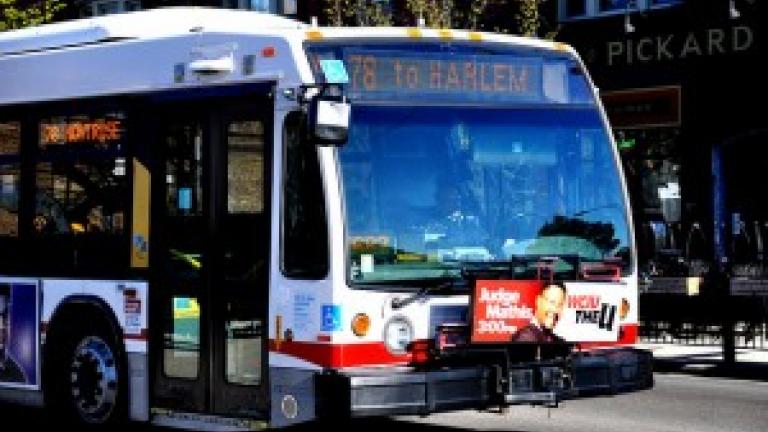 The Chicago Transit Authority will not increase fares or cut services in 2012 under a budget proposal outlined Wednesday by CTA President Forrest Claypool. But the plan relies heavily on union cooperation.  Ash-har Quraishi has the story.