Pulse Nightclub Shooting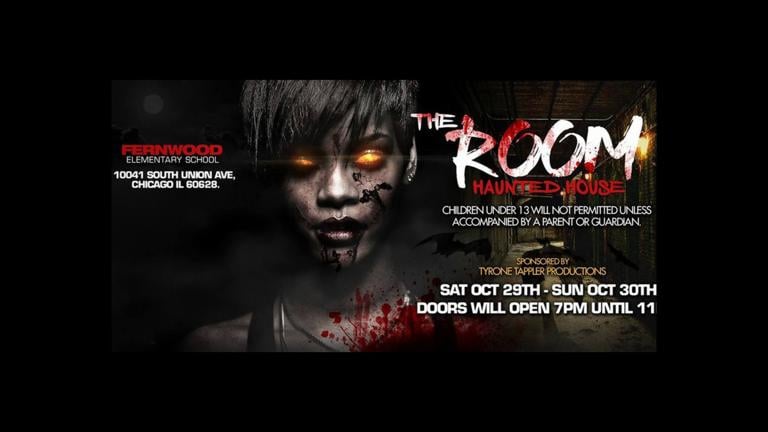 Event listing says participants in nightclub, church shooting scenarios would have to "face the consequences" of their actions.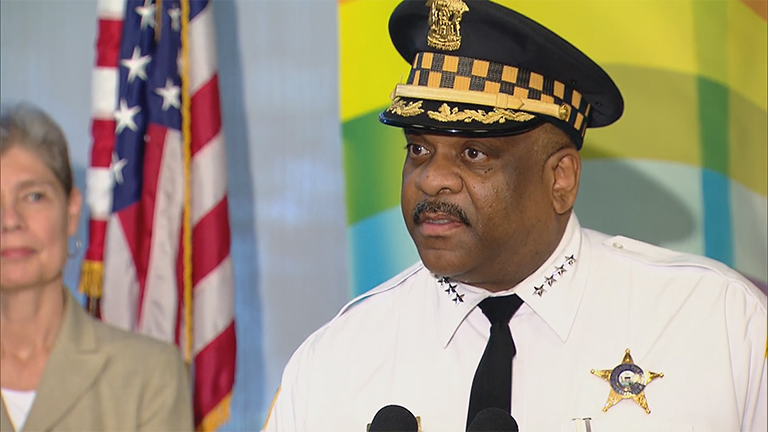 City officials and law enforcement outlined plans for increased security measures at next weekend's 47th annual Chicago Pride Parade in the wake of the mass shooting in Orlando.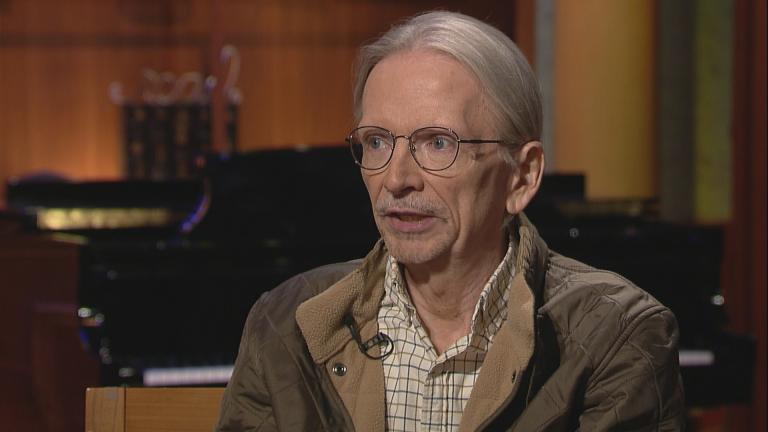 As Chicago remembers victims of the Orlando nightclub shooting, it's also preparing to celebrate Gay Pride Month over the next two weekends. Hear details from the parade coordinator.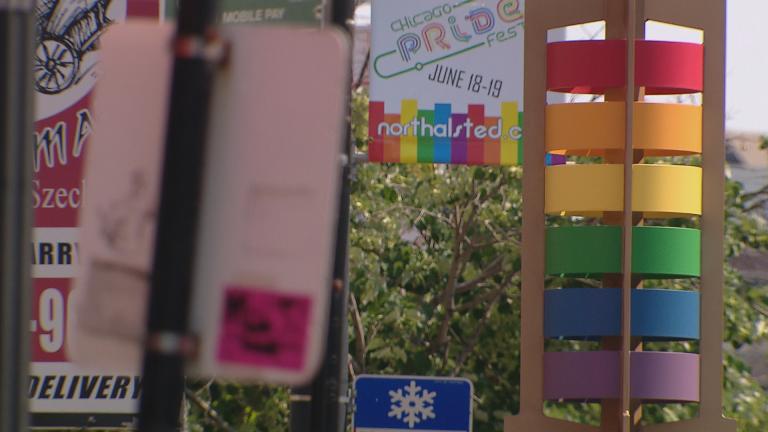 Members of Chicago's Muslim and LGBTQ communities are grappling with the fallout from Sunday's attack at Pulse, a popular gay nightclub in Orlando that left a reported 49 dead and 53 injured. We speak with a local Muslim interfaith youth leader and a former employee of Pulse.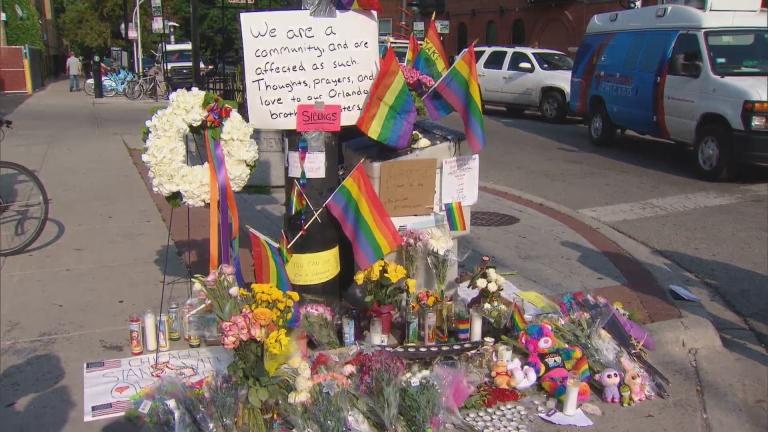 Chicago reacts to the mass shooting in Orlando that left a reported 49 dead. We have the latest as a vigil gets underway in Lakeview.