NOAA
Jan 13, 2022
|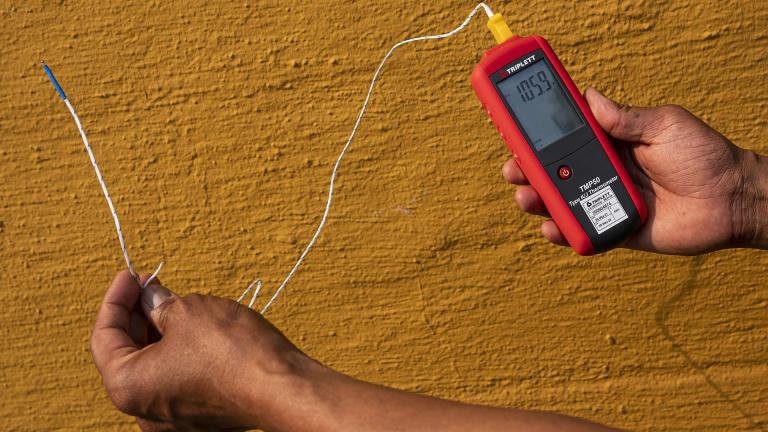 Earth simmered to the sixth hottest year on record in 2021, according to several newly released temperature measurements.
Jan 10, 2022
|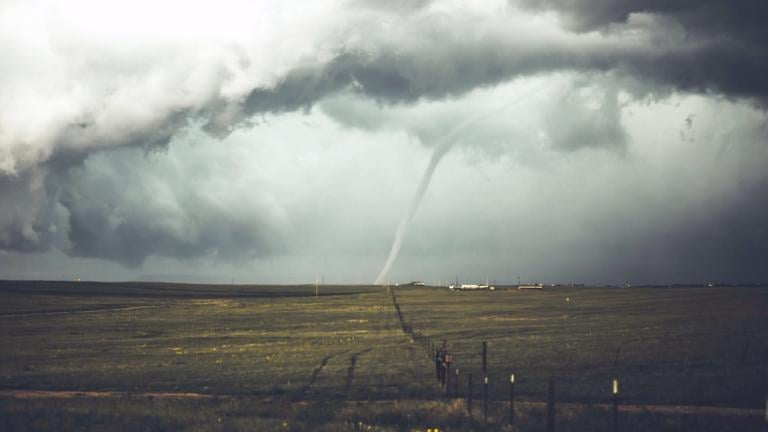 According to a federal report released Monday, the U.S. experienced 20 billion-dollar weather and climate disasters in 2021, including hurricanes, wildfires and out-of-season December tornadoes.
Sep 9, 2021
|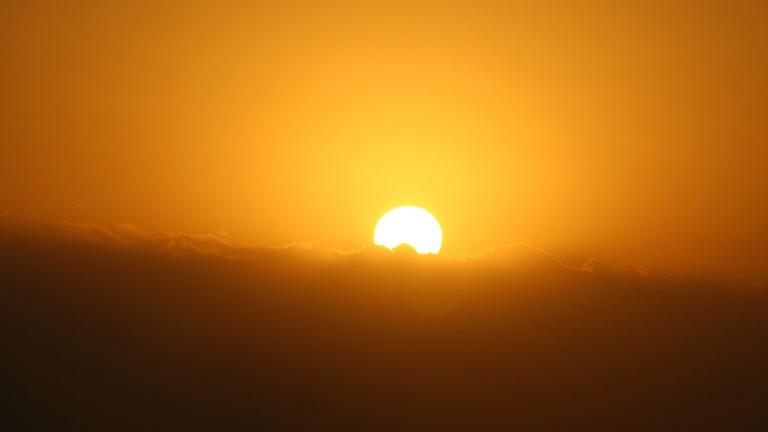 Temperatures edged out the record for the continental U.S. set back in 1936 during the "Dust Bowl" summer, according to the latest climate report from the National Oceanic and Atmospheric Administration.
Jul 15, 2021
|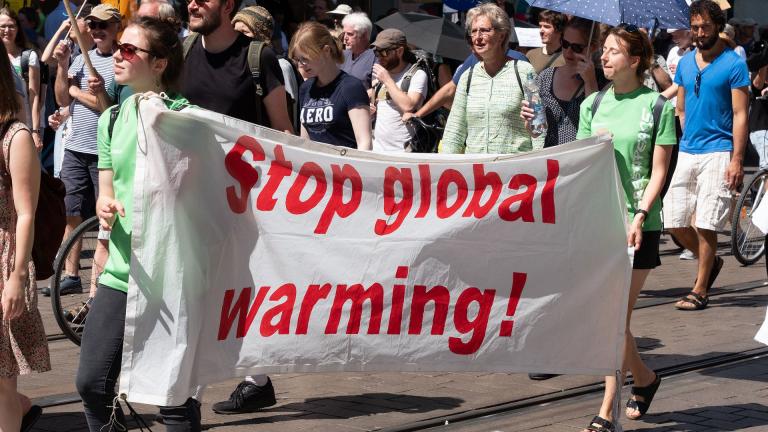 The Chicago region is warming faster than the globe, says the newly sworn-in administrator of the National Oceanic and Atmospheric Administration. How a new plan aims to take on the root cause of climate change: greenhouse gas emissions.
Jan 20, 2016
|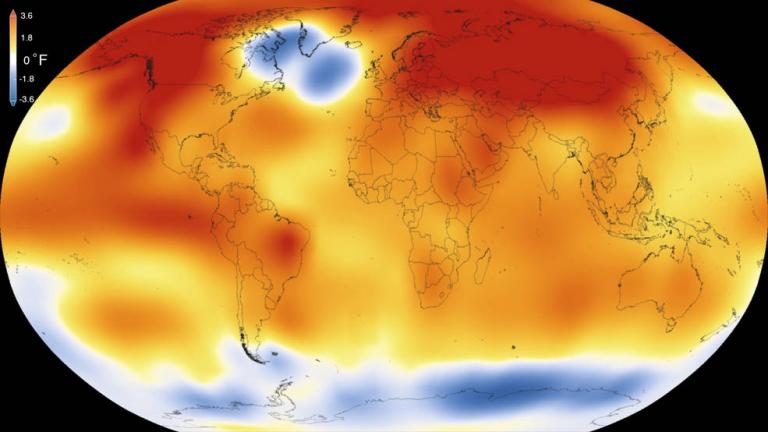 New reports show that Earth's surface temperature last year was its highest since modern temperature record keeping began in 1880. The global record was also broken in 2014, although 2015 saw dramatic increases by comparison.