Nikole Hannah-Jones
May 5, 2020
|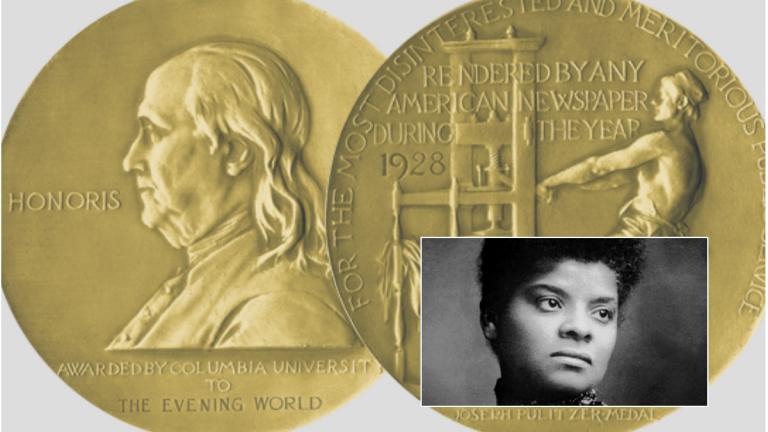 Having inspired successive generations of African American journalists, pioneering activist Ida B. Wells has finally received her due.
Feb 20, 2020
|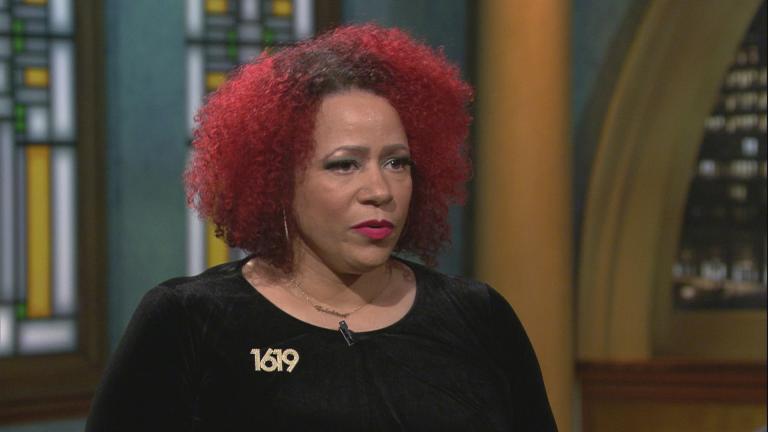 This year, the U.S. marks the 400th year since the Pilgrims arrived. But the year before that, a much darker period began with the sailing of the White Lion. We speak with New York Times Magazine journalist Nikole Hannah-Jones about The 1619 Project.
Feb 20, 2020
|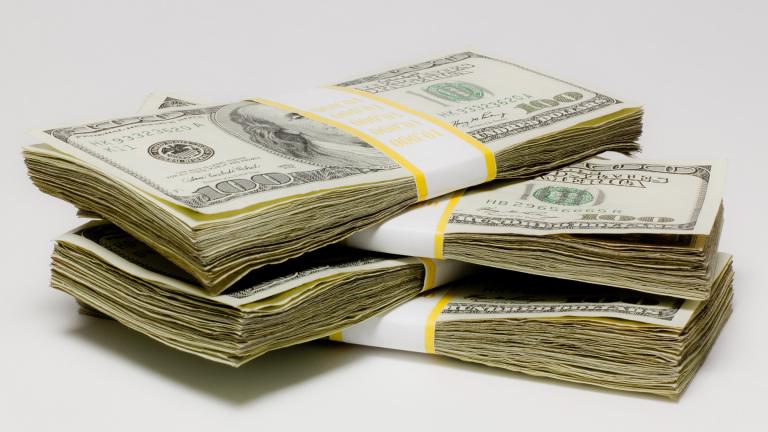 Journalist Nikole Hannah-Jones was also honored with a resolution acknowledging her groundbreaking 1619 Project, prompting moving comments from several council members.