national monument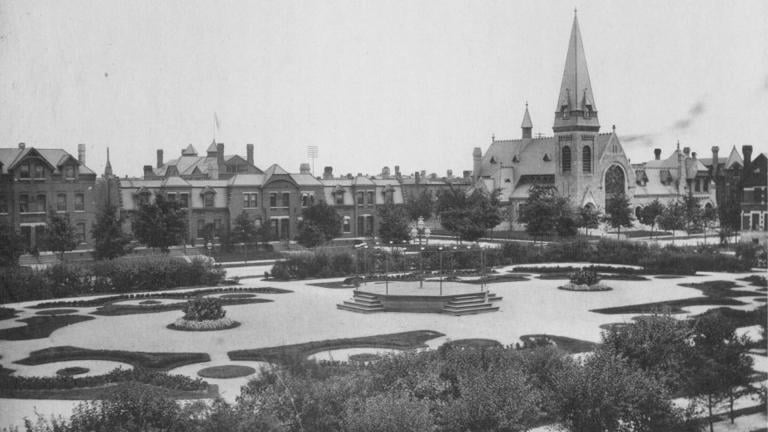 Chicago Tribune architecture critic Blair Kamin talks about the Pullman Historic District's designation as a national monument.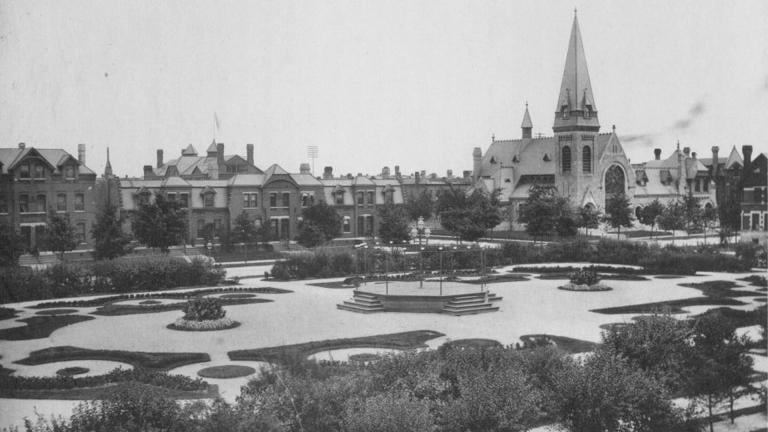 Joel Weisman and his panel of journalists discuss President Obama's upcoming trip to Chicago to officially designate the Pullman District as a national monument. Also, they delve further into the many issues surrounding the Jackie Robinson West story.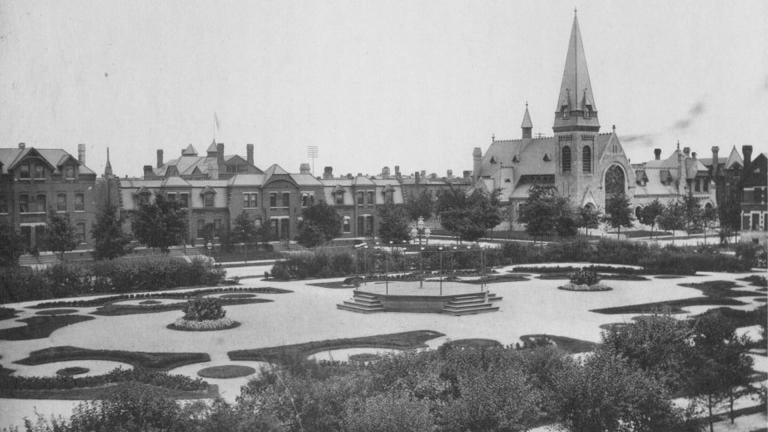 President Barack Obama plans to visit Chicago next week where he'll reportedly declare part of the Pullman neighborhood on the far south side a national monument, Chicago's first.