Montrose Harbor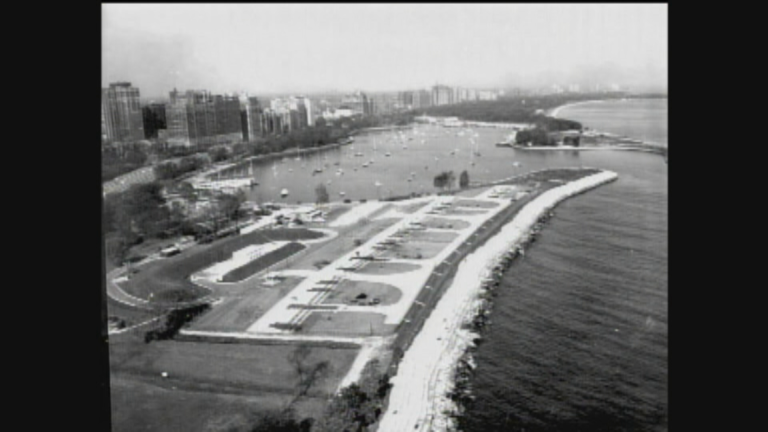 Geoffrey Baer joined "Chicago Tonight" for this week's Ask Geoffrey, about old Nike missile bases in Chicago.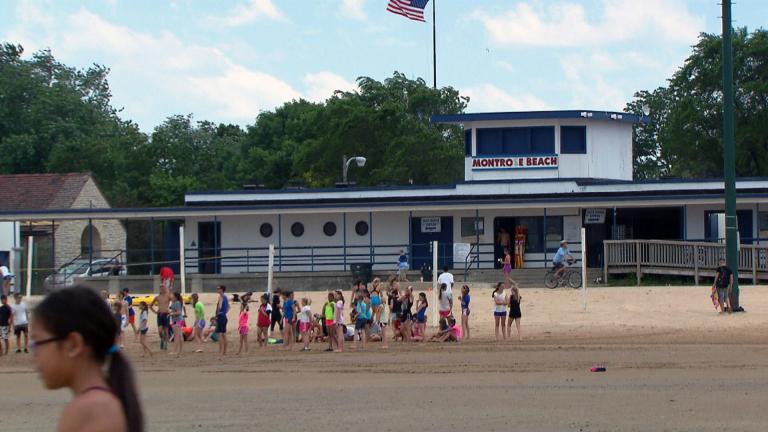 Metered parking is already in place at lakefront destinations like Rainbow Beach, North Avenue Beach, 31st Street Beach, 63rd Street Beach and Foster Avenue Beach. Now it's coming to Montrose Harbor — and some residents aren't happy about it.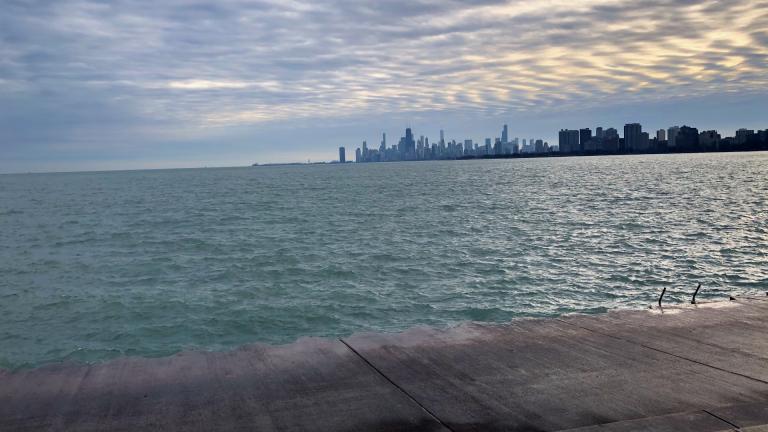 The plan, which was approved by the City Council in November, has drawn outrage from residents and organizations who say the cost of metered parking will limit access to the lakefront. A petition against the meters has gathered thousands of signatures.