Michael Cohen
Mar 4, 2019
|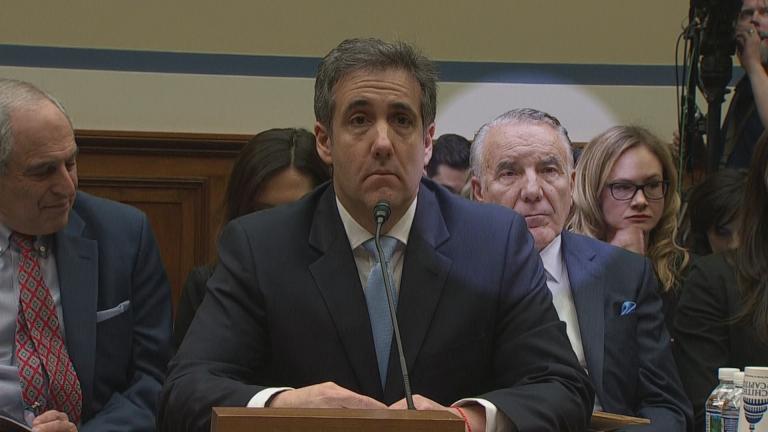 Michael Cohen's attorney Michael Monico shares his thoughts on his client's testimony before Congress.
Feb 28, 2019
|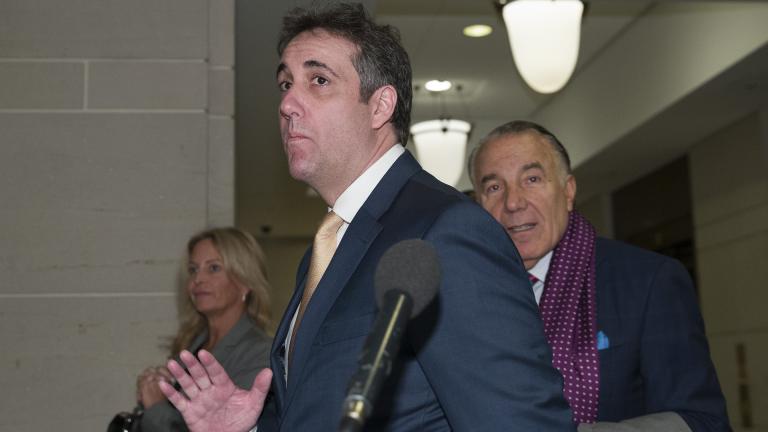 President Donald Trump's former lawyer returned to Capitol Hill on Thursday for hours of closed-door questioning after publicly branding his former boss a racist and a con man.
Aug 22, 2018
|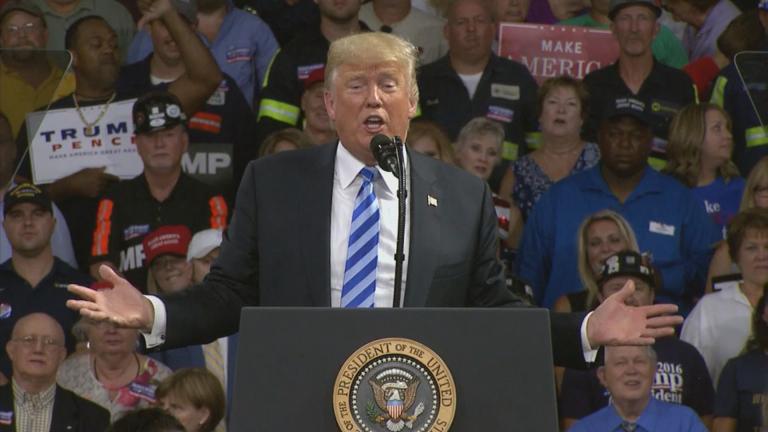 Assessing the impact of a guilty verdict and plea deal on the presidency of Donald Trump: a discussion with former federal prosecutor Patrick Cotter.