Matt Dietrich
Oct 14, 2020
|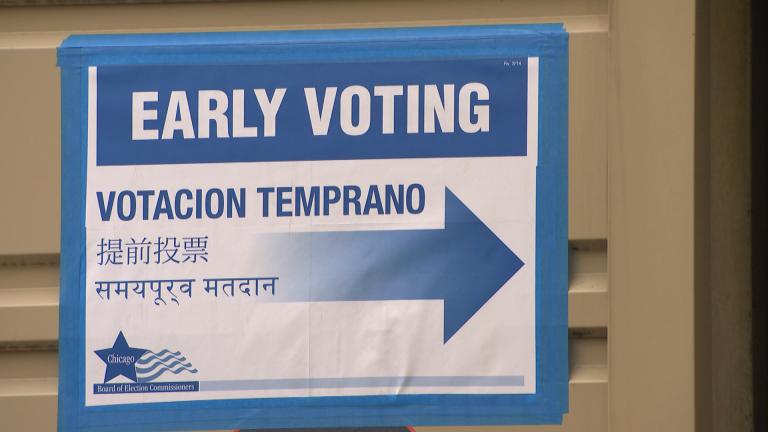 What you need to know about mail-in voting and voting in person as Nov. 3 — Election Day — approaches.
Sep 14, 2020
|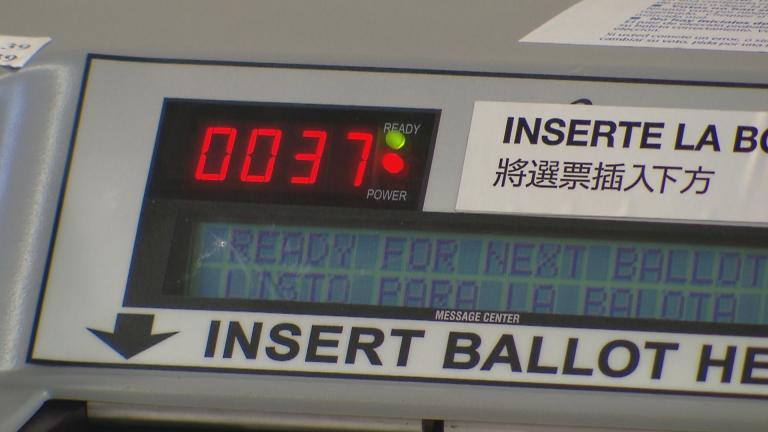 In an age when false information can be disseminated to millions with a single tweet or Facebook post, combatting that misinformation is all the more important. What election officials are doing to dispel misleading myths.
Aug 4, 2020
|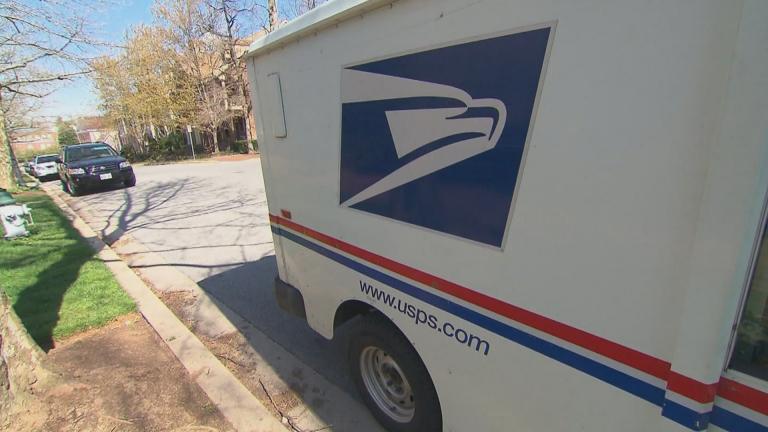 Voting by mail in Illinois isn't new, but amid the pandemic, the state is encouraging voters to cast their ballots by mail rather than in person. But how do you go about that — and is it safe? Here's what you need to know.
Jul 15, 2020
|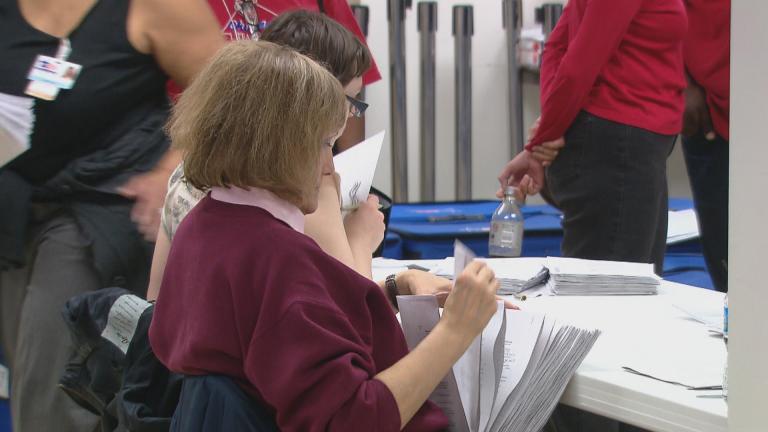 A record 121,000 Chicagoans have sent in applications to vote by mail in the November election. Meanwhile, President Donald Trump claims without evidence the 2020 election will be "the most rigged."
Feb 4, 2020
|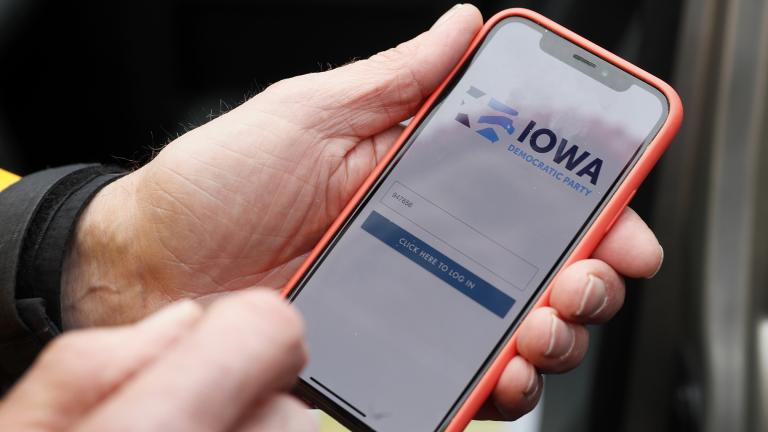 The long-awaited Iowa caucuses ended in chaos. Citing "inconsistencies" with a new mobile app, Democrats delayed releasing results until Tuesday afternoon. Just how secure are the elections going into the 2020 presidential race?