Marc Ganis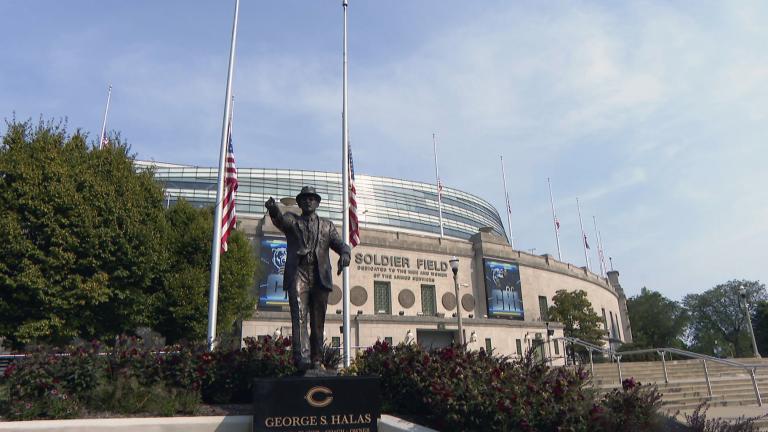 The mayor has a new proposal to upgrade Soldier Field, but can it really sway the Bears to stay? 
A rift between Chicago Bears leadership and the owner of Soldier Field— the Chicago Park District — may be brewing, as speculation swarms over whether the team is planning to relocate.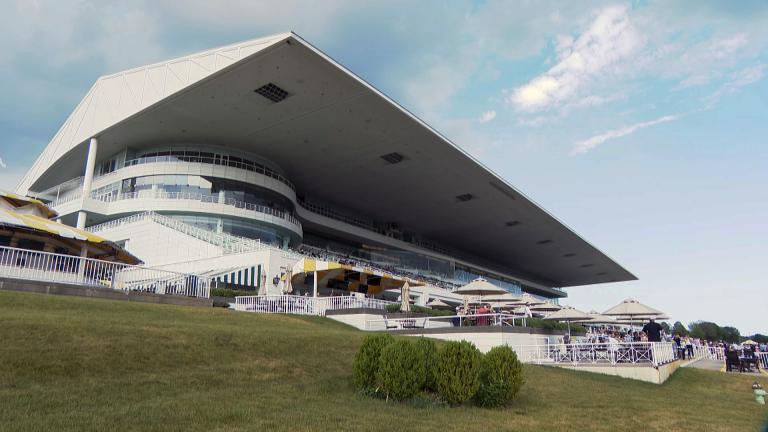 The Chicago Bears are seriously bidding to buy the plot where Arlington Park has been for decades. What the sale could mean for the Chicago area.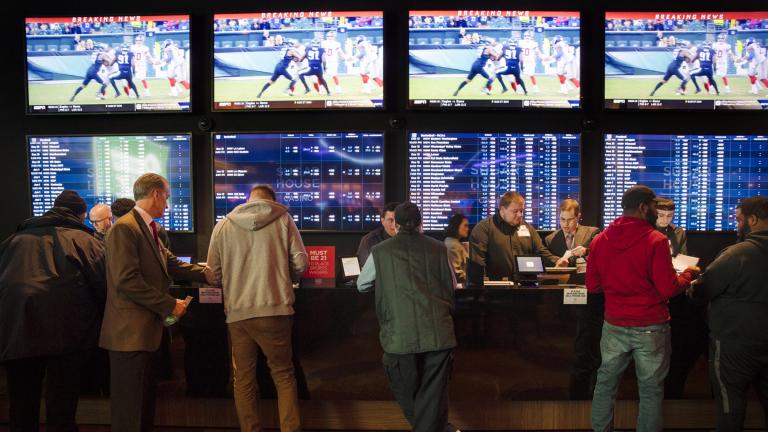 Will a sports betting plan cross the finish line in Illinois? Gov. J.B. Pritzker supports it, and plans are being negotiated in Springfield to expand gambling in the state.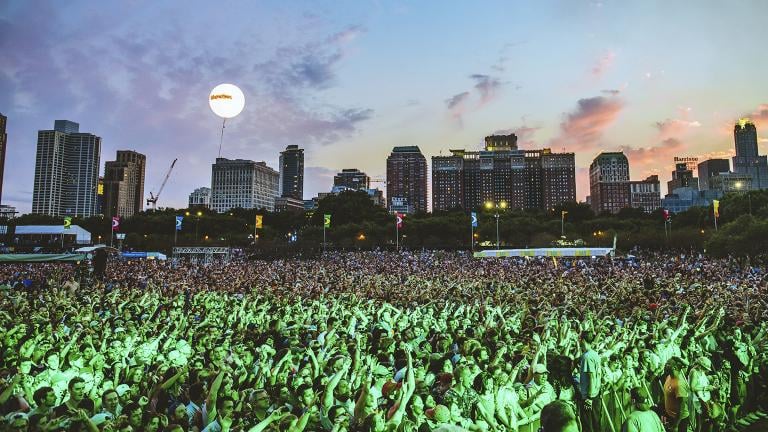 The annual music festival gets underway Thursday in Grant Park. Why this year's four-day event comes with tightened security measures.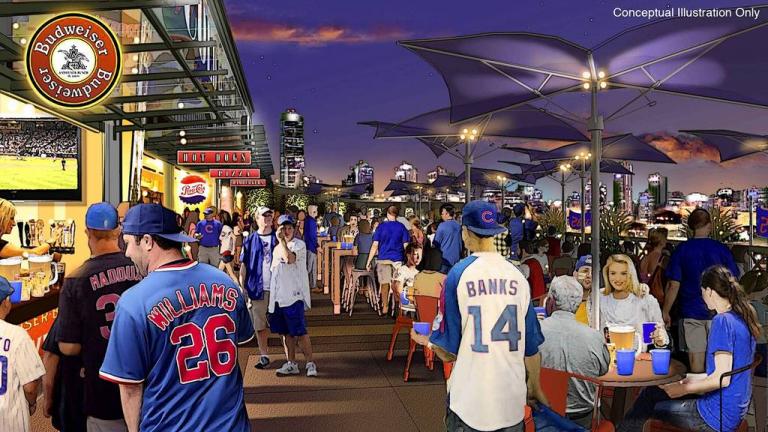 Sports stadium insider Marc Ganis joins us to discuss the Wrigley Field renovation plans, and the proposal made by rooftop owners.