Ernest Hemingway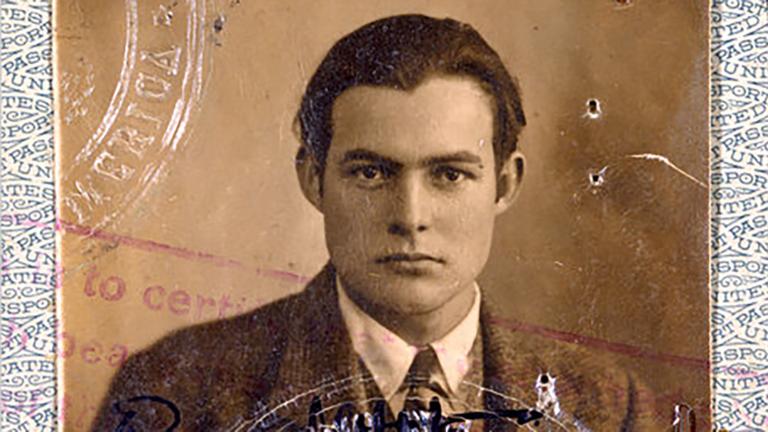 A Chicago-area writer explores the myths and legends surrounding Ernest Hemingway, the Oak Park-born titan of American literature.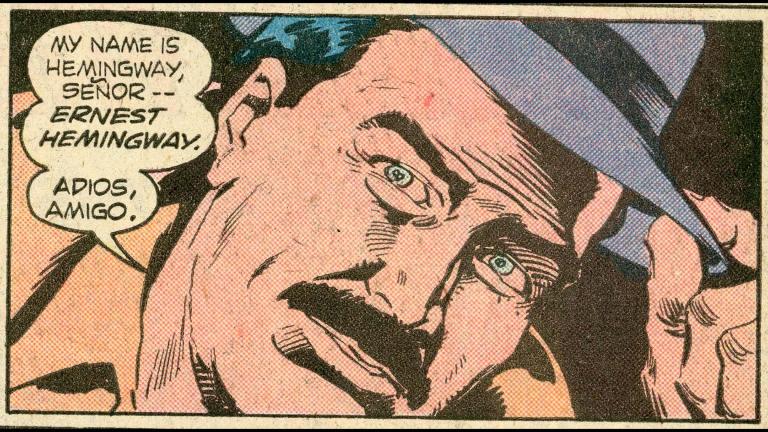 In the comic book world there is the Marvel universe and the DC universe. Less well-known is the Ernest Hemingway universe. But the Oak Park-born writer, a towering figure in 20th century literature, was a popular figure in comics.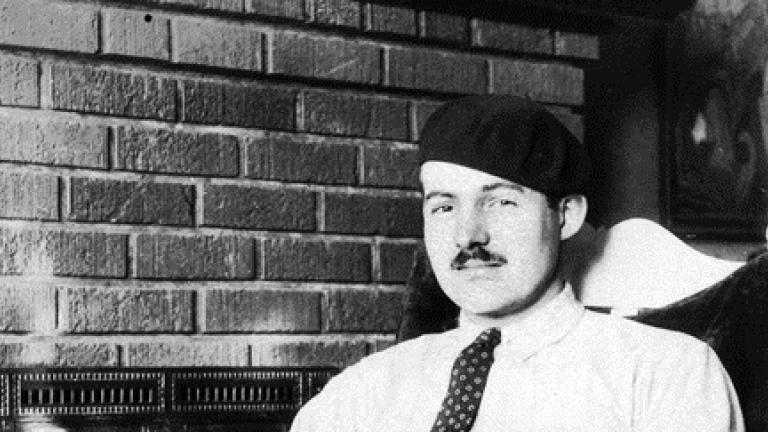 App Helps Make Your Writing as Clear and Strong as Hemingway's
A free new app is a fun and easy way to improve your writing. Brothers Ben and Adam Long created a program that aims to simplify your writing in the style of Ernest Hemingway.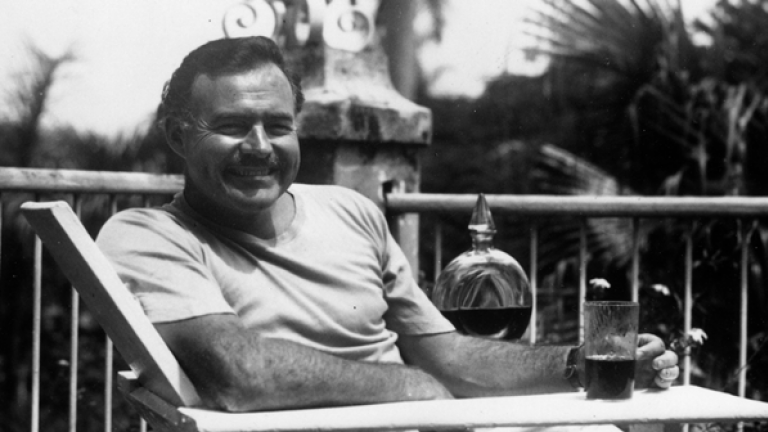 The Old Man and the Seasonings
Ernest Hemingway wrote lean prose but liked his burgers fatty and flavorful. With the new season of Check, Please! in mind, here's a historic recipe from a literary carnivore.