Enrollment
Sep 16, 2014
|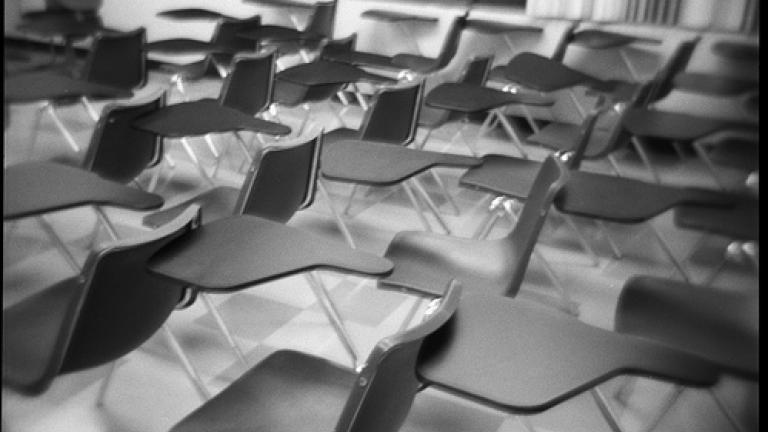 We hear how two organizations are working to expand minority enrollment in top high schools and colleges.
Oct 14, 2013
|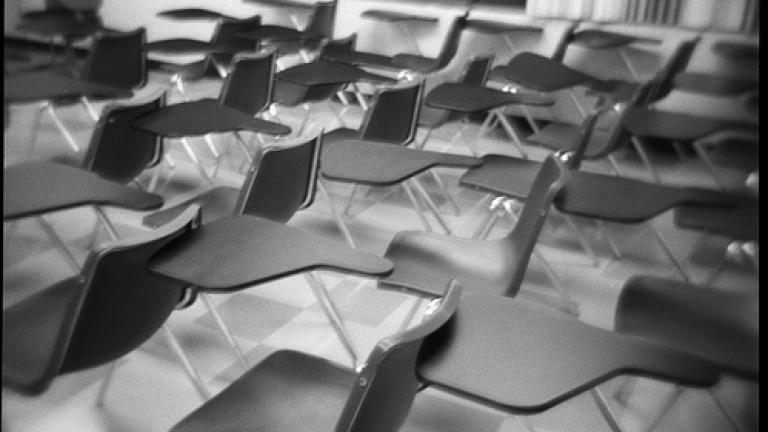 Catholic school enrollment rises for the first time in years. The rise comes as Chicago Public Schools lose 3,000 students. Elizabeth Brackett has the story. Read an article.
Jun 3, 2013
|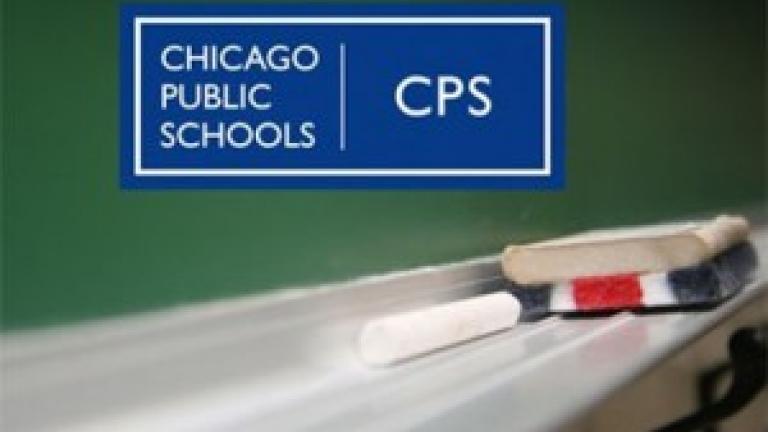 Chicago Public Schools says 78 percent of students from closed schools have already enrolled in their new schools. But parents say the process is too difficult. Elizabeth Brackett has the details.